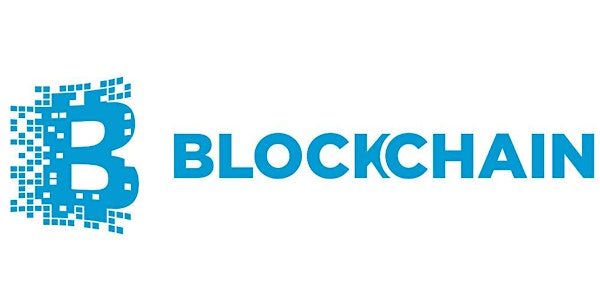 TMT Club Conference "Blockchain behind and beyond the bitcoin"
Lieu
Proximus
Boulevard du Roi Albert II, 27
1030 Bruxelles
Belgium
Description
The sales for this event have been closed. If you have a question, please contact us via info@inseadalumni.be
Join our conference, "Blockchain behind & beyond the bitcoin" on Dec 5th, 18:00, Proximus, Brussels.
Blockchain is a platform for truth and trust. The implications are staggering, not just for the financial services industry but across many industries and public services.
Join our conference to get different perspectives and use cases from different industries, presented by CEO's and top notch speakers. You'll also have the opportunity to raise questions, meet them during the networking session or simply enjoy some networking time over a walking dinner. Agenda below.
The event will happen at Proximus. It will also include a welcome drink and a walking dinner after the keynote.
AGENDA
6.00 Registration and welcome drink
6.30 Evening introduction, Emmanuel Gillain, president technology club, INSEAD Alumni Association Belgium
6.40 Professor Jean-Jacques Quisquater, Crypto Group, U.C.L., "What is blockchain ? What's the impact ?"
7:00 Roderik van der Veer, co-founder, CTO, Settlemint "IoT meets Blockchain, a few used cases"
7:20 Break
7:30 Nico Wauters, co-founder, CEO, T-Mining: "Smart Contract Platform for Container Logistics"
7:50 Jean Wallemacq, Director, Belgian Bitcoin Association, "Digital Token"
8:10 Panel Discussion with Q&A, moderated by Roger Benson, Datacenter Group Director, Intel
8:40 Closing remarks, walking dinner & networking
10:00 End
The event is kindly supported by Proximus.
We look forward to seeing you there !
Emmanuel Gillain
on behalf of the Technology club
Roger Benson, Simon Berckmans, Jonathan De Jonck, Catherine Deltenre, Sid Ray, Shailene Zhu
For questions on this event, contact - info@inseadalumni.be or emmanuel.gillain@skynet.be