Parents, carers and their little ones are invited to join us for a fun play session and to learn more about our new nursery for Newham!
About this event
What's happening?
Our toys and equipment are arriving at our brand new nursery soon and we're excited! Why not join us at our informal Playdate?
Our new nursery will open its doors in January 2022. We'll be welcoming ages 2-4 from 31 January, and under 2s from September, with flexible childcare five days a week from 8am - 6pm.
Bonny Downs Nursery is rated good by Ofsted, and will be managed by our experienced team who have been running our After School Club since 2012 and parent and toddler groups since 2008.
Who's invited?
We welcome all local parents and carers and their under-5s – please bring your little ones if you can! We're asking all participants to register in advance.
When and where?
Tuesday 11 January from 10am – 12pm at The Well Community Centre, 49 Vicarage Lane E6 6DQ
What should I expect?
Drop in for as little as long as you like! You and your little ones will have the opportunity to:
• Visit our nursery building and check out our brand new equipment and toys
• Join a play session typical of our curriculum & have fun with other under-5s!
• Meet our team and ask any questions you might have
• Learn more about our fees, curriculum and how to register for a place
To read more about our nursery, please visit our website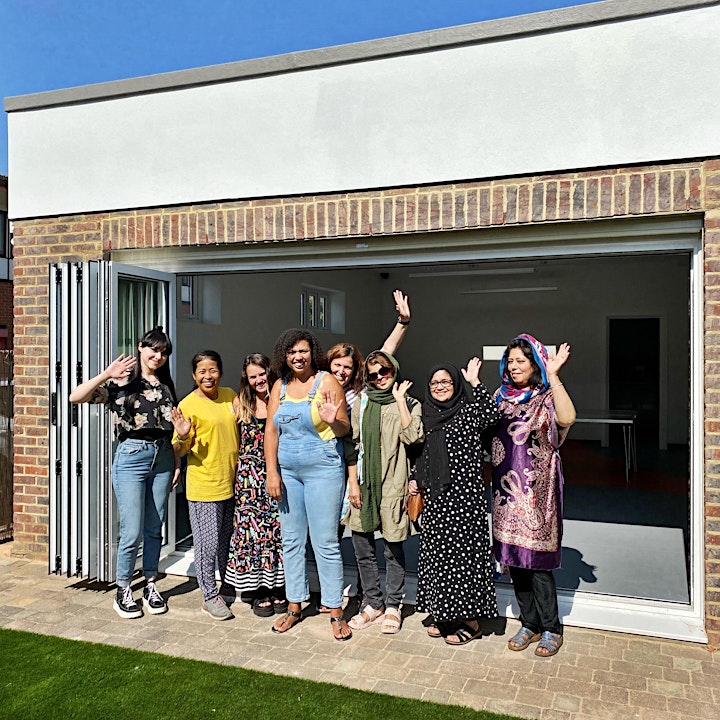 Organiser of Bonny Downs Nursery Playdate!