Description
CALLING ALL PARENTS AND CARERS in the Sussex area! Join us for inspirational talks focusing on reading, writing and creativity through stories. Find out how you can help and encourage your child to discover a lifelong love of reading for pleasure and creative writing. Award-winning authors will share their experiences, along with industry experts who are passionate about children's reading and creative writing.
We're very excited to have an amazing author panel lined up featuring: A.F Harrold, Jenny McLachlan, Nikki Sheehan and Jamie Thomson. Come and hear their experiences and be inspired to encourage your children to discover a lifelong love for reading and writing. The team behind Scoop magazine will be talking about their love of stories and how they inspire young readers and the next generation of writers. Barrington Stoke will be talking about making reading accessible.
With a bookstall and fantastic exhibitors this event is not to be missed! DOORS OPEN AT 9.15AM. Event starts at 9.30am. Visit www.thebookactivist.com for more information and FAQs.
"All the speakers were so interesting, funny & passionate about their subject. I certainly came away feeling inspired!"
"Fantastic presentations with very useful information and guidance!"
"I could have spent all day listening to the fantastic speakers and authors. It was absolutely brilliant!"
Parent feedback on the inaugural event which took place last October.
If you register and then find yourself unable to attend please cancel your seat so someone else can come along in your place.
With huge thanks to our funding partners West Sussex County Council Community Initiative Fund:

We're very grateful to all our fantastic participants and supporters: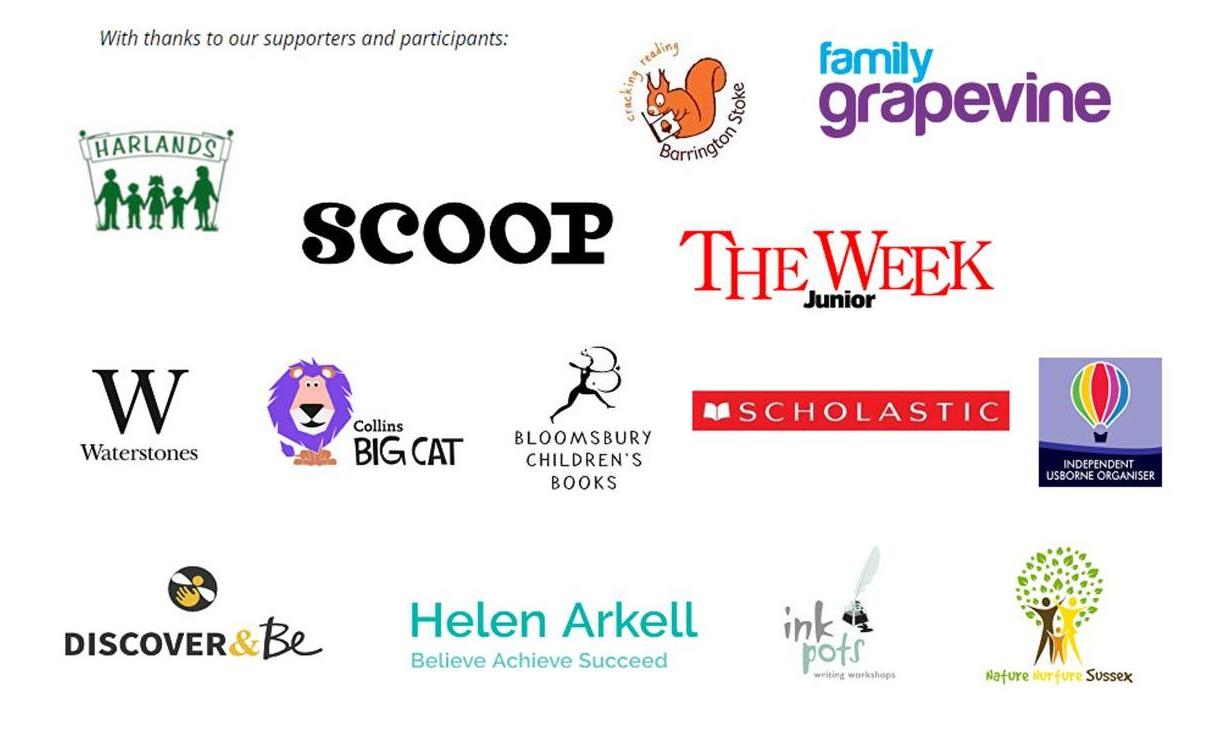 Organiser of Bookchat Roadshow

The Book Activist was founded by Victoria Dilly. Victoria has been a school librarian for ten years experience and has always been an avid reader.  Working across the age ranges of 2 - 18 years, in state and independent schools,  Victoria has seen first-hand the difference reading can make to children & young people.  Through various activities and events, The Book Activist empowers children and young people to discover a lifelong love for reading.