Talking Design. Why creative assets matter: How to commission at the right time, in the right place to enhance a publishing programme
About this Event
BookMachine Unplugged: Talking Design will offer real insights into what is working in publishing right now.
BookMachine has been organising popular publishing events since 2010. If you are an experienced publishing professional and crave an explosion of knowledge, ideas, and personal development - in a strictly social and informal setting - unplug from your desk and join us.
"Such a pleasure to spend the evening sharing thoughts about design thinking in publishing." Belinda Abbott, Head of Faculty, Design Thinkers Academy
The event details
All too often the creative assets in a publishing project are commissioned at the end of the publishing process when schedules are at their tightest, content is still being edited and production and design is under way.
These visual assets often cost a lot of money and are usually created by small, independent businesses and freelancers. So, how can publishers – working to ever more demanding publishing plans, with tighter budgets, and more work than ever to get through – make the most of them?
How can we ensure that they enhance the content they've been commissioned for?
Join our panel for a fascinating discussion between an illustrator and artist agent, photographer and in-house Head of Design. They will delve into how we can collaborate across the business to maximise the creative and visual elements in a publisher's list.
Tickets to join us on Zoom are £5 for non-members, £4 for Community members and FREE for Events members. To find your member discount codes to enter at checkout, log in to your account and visit the Member Discounts page. A recording will also be available for Events members.
______________________________________________________________
Your host and speakers
BookMachine Unplugged: Talking Design is hosted by Sophie O'Rourke. Sophie is Managing Director at EMC Design – a leading publishing design agency with over 25 years of experience in book publishing.
Sophie has invited two fascinating speakers to share their experiences. You can read a little bit about them below: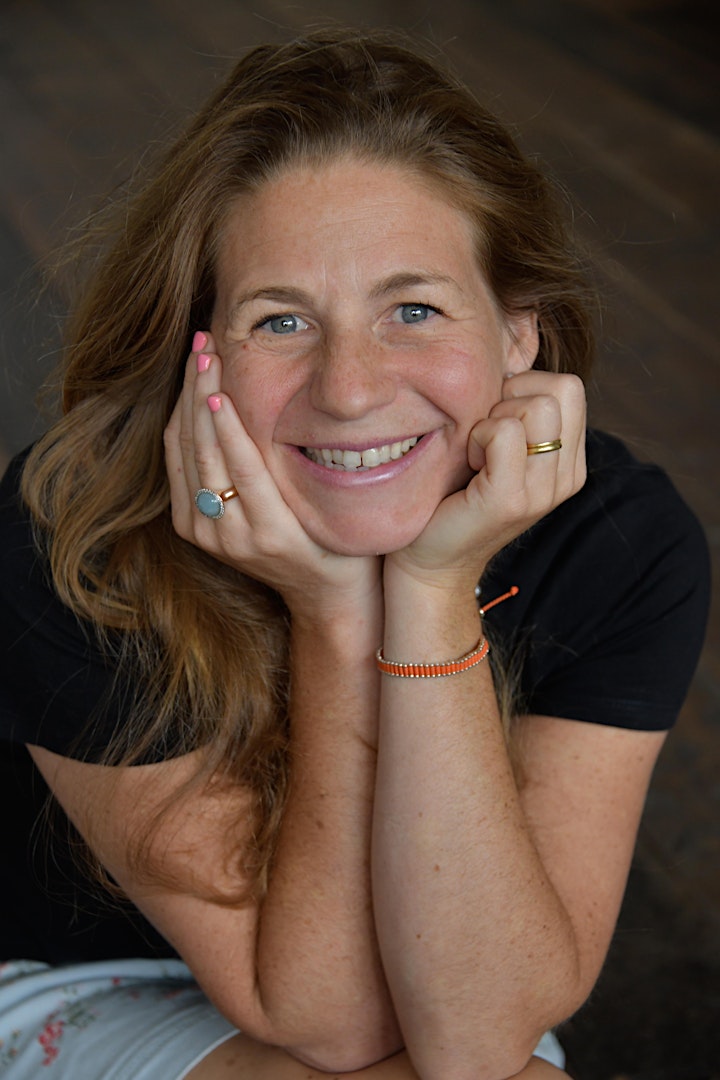 Senior agent for educational illustration in children's publishing, Lucie Luddington has led the growth of the Educational Department at Bright over the last six years and is heading up Bright's new China division. Lucie is well respected within the industry for being deeply knowledgeable with a strong instinct for her market, globally. She thrives off matching an artist with a suitable client and commissions, creating the ultimate partnership for both parties. She works with dedication for a global roster of artists and clients around the clock, building fantastic relationships on the way with her energetic and fun personality. @LucieLuddington @BrightAgencyUK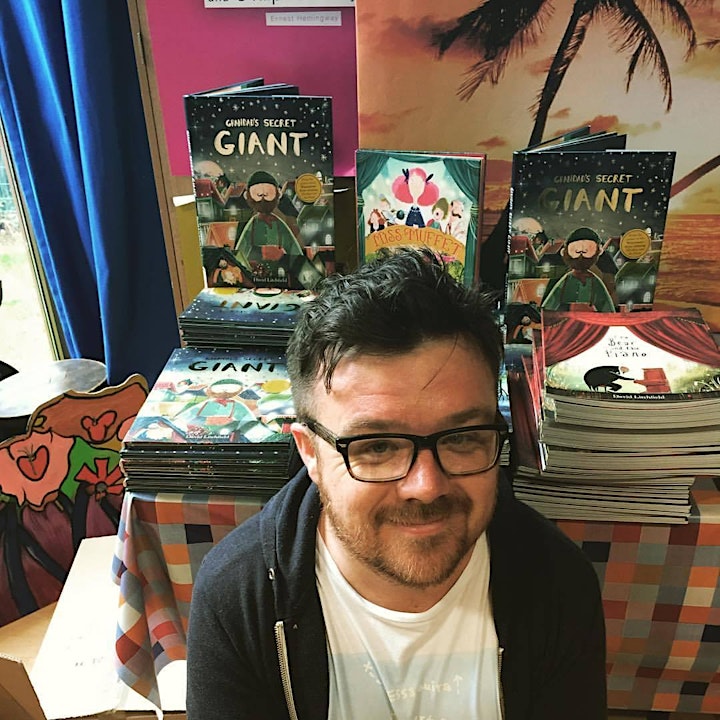 David Litchfield is a multi-award winning illustrator and author. He first started to draw when he was very young, creating Star Wars and Indiana Jones 'mash up' comics for his older brother and sister. Since then David's work has appeared in magazines, newspapers, books and on T-shirts. He has also exhibited his illustrations in both solo and group shows in the U.K, Europe and America.
David's author/illustrator picture books 'The Bear & The Piano' 'Grandad's Secret Giant' 'The Bear, The Piano, The Dog & The Fiddle' and 'Lights On Cotton Rock' are out now. He has also illustrated a number of picture books for authors such as Ross Montgomery, Andy Stanton and Sally Lloyd-Jones as well as book covers for David Almond, Kate Dicamillo, Neil Patrick Harris and many more. @dc_litchfield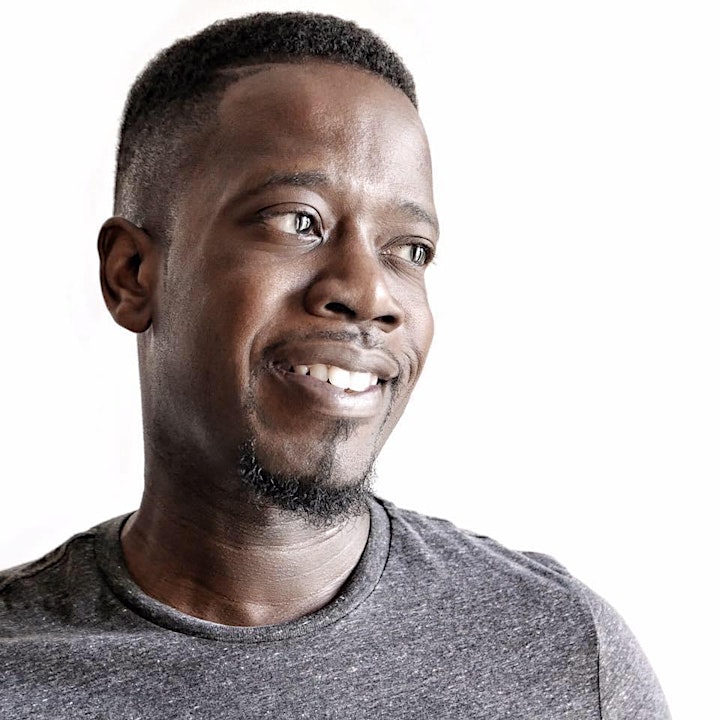 Darren Boyd is a freelance Graphic Designer, and Portrait/Fashion Photographer from South London. His experience as a designer spans over 12 years in publishing, and 7 years in photography. He has worked with companies such as Illustrated London, Pearson and Macmillan Education, and now his family owned business, Cocoa Publishing. Currently, Darren works alongside his wife and daughter, Serlina and Faith, on their newest publication, Cocoa Girl and Cocoa Boy Magazine. He's a big fan of NBA basketball, photography and loves creamy hot chocolate. @boydvisuals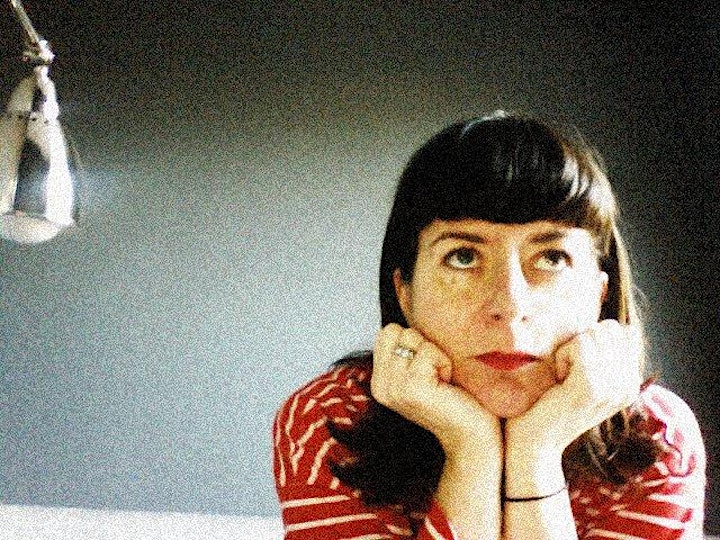 Jen Crisp has been designing in publishing for over 20 years. She started her career in book cover design at Routledge in NYC where she became art director before moving to London. She is now Head of Global Branding and Marketing Design, leading the award-winning Design team at SAGE Publishing. A champion of Design Thinking and passionate about all things brand, books and design, Jen has a lot to share on this topic!
Date and Time
Location
Refund Policy