An informal discussion between Royal Designers Ben Terrett and Michael Marriott.
About this event
Ben Terrett and Michael Marriott are Royal Designers whose work is changing the world. Sit in on a unique online conversation as they meet, exchange notes and discuss their respective practices.
This talk will take place on Zoom, an access link will be sent to ticket holders 1 hour before it starts.
RDInsights is a series of one-to-one online conversations that give you the chance to get inside the heads of world-leading designers and innovators. Through six live encounters, RDInsights will reveal the voices, experiences and thoughts of Royal Designers for Industry from architecture, illustration, product, digital and social design, and examine design's role in the 21st century.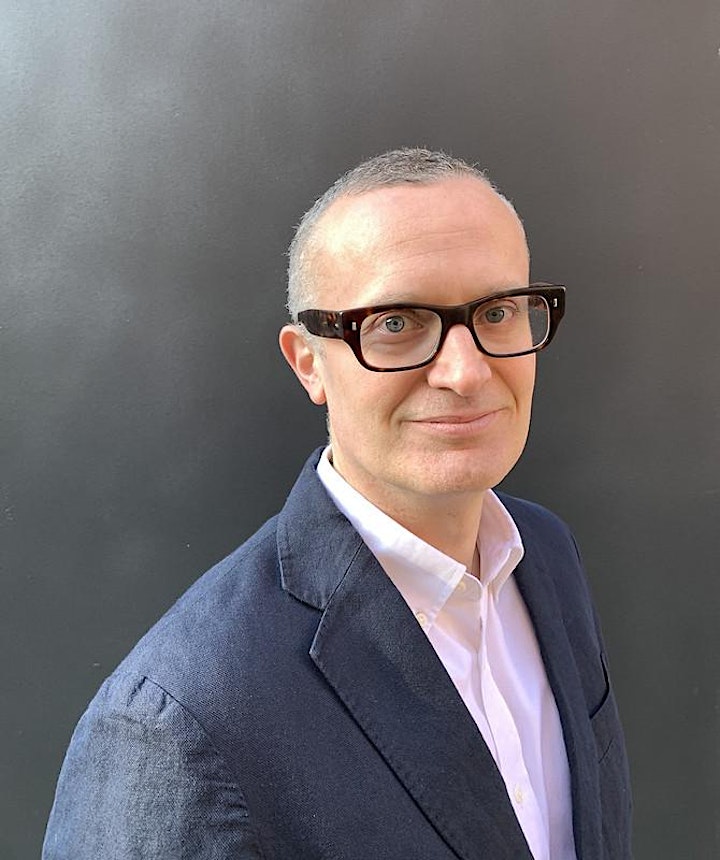 Ben Terrett
Ben is a designer and CEO at Public Digital which helps governments and large organisations around the world adapt to the internet era.
In 2018 he was elected a Royal Designer for Industry, the first ever for Service Design.
Ben holds a series of non-exec roles; a Governor of University of the Arts London, a Trustee of D&AD, a member of the HS2 Design Panel and an advisor to the London Design Festival.
In 2017 he was inducted into the Design Week Hall of Fame. He has won various industry awards including the Design Museum's Design of the Year and a D&AD Black Pencil.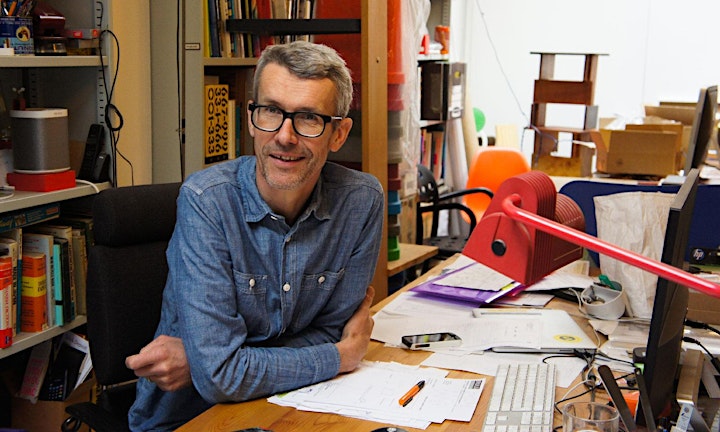 Michael Marriott
Michael Marriott (born 1963) studied furniture design first at the London College of Furniture and then at the Royal College of Art. On graduating in 1993 he set up his own design studio and began to design and make household items and furniture, often using ordinary components like wing nuts and plastic buckets and combining these with reclaimed and found materials ranging from quality oak to simple ply and peg board.
His work is characterised by a pared back functionalism and a supremely honest approach to materials which are often juxtaposed in ways that are thought-provoking as much as pleasing to the eye.
Of his own work, Marriot says: "If my objects speak, I think it is more likely a whisper or a hum. I aspire to make objects that have a feeling of familiarity, and are therefore quiet. On the whole I'm not so interested in objects that shout, it seems like there's too much shouting going on in this world."