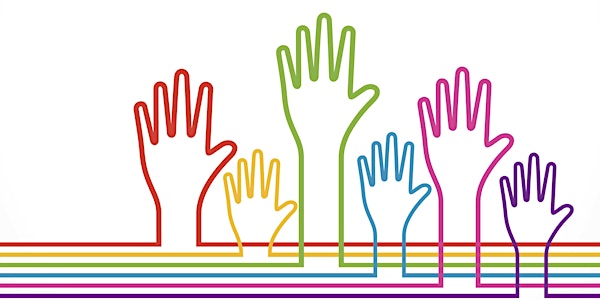 Brighton & Hove Community Land Trust Annual General Meeting and Celebration
Location
One Church Brighton
Gloucester Place
Brighton
BN1 4AA
United Kingdom
Description
Help build the movement for more affordable and community-led housing in Brighton & Hove.

Join us on Wednesday 12 September at One Church, Brighton, for our Annual General Meeting. We will also be celebrating the successes of our members in launching so many new community-led housing projects over the past year.

Community Land Trusts (CLTs) act as long-term stewards of housing, ensuring that it remains genuinely affordable, based on what people actually earn in their area, not just for now but for every future occupier. There are now almost 290 CLTs in England and Wales, and the sector has grown six-fold in the last six years.
This is the perfect opportunity to get more involved with Brighton & Hove Community Land Trust (BHCLT) and help shape our future. To vote in the AGM you must be a BHCLT member. Do that for just £1 here.
During the AGM we will be electing new BHCLT Directors. We will also be approving our collective response to the Brighton & Hove City Council's Draft City Plan Part Two.
After the AGM we will have a shared meal together at 7.20pm. Please bring food to share. Tea, coffee, water and juice will be provided.

We will then be celebrating the success of our new local community-led housing groups, hearing from some of them about their journeys so far. We will also be looking forward at what is next for BHCLT and our community-led housing programme.

Join us to get involved and help shape our future. Book your FREE tickets below.

Please arrive at 5.30pm on Wednesday 12 September. The event will start at 6.00pm at the One Church, Gloucester Place, Brighton, BN1 4AA.

We apologise that the venue is not easily accessible for wheelchair users or those with mobility difficulties. However, we'll make every effort to help you access the event if you'd like to join us. Please get in touch on admin@bhclt.org.uk with any questions.