Location
Online
108 Digbeth
Birmingham
B5 6DT
United Kingdom
Build Your Website With Squarespace (version 7.1)
About this event
Note: This is for STEAMhouse Members who have never used Squarespace before and are at beginner level.
Selling online is a hugely competitive industry, so it's essential that your products stand out and engage the viewer from the very first glance. Squarespace is one of the simplest platforms you can use to create a beautiful website. With a variety of templates available, your website will look smart and polished.
This unique opportunity with approved Squarespace specialist, Allie Astell, will comprise of two stages:
In advance of the webinar, you will be sent a link to download 12 short friendly video tutorials (3 hours in total) where Allie will teach you how to set up and manage your own website. You can watch these at your leisure but it is compulsory that you have done this before the live session.
Video content some of the following:-
1. Choosing a template and getting started
2. A look at the Squarespace admin panel
3. How to upload a logo and add pages
4. Using blocks to add page content
5. Adding an e-commerce area to your website
6. A look at Squarespace Commerce settings and how to take payments etc
During the Q & A Zoom webinar itself, you will have the chance to ask the Tutor questions, brainstorm ideas, and refine your knowledge before you start work on your website.
Once you have chosen your preferred template (before or after the Q&A), she will set up your Squarespace account for you, as this will allow you a 6-month free trial to build your site and a 20% discount on your first year of hosting. If you pay a year in advance for hosting, you are also entitled to a free domain name for 12 months, and for the Business hosting package upwards a custom Google email address for 12 months.
Please note this course requires an intermediate level of computer literacy.
The webinar will be recorded so that attendees are able to download it and refer back to the session as required.
IMPORTANT
The tutor will need access to your email address to set up your Squarespace account. We will presume that by booking this course you are giving permission unless you contact us to state otherwise.
About the Tutor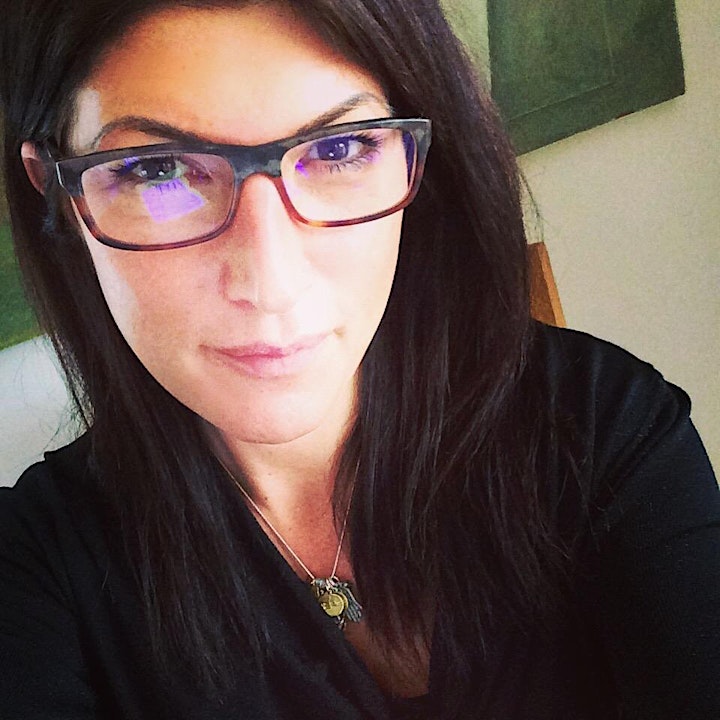 Allie Astell, Founder of Manage My Website is an Authorised Squarespace Trainer and Approved Specialist and has lectured for Guardian Masterclasses. With 12 years' experience training people in website design and online marketing. This is a webinar not to be missed.
How to prepare
After watching the videos and ahead of the Q&A session, you're strongly encouraged to put together a list of questions you'd like to ask or issues you have. Once all questions have been addressed, you'll be invited to ask more questions if time allows.
Follow up support
Allie will launch each attendee's website for them when they are ready (free of charge), however, any additional support required will be privately chargeable by the hour,