Please note that this event has now been cancelled.
About this event
Please note that this event has now been cancelled due to the recent governments advice in relation to Covid-`19.
Partnership for Procurement (P4P) and Social Firms Scotland (SFS) in partnership with Morrison Construction are hosting an event for supported business and social enterprise in Scotland. On the day you will have the opportunity to hear from senior buyers in Morrisons Construction on how Scotland's social enterprise can contribute to building an inclusive supply chain as well as hear from Community Focus Scotland's on their recent success; qualifying to become part of Morrison Construction's trusted supply chain.
Morrison Construction's business pipeline is committed to creating successful relationships with local business, providing economic benefit to the community and providing opportunities to social enterprise to help deliver their programme.
P4P supports the Scottish Government's priorities as set out in 'Scotland's Social Enterprise Strategy 2016-2026' "…developing stronger organisations and realising market opportunities." P4P delivers a range face to face supports, workshops and on-line resources, aimed at building the capacity of social enterprise to collaborate and secure a greater share of the Public Sector procurement spend. Since 2017; P4P has supported organisations to bring in over £5M through successful tendering.
Programme
10:15 Registration
10:30 Welcome & Setting the Scene – Pauline Graham, Social Firms Scotland (CEO)
10:45 Supported Business and Building an Inclusive Supply Chain - Scott McCrindle, Scottish Government (Contract Manager for the National Supported Business Framework)
11:00 Working with Morrison Construction – Jim Johnstone (Economic performance Manager)
11:45 Community Focus Scotland – Live Case Study, Annette Tonner (CEO)
12:10 Q&A Panel
12:20 to 3:15 Workshops:
12:20 Workshop 1 – Marketing for Results (Flat White Communications)
12:45 *** Lunch***
(Workshop 2 and 3 will be a 1-hour session from 13:15 run back to back depending on demand)
Workshop 2 – Collaboration and Procurement workshop (P4P)
Workshop 3 – MC Builder Profile walk through and Speed Networking, David Wylie, Procurement Manager (Morrison Construction)
15.15 Close and next steps – Morrison Construction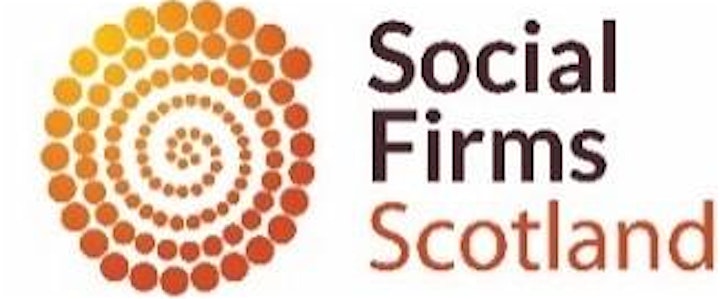 Organiser of Building an Inclusive Supply Chain - Cancelled
Partnership for Procurement (P4P) is an initiative, managed by Senscot, which supports social enterprises and the wider third sector to better access public contracts and to develop partnerships and consortia.
P4P was established as a result of the Scottish Government's 10 Year Social Enterprise Strategy.