Multiple Dates
Building Blocks to Ultimate Confidence - Next Session January 26th 2022
A brand-new series from Lucy Chamberlain (ACSTH) to support you in building a lasting, deep confidence that you never knew was possible!
About this event
This series has been developed through years of study and a love of neuroscience as well as a mission to empower individuals to step into their full capability.
This series is for anyone that wants to up-level their confidence, no matter what your starting point. Please do share with teams and colleagues, Lucy is determined to empower as many people as possible through this series.
Come on all or some of these live webinars with award winning, multi accredited ICF Coach, Founder, Global Speaker and Entrepreneur Lucy Chamberlain where you'll learn all the tools, techniques, knowledge and structure you need to become confident in these areas.
This five part series will support you in building a lasting deep confidence that you never realised was possible for you to access…
Session 1: Wednesday 27th October 2021
Your Confidence Journey – Your five proven and practical steps to building confidence
Session 2: Wednesday 26th January 2022
Expanding your confidence zone – how to stop getting in your own way
Session 3: Wednesday 23rd February 2022
Confidence Traps and Tips: Pitfalls to avoid and stepping stones to use to accelerate your confidence journey
Session 4: Wednesday 30th March 2022
The Seven Golden Rules to Support Others On Their Confidence Journey
Session 5: Wednesday 27th April 2022
Sustaining Confidence
Your Guide - Lucy Chamberlain
Global Speaker, International ICF Accredited Coach and Recruitment and Training Expert.
Trainer for Sony, Warner Brothers, Amazon, Playstation, Blackrock, Barclays, ICG, Wellington and more....
With a 20-year career tracking the industry's leading recruitment companies, Lucy founded C&C Search and more recently C&C Academy to redefine and elevate client and candidates' recruitment experience. Having trained, mentored and coached over 30,000 individuals Lucy set up the accredited and award winning training academy - C&C Academy. Coming through a challenging personal time as a single mum, Lucy set out to re-align her career to her purpose- driven perspective, building a multi-million-pound business that allows both her rapidly expanding team to fulfil their own career goals and those she trains to remove the blocks to their success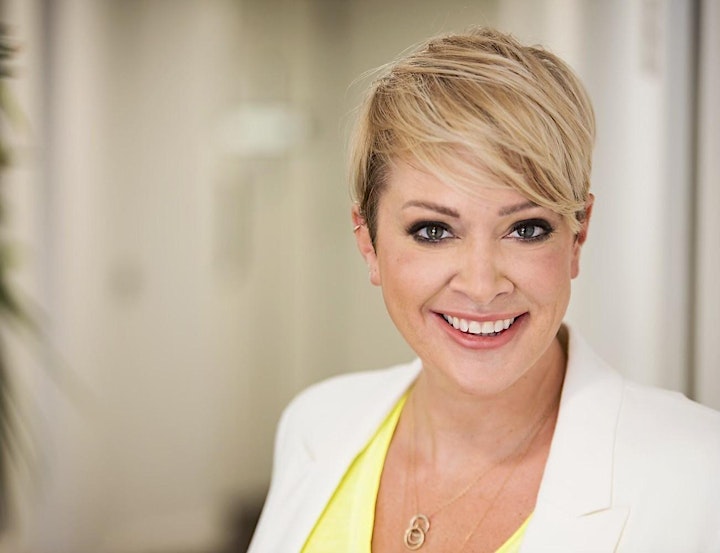 Organiser of Building Blocks to Ultimate Confidence - Next Session January 26th 2022
C&C Search was founded with a rebellious spirit, a BIG ambition, and a vision of a different future for support staff recruitment.
We aim to be the destination recruiter for London in our space, a disrupter in our market and to shine a light on the untapped talent pool that support staff offer organisations.
All this delivered by a unique, progressive, and fully present team while leading the way for socially-conscious businesses.
Our multi award-winning approach transforms organisations every day through the uniquely talented individuals we place.