Discover the principles & practice of building Mental Fitness to cope with professional uncertainty and life's challenges
About this event
As entrepreneurs, we know how challenging it can be to achieve great performance and handle relationships in times of uncertainty.
The same way you need to be physically fit to climb a steep hill, it is now more important than ever to be mentally fit to respond to personal and professional challenges with a positive, rather than a negative mindset.
Research conducted by Shirzad Chamine, Standford University Lecturer, Positive Intelligence CEO and New York Times best-selling author, shows that 80% of people score below the minimum level of Mental Fitness required for peak performance and happiness.
The great news? With recent breakthroughs in neuroscience and technology, you can significantly improve your mental fitness within six to eight weeks of daily practice.
The results? Dramatically improved performance and productivity and a calm, clear and happier mind.
As Authorized Positive Intelligence Mental Fitness coaches and trainers, Anita and Amelie will share the three key components to achieving lasting positive change:
Exposing, intercepting and weakening your negative thoughts
Generating and strengthening your positive mindset
Techniques to rewire your brain and boost your ability to shift from negatives to positives
Who is this for?
Entrepreneurs looking for practical ways to turn challenges into opportunities, raise their performance and satisfaction levels, as well as that of their teams.
What you can expect from this 90-minute interactive session:
To increase your awareness of how you hold yourself back and recognize your body's signals in times of worry and stress
To be introduced to practical ways to boost self-command and improve your overall performance, happiness and well-being
To discover the 6-week Mental Fitness program (a combination of Positive Intelligence's weekly video sessions, exclusive daily App-guided exercises and weekly coach-led sessions)
Be prepared to participate!
This will be a live interactive introduction session in a group setting followed by Q&A.
Preparation:
Before the event we strongly encourage you to take this free online assessment to uncover your top "saboteurs".
Sign up:
This intro is hosted in English by Amélie Papin & Anita Sauvage via Zoom in CET time zone (Central European time / Paris time). The Zoom link will be sent to you upon registration.
About the speakers: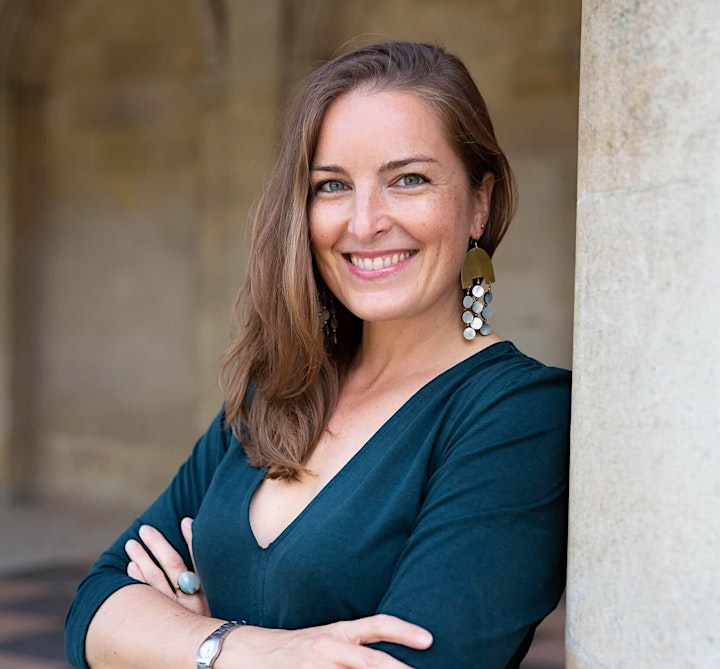 Amélie Papin is a multi-expatriate and bilingual Holistic Health & Mental Fitness coach. She empowers expat women to strengthen their mental fitness and implement lasting positive lifestyle behaviors. Her motto: "Ask what makes you come alive and go do it."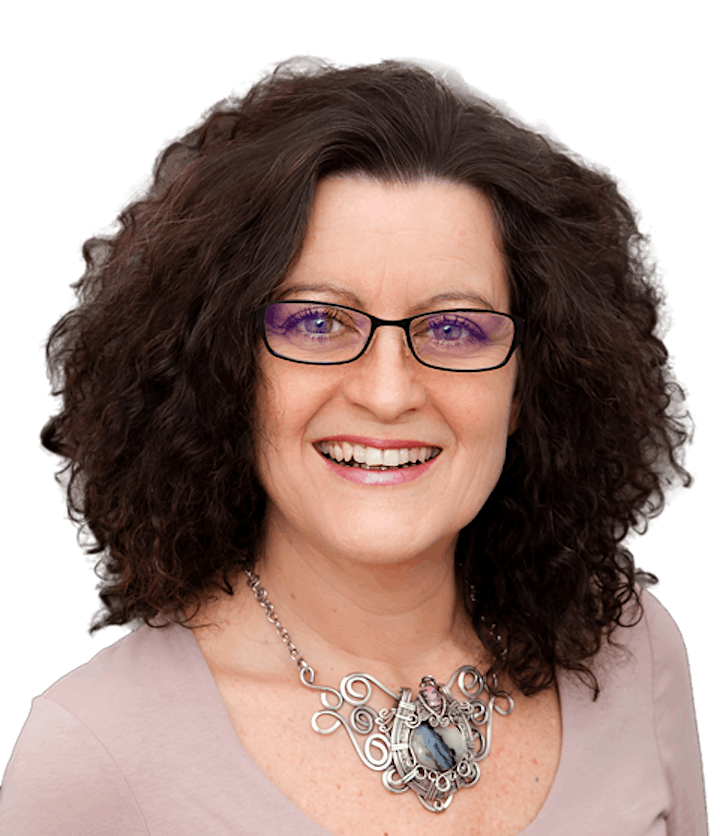 Anita Sauvage is an Emotional Intelligence and organisational change expert, an international speaker, and a Mental Fitness and Executive Coach. Passionate about helping health professionals and multinational company leaders unleash their potential, her motto is "Opportunities don't happen. You create them."