To reach net zero by 2050 the construction industry must undergo big changes - join us as we discuss how the industry can make it happen.
About this event
Come and hear from industry leading innovators who are making the future of construction green - from low-carbon material choice in design, to cutting-edge technologies used to construct, the opportunities to make a difference are endless.
Engage in debate with a panel of industry experts – topics to include where in the process the biggest difference can be made, the challenges we face in making innovations the norm, what we can hope/expect to hear at COP26 on construction.
Capitalising on the buzz of COP26, this event aims to accelerate conversations, encourage debate, challenge and collaboration cross-industry, and promote construction as a critical part of the solution to Net Zero.
This will be a hybrid event - if you're unable to join in person at the Buildings Centre in London, join us virtually online!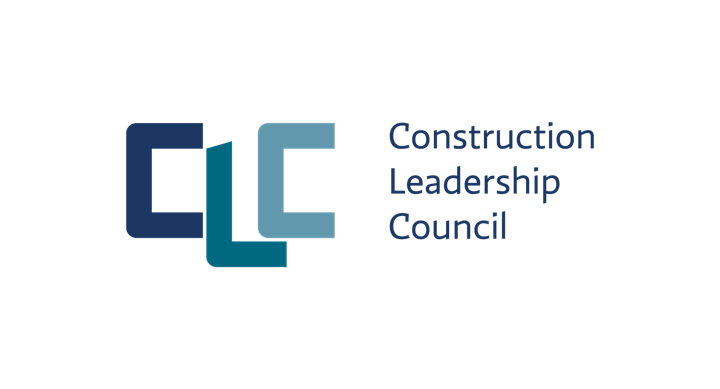 Organizer of Building our sustainable future