Business Club - 'Unleash the Entrepreneur Within' In Conversation with Nish...
Description
It's Global Entrepreneurship Week and we are celebrating by bringing you an interview with a true local entrepreneur turned celebrity chef.
Nisha Katona - Mowgli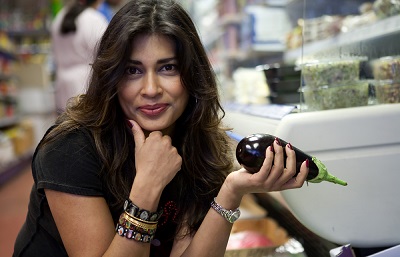 Nisha Katona was a child protection Barrister for 20 years and is the founder and CEO of Mowgli Street Food restaurants. She is the author of The Spice Tree, The Mowgli Cook Book and Pimp My Rice. Nisha films for the BBC, ITV, Channel 4 and Food Network - most recently for the BBC 2 series 'Recipes That Made Me'. She also regularly appears as a regular panellist on BBC Radio 4's Kitchen Cabinet. She has taught Indian cookery for over 10 years and has a series of YouTube video tutorials that have a worldwide following. She has over 30, 000 twitter followers.
"I had always been obsessed with the way nations cooked. The anthropology and social genesis of what they created and how they created it. My love of food combined with forensic love of analysing what makes people tick was beautifully meted out in the journey towards my first book Pimp My Rice. I found myself planning holidays primarily around the food offerings of the destinations. China, Laos, Vietnam, South Korea, Morocco, Italy, Poland, Hungary, the list was endless. I was evangelical about lifting the veil on what Indians would conjure as a dark complicated culinary art. It was 3 spices; any child could pick it up in an hour. This is what I wanted to show. The idea of the restaurant haunted me- I had these desert island dishes that I was pathologically addicted to, so would the British public feel the same?"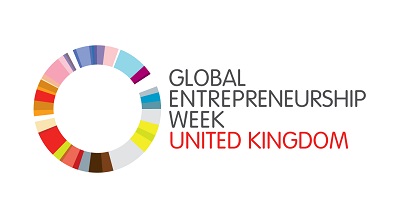 Nisha opened the first Mowgli back on Bold Street Liverpool in 2014 when she was still working full time as a Barrister. The popular restaurant expanded quickly to Manchester just a year later, and now has sites in Birmingham, Nottingham and Oxford with further outlest planned. Mowgli is about how Indians eat in their homes and on the street, pared back and unplugged. The selection of dishes feed that yearning Indians have for bright intense rich flavours. Rather than a quiet or intimate dining experience, Mowgli is about the smash and grab and taste adventure.
Join us for this interesting event when we will be quizzing Nisha on how she has built her food empire and positioned herself as and expert. If you are a reluctant business owner, suffering from imposter syndrome or buzzing with a passion for business and just wanting to know how to keep growing and developing then this is one not to miss!
Our team will also be on hand to offer advice and guidance around the funded programmes available for local businesses looking to grow.
Join us on Wednesday 14th November aka 'Women's Entrepreneurship Day' 1.30-4pm at 54 St James Street.
Tickets are £5 for business club members and £10 for non-members. Your ticket cost will go back to supporting the valuable work of The Women's Organisation to support women's economic development.
Thank you to our event Partners, NatWest!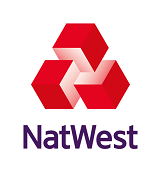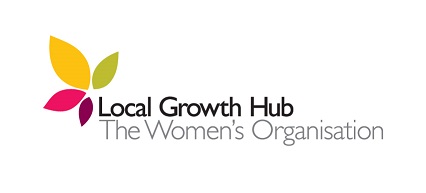 The Women's Organisations Business Club is an exclusive women's only networking group which is open to female business owners.
Membership is open to female business owners only and is per individual not per business. Additional staff members can be booked onto individual events as you go. Our events will mostly be held at our flagship building, 54 St James Street in Liverpool but members are welcome to join from anywhere.
How much does it cost?
We don't have a membership fee as such. All we ask is that you make a one-off donation to The Women's Organisation charity. This donation will help towards the cost of running Business Club and help us continue to deliver our support for women in business. The minimum donation is £25 and this instates you as a 'member for life' - that's right, no annual renewal fees. We also welcome larger donations, just specify the amount when completing your membership form.