Description
Blooming Founders Masterclasses are a series of events that provide practical business education to help entrepreneurs build and grow their businesses.


Topic of the week: How to Build a Powerful Business Network
Do you feel that despite hitting the circuit of business dinners, sporting events and endless networking receptions, you still do not have a powerful business network?
In this interactive session, Kelly Hoey (author, investor and networker extraordnaire) will share her unique insights and personal experiences on building and managing professional connections.
Her common-sense approach to networking stand apart from traditional or random "event" networking and focuses on making valuable conncetions with the right people, organizations and opportunities, in the right way.


After the talk, Kelly will be happy to sign her book "Build your dream Network". Purchase it in advance here.
Light breakfast and coffee/tea will be served for this event.
The Speaker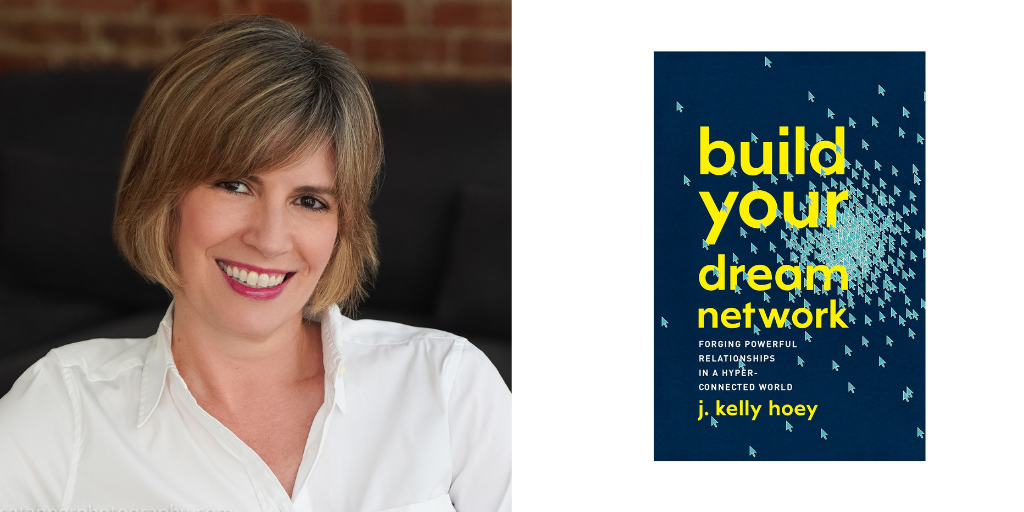 Kelly Hoey is the author of Build Your Dream Network. She has been lauded from Forbes ("1 of 5 Women Changing the World of VC/Entrepreneurship") to Fast Company ("1 of the 25 Smartest Women On Twitter") to Business Insider ("1 of the 100 Most Influential Tech Women On Twitter") and Inc. (1 of "10 Most Well-Connected People in New York City's Startup Scene").

Empowering A Billion Women By 2020 included her on their list of the "100 Most Influential Global Leaders Empowering Women Worldwide". Not bad for a former corporate lawyer. She's a limited partner in two emerging tech funds (Laconia Capital Group and Lattice Ventures) and can frequently be found on Twitter @jkhoey.
Brought to you by



Blooming Founders is London's leading networking platform and coworking space designed for female founders.
Our vision is to break down the barriers that hold female entrepreneurs back and enable them to build big businesses.
We do this by helping them to expand their networks, by providing helpful business education, by facilitating access to investors and many things more.
We welcome people of all genders to be part of our community. Our network is industry agnostic and includes startups, small businesses, freelancers and charities alike.