Event Information
Refund policy
Contact the organiser to request a refund.
Eventbrite's fee is nonrefundable.
An overview to buying and owning these great reel-to-reel tape recorders
About this event
When it was introduced, the Revox A77 was a milestone in an affordable and quality reel-to-reel tape recorder. It offered facilities and functions that, at the time, were only found on professional machines costing much more.
Revox went on to develop the A77, with later Marks and options, until it was replaced by the legendary B77. Again, this product was a further leap in reel-to-reel tape recorder technology and cemented the Studer Revox name as the by-word for reel-to-reel quality.
With the return of the "new retro-cool" that is reel-to-reel tape, both the A77 and B 77 have been much sought after by those wanting to get back into tape, so this 90-minute webinar is a must for owners, and would-be owners , who are serious about getting the best audio-enjoyment from their '77s.
Presented by Iain Betson, of Reel Resilience, it will cover
The history of both models
The marks and variations of both the A77 and B77
What to look for when planning to purchase one
What after-market parts are available for these machines
The common problems to look out for when buying, or owning, one
About Iain: A BBC trained studio support engineer. He worked at London Broadcasting House, at the World-famous Maida Vale studios and the radio outside broadcast department. In that time, he supported Studer A80, A80 MT, A800MT, A807, A810, A820 MT, Telefunken M15As, Lyrec Fred & Frida, Revox PR99 & Uher 4000 machines.
Running Reel Resilience (reelresilience.co.uk) his clients include private and professional users of tape machines from Teac, Tascam, Akai, MCI and Otari and, of course, Revox A and B 77s, of which he owns several models.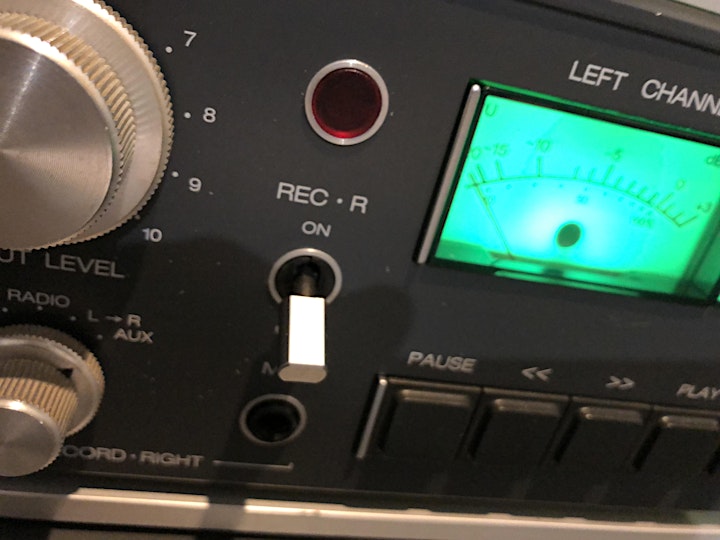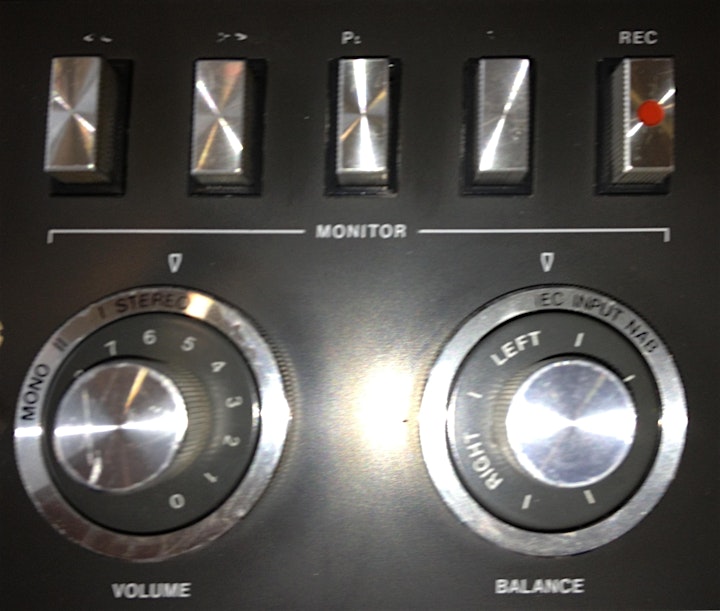 Date and time
Location
Refund policy
Contact the organiser to request a refund.
Eventbrite's fee is nonrefundable.
Organiser of Buying & Owning Revox A77 & B77 Tape Recorders
Trained by the BBC as a studio support engineer at Broadcasting House in London, Iain worked in the studios at BH, at the world-famous Maida Vale studios, the Corporation's Radio "Outside Broadcast" department and latterly in their chain of local radio stations.
In that time he worked on a wide range of Studer/Revox recorders, from the PR99 to A800 24 track machines, as well as models from Telefunken (M15A), Uher (4000 Report series), Lyrec (Fred and Frida), Sony (PCM 3324), Mitsubishi (X-86) and Nagra (IV and V).
With the renewed interest in open-reel machines he has expanded this experience to other Studer machines (A820, A827), models from Otari (MTR 90 and MX-50), Teac and Akai
Find out more at www.reelresilience.co.uk