Location
Campo Viejo presents: Fiesta de Colour
Waterloo Millennium Gardens
Baylis Road
London
SE1 7AA
United Kingdom
Description
Campo Viejo presents: Dare to Pair food & wine masterclass with Donostia
Throw out the rule book: We're about to rock everything you thought you knew about wine-pairing.
We've joined forces with POP Brixton legends Donostia Social Club to develop a delicious tapas menu with perfectly matched wine pairings.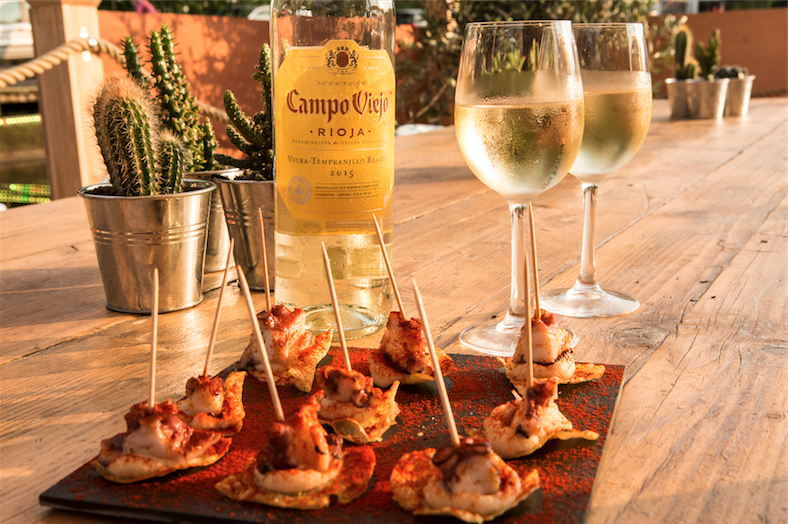 Sip and snack away as we experiment with taste, texture, temperature and more. The hour session, hosted by Campo Viejo's wine experts, features four set courses and wines designed to let you explore the palate of today's Spain.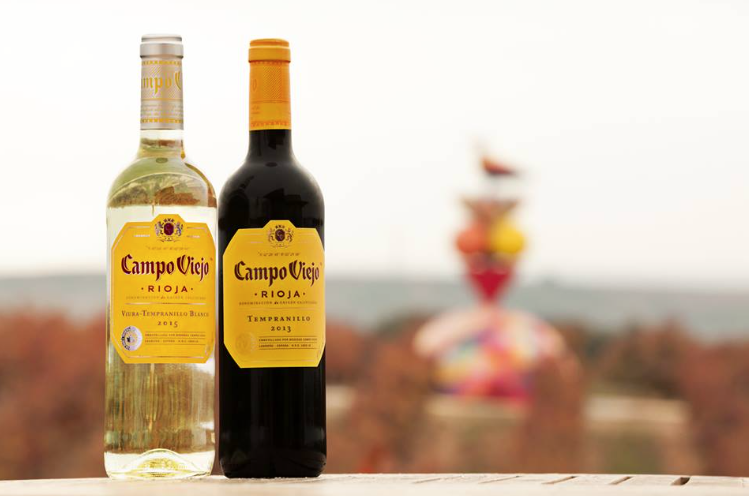 Who said you can't play with your food? Book now.
~
New to the Campo Viejo #SummerOfColour, these food pairing sessions will be held at our Campo Viejo Fiesta de Color. Tucked away in Waterloo Millennium Gardens, we're bringing a slice (and a glass!) of Rioja to the city centre this summer. Join us at the bar anytime, or become a wine buff at our food pairing or blend-your-own-wine sessions.
If tickets are not availble for your prefered session please note a small number of tickets will be availble on the door.
Terms & Conditions
If you require disabled access, or any specific dietary requirements - including if you are vegitarian or vegan please notify us when purchasing a ticket at Fiestadecolor.specialrequests@iris-worldwide.com .

For more information please visit http://www.campoviejo.com/uk/summerofcolour
Over 18s only. Tickets are purchased at the buyer's own risk and failure to provide valid photo ID (drivers license or passport only) upon request may result in your entry being refused. Such guests will not be given a refund for any tickets purchased. We welcome guests with small dogs, but large dogs will not be able to enter the event. Please note guests may be refused entry if they appear intoxicated or are unable to provide proof of purchase. Please drink Campo Viejo responsibly.