If you are a Vlerick Alumni Member contact alumni@vlerick.com to get your promo code!
About this event
Ready for an offline experience? Join The Vlerick Entrepreneur Club for an inspiring hike through one of Belgium's finest forests: Laerbeekbos or Bois Laerbeek, just above Brussels.
During this "slowing down" experience you can connect on a deeper level with other like-minded entrepreneurs, (co-)founders, and managing owners from the Vlerick Entrepreneur Club. Whether you talk business, share experiences and ideas, or enjoy your time outside together, it's promising to be a refreshing break from our screens.
We'll provide some icebreaker exercises as well as some tapas and beverages at the halfway point. Mark 9 June on your calendar and start looking for your hiking boots!
Don't miss out – register today!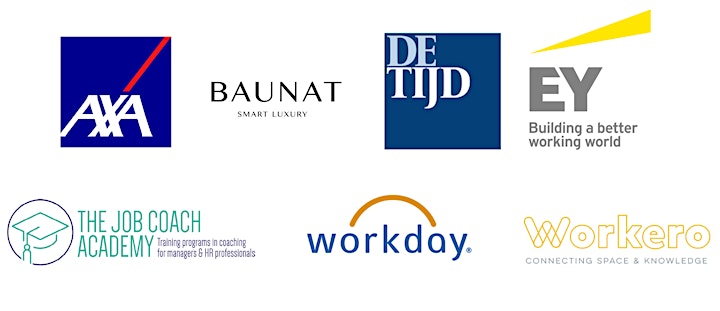 Organizer of Cancelled: Take a hike with the Vlerick Alumni Entrepreneur Club
As well as offering a diverse range of top-ranking, triple-accredited management, degree and customised programmes, Vlerick Business School represents a vibrant and dynamic alumni community. A community that keeps the Vlerick spirit alive long after you graduate from your Vlerick programme and which spreads far beyond our campuses in the heart of Europe.

Vlerick Alumni are among the most active in the world and the long list of alumni events around the world bring both former students and other interested parties together from across disciplines, industries and borders.

Are you a Vlerick alumnus seeking to rekindle old ties or forge new ones? Or do you have an active interest in the School? Take a look at our upcoming alumni events. Full Alumni Members may also be entitled to a discount on any entry fees. Be sure to download your promo code before ordering your tickets.