About this Event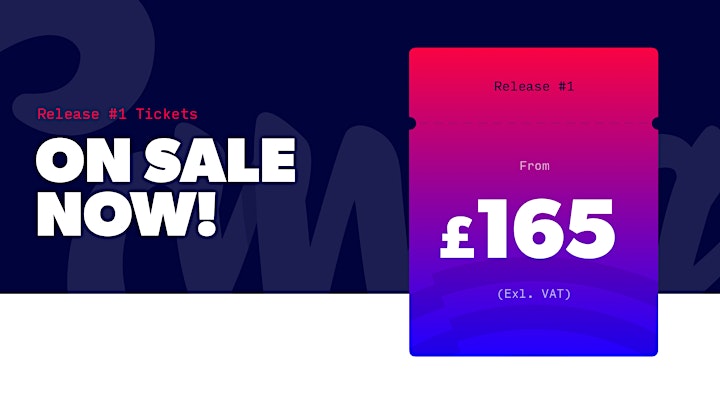 Our first six speakers announced
We're super excited to welcome our first six speakers to the 2020 line up.
Our final speakers will be announced on the 1st June.
Scroll down to learn more about our speaker line-up.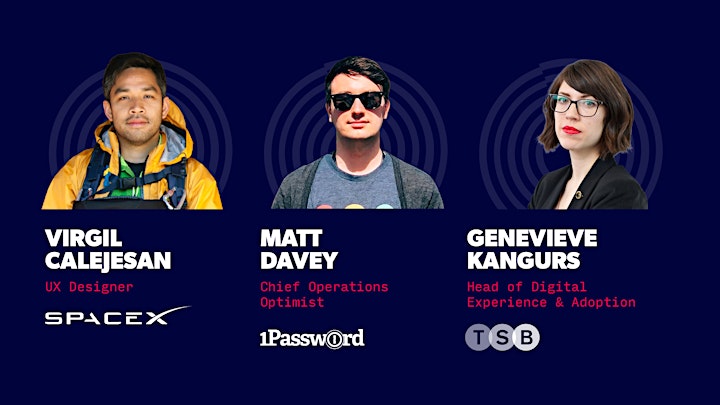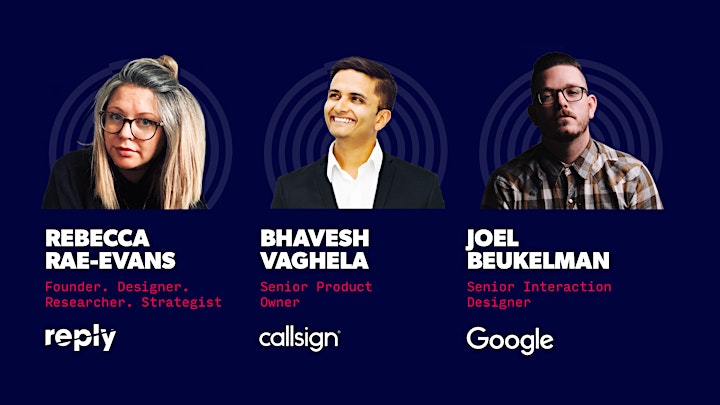 What is Canvas?
Canvas is an inspirational and informative day of talks for people who design, make and market digital experiences.
There's no high-level overviews or brand evangelists, just real people, in the work, sharing their experiences and learnings. From makers to makers.
We are a single-track conference, so your all-inclusive tickets gains you access to all our talks from our line-up of industry-leading speakers. There'll be regular breaks to network with fellow attendees, share product lessons and discuss the talks. We'll ensure you are fed and watered all day long, and there will be plenty of cold drinks at the after-party too (exclusive to ticket holders).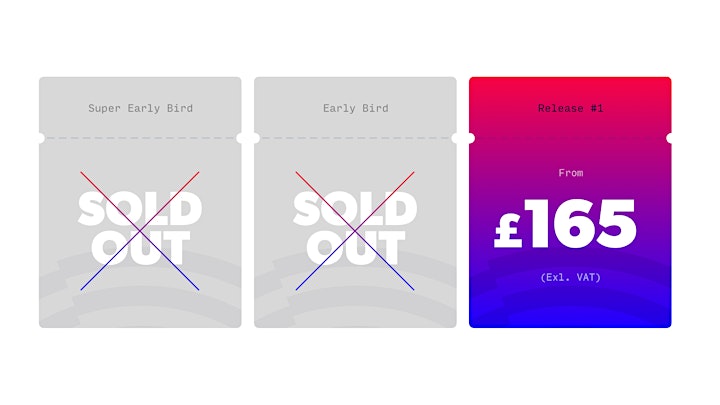 New venue confirmed for 2020
This year, we're taking over Cineworld, Broad Street. Our main talks will be in the 350 capacity IMAX cinema, with huge comfy seats that you can sit for hours in, more legroom than business class, an exceptional integrated sound system, and a completely uninterrupted view of the screen and speaker from every seat. Get ready for a blockbuster event.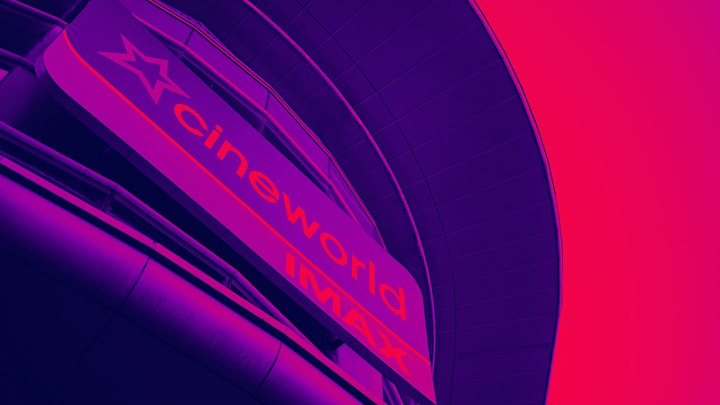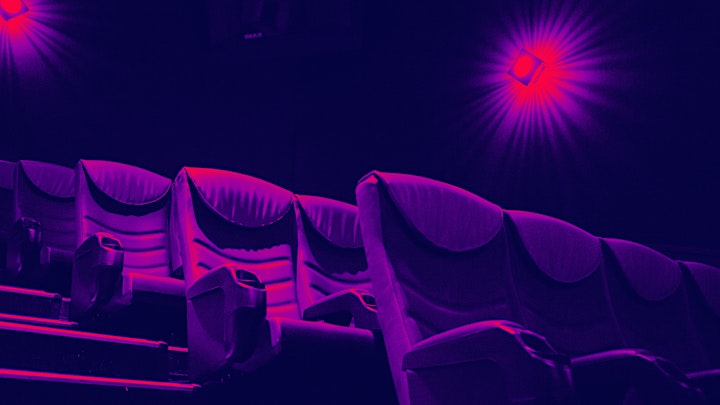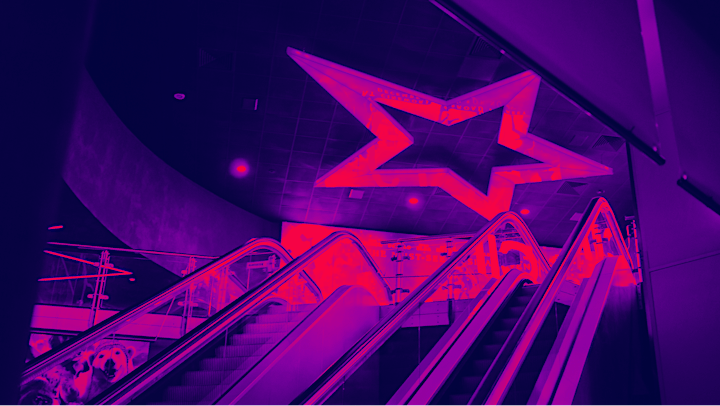 Meet the speakers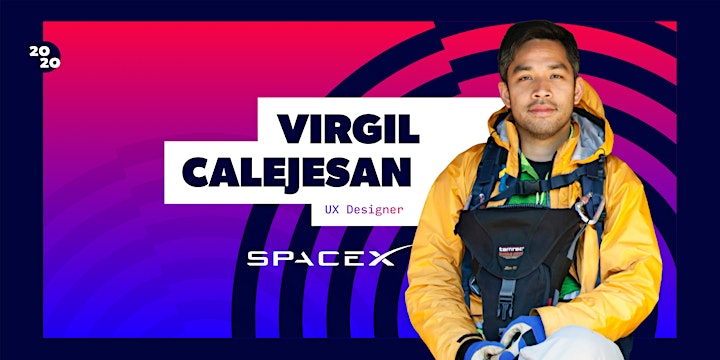 Virgil Calejesan - UX Designer, SpaceX
Since 2017, Virgil has been designing experiences and interfaces for SpaceX, contributing software features for the engineering, production, and quality assurance of its Falcon 9 launch vehicle and Dragon spacecraft, as well as its global internet service, Starlink. Fifteen years prior, he began his career seemingly far afield in travel logistics, luxury hotels, and corporate event planning before taking the leap to industrial design.
During his (re)education, he had the opportunity to work in pharmaceutical automation, heavy manufacturing, kitchenware, and education technology. Masters degree freshly in hand, Virgil made his first foray into aerospace, helping test prototype space suits at Final Frontier Design and train novice users in their operation during analogue environment testing and in experimental flight. UX Research proved the gateway into the world of tech and he hasn't looked back since.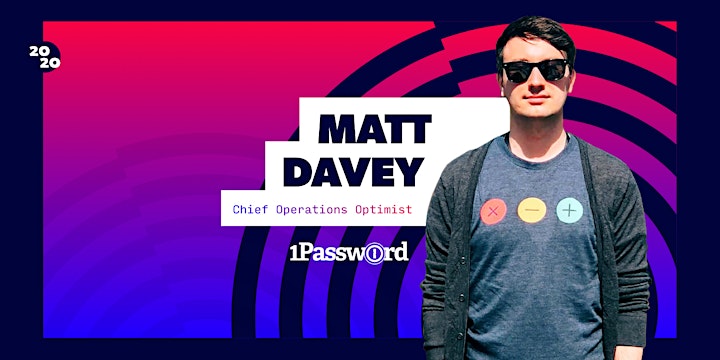 Matt Davey - COO, 1Password
Matt Davey is the Chief Operations Optimist at 1Password overseeing product, design and marketing for everyone's favourite password manager. In a previous life Matt was a consultant moving brands like HSBC, Burberry and Calvin Klein towards better decisions in design and technology.
Matt is a mentor for both the Royal Society of the Arts and Out of Office Hours, helping professionals and newcomers to the industry. Matt is open to opportunities for mentoring, speaking and brunch. Based in Norwich, Matt enjoys failing at baking the most simple of things.
Genevieve Kangurs - Head of Digital Experience & Adoption, TSB
Genevieve joined TSB in 2016 to lead the Bank's mobile programme and is now responsible for delivering change to all TSB's digital channels, as well as responsibility for the digital service experience.
She is a digital specialist and a diversity and inclusion evangelist who excels at accelerating cultural change. Genevieve lives in Leicestershire with her husband and two sons.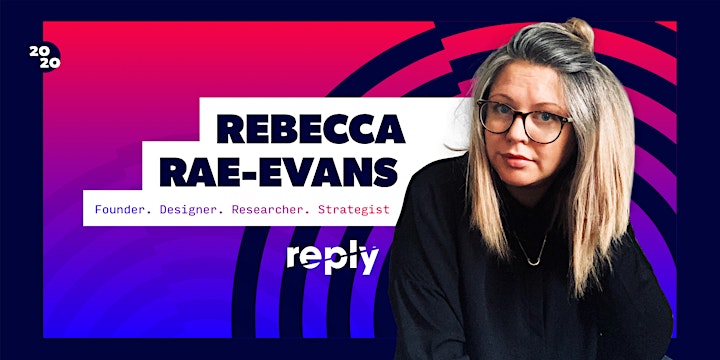 Rebecca Rae-Evans - Founder. Designer. Researcher. Strategist, Reply & Tech For Good Live
Over the last ten + years Bex has run multiple design, research and strategy teams in the tech industry. She's lectured at some universities and lives with five adorable rescue cats and one husband. She founded the social good service design studio, Reply and the podcast, Tech for Good Live. She is a reformed arguing-with-people-on-the-internet person and likes walks in the countryside… but first and foremost, Bex is an activist.
She wants to make a change in the world through the work that she does and believes in creating a fairer society that helps those who need it most, and believes the design industry needs to be more responsible about what it puts out into the world.
Bex now spends her days working in the social sector to create tools that can help survivors of sexual assault feel empowered to report to the police; designing interventions that will reduce human trafficking via the internet and services that will help rescue dogs get the homes they deserve.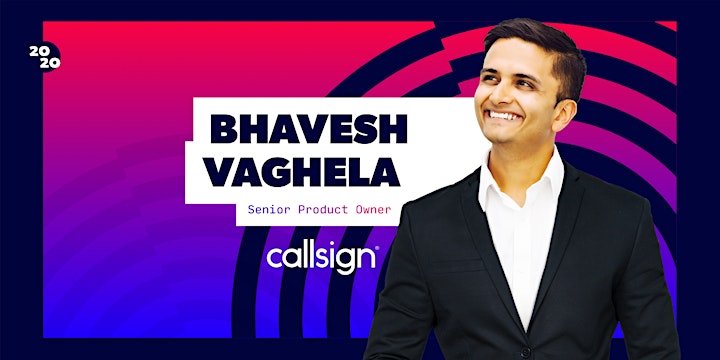 Bhavesh Vaghela - Senior Product Owner, Callsign
Bhavesh is a digital craftsman at heart who enjoys connecting people and ideas to inspire, innovate and co-create solutions. His passion is the intersection between humanity and technology and doing karmic good. His position at Callsign allows him to create products that solve the problem of identity, authentication and protect the vulnerable from fraudster.
Joel Beukelman - Senior Interaction Designer, Google
Joel is a Southern California native working as a Senior Interaction Designer at Google. Over the past 8 years, he has had the opportunity to contribute to variety of products/apps from early-stage startups to global applications.
Prior to Google (Chrome & Android), Joel helped start Design Inc. as the Head of Design, worked on mobile apps and the launch of Originals while at Netflix, as well as a number of other startups.
Outside of his love for design and tech, Joel spends his free time enjoying being a family man, getting tattoos, listening all things punk/metal, and documenting life/work on YouTube.
Refund policy
Please note that we offer full ticket price refunds for attendees who can no longer attend Canvas, up to 30 days before the event, after this time tickets can only be transferred. Tickets are transferable up to 5 days before the event upon request.