Event Information
Location
Pinewood Studios
Pinewood Road
Iver Heath
SL0 0NH
United Kingdom
Celebrating 60 years of the Carry On films, a unique chance to watch 3 on the big screen at the iconic Pinewood Studios where they were made
About this event
Last year marked the diamond anniversary of Carry On Sergeant, the first in the famed series of film comedies. Continuing the 60th birthday celebrations of this most iconic - and longest-running - of any British film franchise, we are delighted to present a unique screening event.
On Saturday 13th July 2019, The British Comedy Society will decamp to the iconic Pinewood Studios, where all 31 Carry On films were made, for an exclusive, one-off screening of not one but THREE of the films:
Sid James's debut, Carry On, Constable (1960)
Medical favourite Carry On Doctor (1968)
The legendary Carry On... Up The Khyber (1968)
It's a guaranteed near 5-hour laughathon!
This is an exciting opportunity for fans to enter Britain's premier film studio of more than 80 years, and settle down in the luxurious setting of the John Barry Theatre, where films are edited and screened to producers, to see some Carry On delights as intended: on the giant silver screen, with a legion of other laughing fans.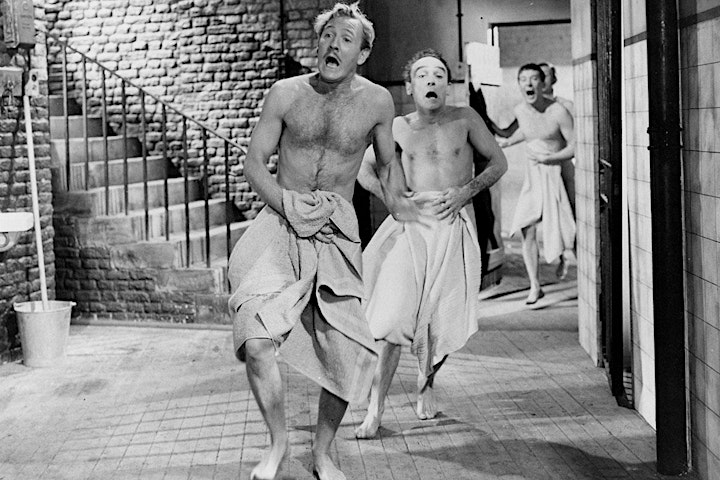 Doors will open from 10am, with the first screening beginning around 10:30. Three films will be screened back-to-back, with a short comfort break interval between each, concluding around 3:30pm.
We also hope to hold an auction of memorabilia for the films, and may even be joined by a very special guest or two.
Drinks and snacks will be available in the cinema foyer throughout, and attendees are welcome to join us to socialise at a nearby pub/restaurant after the event. The other two films to be shown on the day will be confirmed shortly.
We are also delighted to confirm that the day will be held in aid of the Film & Television Charity.
Since 1924, the Film & Television Charity has supported individuals and families within the industry when facing financial, health and career challenges. It is particularly apt, being the charity to which Carry On creator and producer Peter Rogers left his production company and all of his rights upon his death in 2009.
The Carry On films are provided courtesy of Studiocanal and ITV.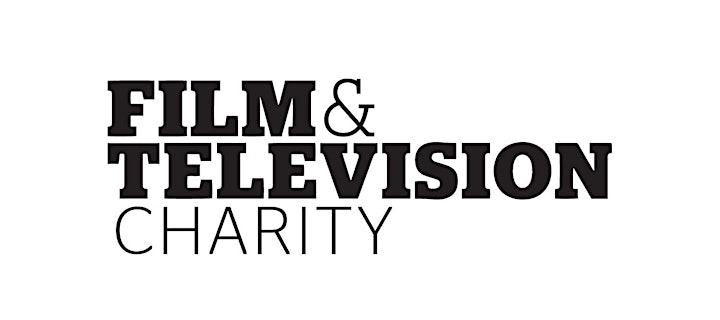 Date and time
Location
Pinewood Studios
Pinewood Road
Iver Heath
SL0 0NH
United Kingdom