Event Information
Location
The Leeds Library
18 Commercial Street
Leeds
LS1 6AL
United Kingdom
Renowned writer and founding patron of #RememberOluwale, Caryl Phillips will discuss David Oluwale with LBU's Dr Emily Zobel Marshall
About this event
David Oluwale's tragic death triggered an unprecedented number of creative responses from poets, artists and writers both nationally and internationally. The most well-known of these responses is by The Leeds Library and DOMA patron and world-class author, Caryl Phillips, entitled 'Northern Lights', published in his book Foreigners, Three English Lives (2007). Professor Caryl Phillips, who grew up in Leeds, and Dr Emily Zobel Marshall, Reader in Postcolonial Literature and DOMA Co-Chair, will discuss literary and poetic responses to David's story.
Caryl Phillips will read from his book and there will be a short Q & A.
Dr Max Farrar, sociologist and Secretary to DOMA, the RememberOluwale charity, will discuss whether David Oluwale might be consider a secular martyr, referring to his chapter in a recent book, available here https://www.maxfarrar.org.uk/writing/david-oluwale-was-he-a-secular-martyr/
This event will create a rare opportunity for students and members of the public to learn about David Oluwale, hear Caryl Phillips share his work and discuss how we can find ways, through revisiting the Oluwale story, to tackle issues of racism, mental ill-health and homelessness today through the arts. (It will be followed by a workshop for selected creative writing students, led by Caryl Phillips.)
Accessibility: this is a very old building and modifications are constrained, but the library does have a chair-lift if required. We will hire a signer if any deaf people would like to tell us what their needs are. This link explains in detail, including information on how to get to the venue by public transport or taxi. https://www.theleedslibrary.org.uk/access-statement/ Please email rememberoluwale@gmail.com if you need a signer.
This event is organised in collaboration with Leeds Beckett University's School of Cultural Studies and Humanities, WritersMosaic (a platform for new writing from writers of the global majority and an initiative of the Royal Literary Fund), The Leeds Library, and Renaissance One . DOMA #RememberOluwale is very grateful for their financial and in-kind support.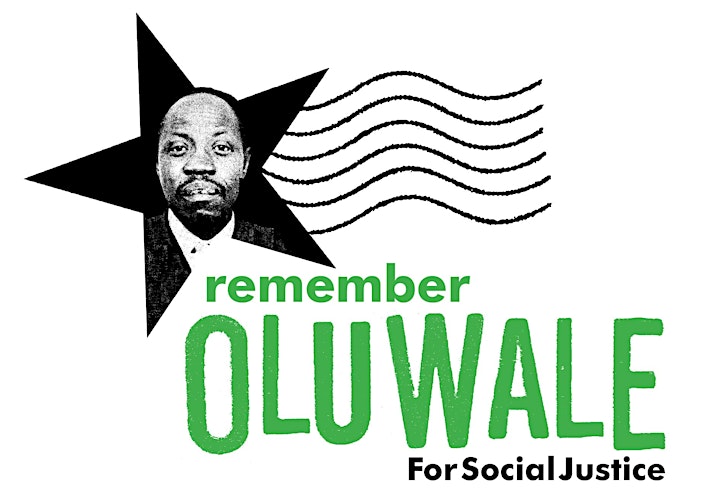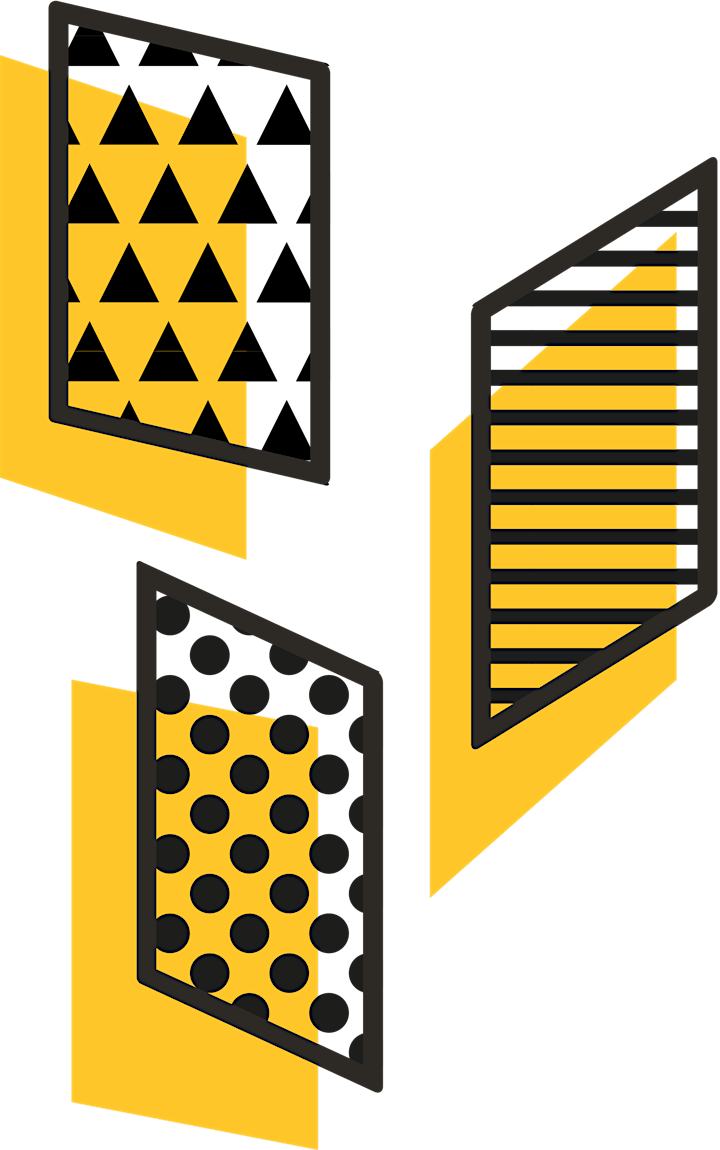 Date and time
Location
The Leeds Library
18 Commercial Street
Leeds
LS1 6AL
United Kingdom