Description
An Inspiring, Empowering & Skilling programme for Teenage Girls – 13-19 years – who want to create a more sustainable future. This 3-day residential will provide you with the inspiration, confidence & skills to be the 'change you wish to see in the world.'
Who is it for? For young women who want to make a positive difference in the world and are interested in a career in sustainability but aren't sure how to achieve it.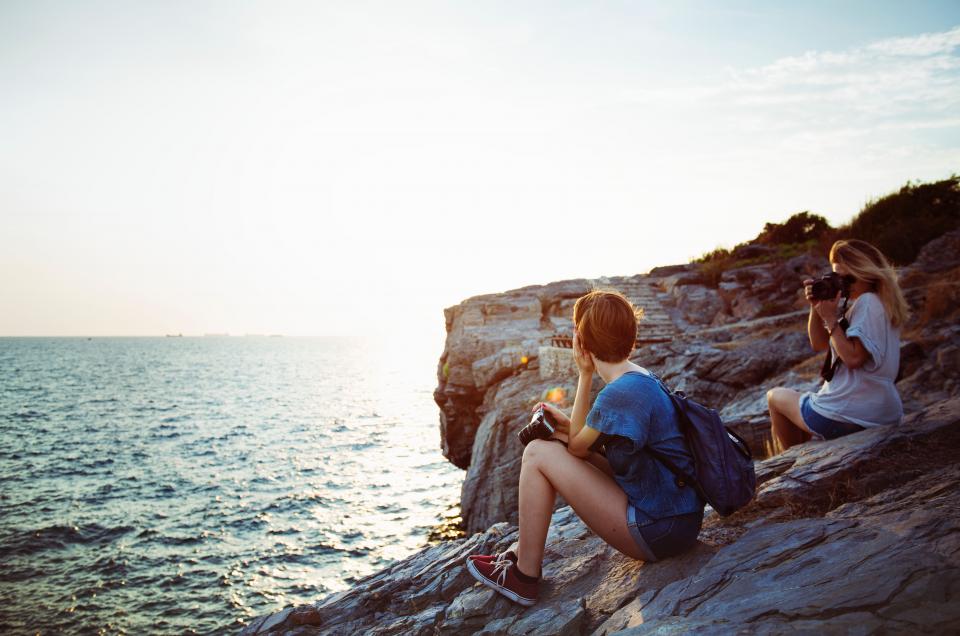 What's it all about? The world is facing serious environmental and social problems – we help young women to be confident, skilled & resilient for a rapidly changing world.
Teenage girls face a multitude of challenges – we provide practical tools to help increase self-confidence & to effectively deal with anxiety and stress.
For a fast changing job market, we also teach the 'softer' skills for employability, inc; team working, problem solving & clearer communication.
Why choose our programme?
Access to experienced green business mentors and other sustainability practitioners

A fast-track programme to support a career choice in sustainability

Exclusively for teenage girls

Helps build self-belief and confidence – to get your voice heard

A unique opportunity for young women to learn about sustainability principles and tools.

Empowering programme building personal wellbeing and resilience.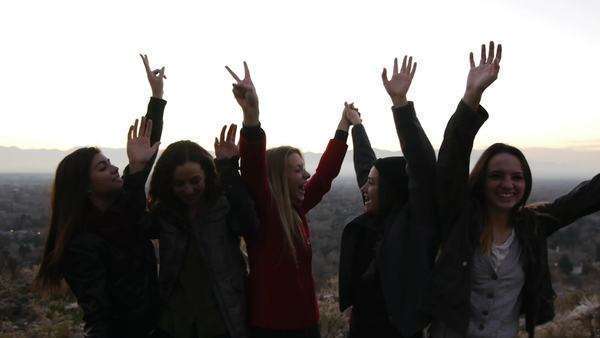 How do I book?
Tickets cost £295 for the 3-day residential, inc. all meals, workshops, evening activities & training materials.
SPECIAL OFFER 'Bring a Friend' + £99 EXTRA ONLY
Bursaries - kindly sponsored by Bristol University, Pukka Teas & Triodos Bank - are available. This will ensure that any young woman who wants to attend the Catalyst Bootcamp isn't excluded because of cost. So please select this option on the application form if it applies to you.
REGISTER HERE TODAY TO RESERVE YOUR PLACE & WE WILL EMAIL THE APPLICATION FORM & NEXT STEPS.
Got any queries?
All queries contact organiser Traci Lewis traci@catalysechange.com M 07870 268 654
For more information visit www.catalysechange.com @CatalyseCh