Event Information
Refund Policy
Contact the organiser to request a refund.
Eventbrite's fee is nonrefundable.
About this Event
Catalyst Summit #catalystsummit20
Find your purpose & be a confident change maker
Feeling worried about your future and the future of the world?
You want to make a difference but are not sure how to go about it?
who is it for? girls and young women aged 16-24 years who want to help save the world.
why should I attend? you want to make a difference but are not sure how to go about it and don't feel like you have the confidence and skills.
who are we? Catalyse Change CIC, a social enterprise, running inspiring and empowering learning and mentoring programmes to help young women be the change you wish to see in the world.
Massive thanks to our brilliant sponsors who make it all possible;
Catalyst Summit Event sponsor: Riverford
Sponsored tickets: Neals Yard Remedies, Schumacher Institute, Triodos Bank
Session sponsors: Give Wear Love, One Blue Marble
Catalyse Change Sponsors: Burges Salmon, Freeths, Green Unlimited, Natracare, Pukka Herbs, Vattenfalls.
Many thanks to Women In Sustainability for their invaluable, ongoing support.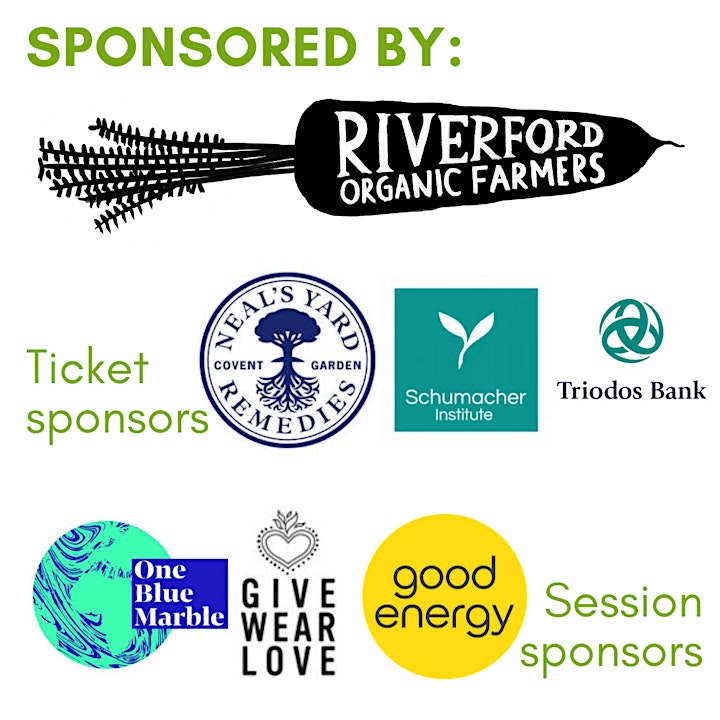 what's it all about? A 3-day global Catalyst Summit which kicks off our 2020.21 progamme. The Catalyst Summit provides a friendly and interactive space for you to help make a difference, to ask & solve the important questions:
what if the world really were gender equal and fair for everyone?
what if the world was powered just by renewable energy, with clear skies & clean air?
what if I had the confidence and skills to help make that change?
Over 3 days in July you will meet other like-minded young women who want to explore and learn about these topics with each other and from some of the leading thinkers & experts.
They include; Nat Fee, author & campaigner; Dr Zara Nanu, Gapsquare; Rhian Sherrington, founder, Women in Sustainability; Cllr Carla Denyer, Green Party, Sara Telahoun, Bristol City Council's Environmental Sustainability Board, Lola Okunrinboye, Chartered Environmental Professional & WINS Aberdeen lead, Livvy Drake, sustainable business consultant, Jessica Ferrow, sustainability strategy & communications specialist, co-founder Twelve (climate impact agency), Zoe Banks Gross, sustainablility & community health consultant.
It's a great opportunity to meet and get connected to women in professional sustainability networks.
You will also get to meet your own mentor - a woman already working in sustainability - who will help support your change maker journey for up to six months following the Catalyst Summit.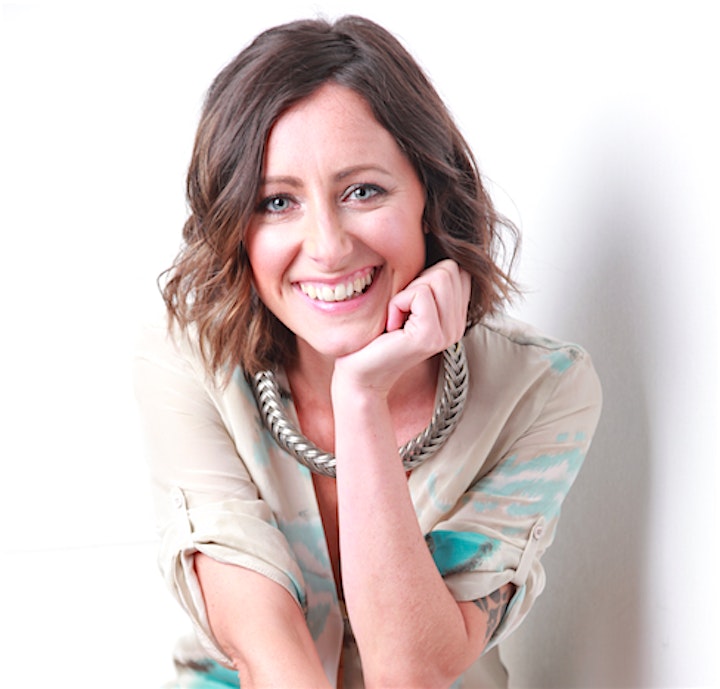 PROGRAMME DETAILS
DAY 1 - 8TH JULY: How can I make a difference? Discover the skills and confidence you need in order to be an effective change maker. Learn how to find your voice, your purpose and the tools needed for self-care, resilience & to find your dream job.
DAY 2 - 15TH JULY: What is the future we choose? Let's reimagine our world. How can we create a zero-carbon - clean, green and fair - world by 2030? An interactive day working with each other & with our sustainability experts, across topics which include; energy, fashion, food, nature, transport, communication and wellbeing.
DAY 3 - 22ND July: Be the Change You Wish to See in the World. We will provide you with the support and tools you need for your change maker journey. You will also get the opportunity to meet a mentor to work with for the next 3- 6 months.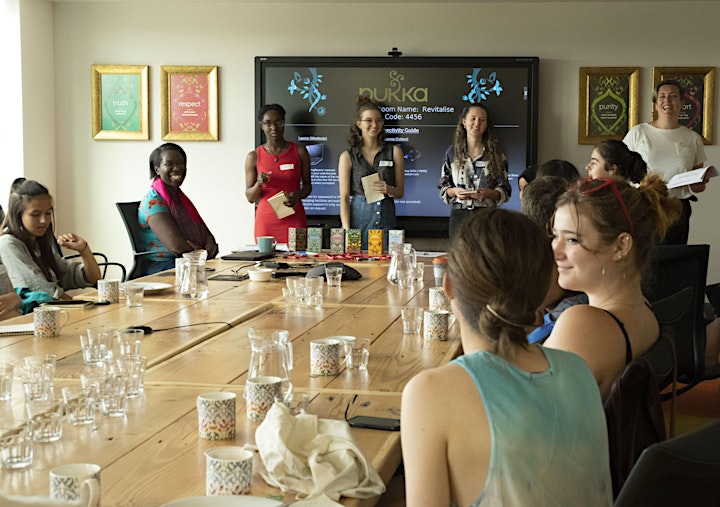 Ticket Options
FULL CATALYST SUMMIT*: This includes three separate one and half hour classes each day, over 3 days. On the final day you get the opportunity to meet a mentor to work with over the next 3 - 6 months, to help you on your journey as a confident change maker.
DAY 1 & DAY 2: Join us for just one day or better still both day 1 and 2, a good option if you can't make all the dates or commit to the full programme.
We will also run an optional informal 'Networking, Reflection & Wellbeing' session on the Friday of the first and second week (11am - 12pm 10th & 17th July) to allow more time for you to get to know each other, reflect on the learning and try out personal development and well being tools.
All sessions will be recorded so don't worry if you can't make all of them.
You will receive the full agenda during the first week of July - however do keep an eye on our social media during June - as we will be revealing details there about the speakers and content too.
Can't afford a ticket? We have free sponsored bursary places available so please email Traci for an application form traci@catalysechange.com
We can't wait for you to join us for this our first global Catalyst Summit - let's empower and support each other while having some fun, making new friends, and learning how to help save the planet.
It's also a great networking opportunity, you will get to meet lots of sustainability professionals who are already doing it.
All enquiries please get in touch with Traci Lewis traci@catalysechange.com
We really look forward to meeting you there.
Traci & Jenna
Co-founders & directors Catalyse Change CIC
*The Catalyst Summit doesn't include the physical Catalyst Bootcamp event which we will be running later in the year, as soon as it is safe to do so.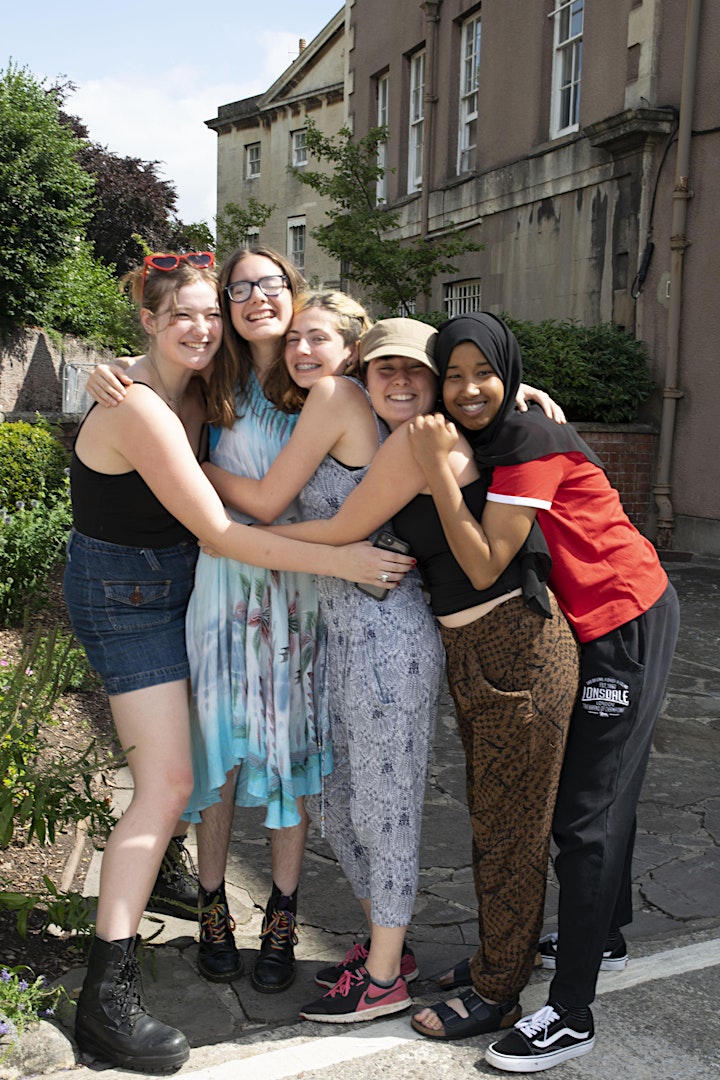 Who is it for?
Young women aged 16 - 24 who are interested in sustainability and making a difference.
Why take part?
Get some new ideas and inspiration about what to do this summer.
Build sustainability knowledge & the education and career opportunities available.
Meet inspiring women working in the low-carbon economy and hear their stories.
Meet other like-minded young women in the same position as you, to learn and share ideas with each other.
Meet a mentor - a woman working in sustainability - to support you on your change maker journey over the next six months.
Hear what others have said about our courses:
"Sustainability is an exciting industry to work because it is growing so rapidly, and there is so much innovation involved. All the speakers that I talked to were very passionate about their own subject and enjoyed discussing it with us, giving the impression that you can combine your work with what you are passionate about." Emilie
"I would highly recommend it, as it not only teaches you about sustainability, it teaches you about business, female empowerment, self love & much more. It really helped me build my confidence and team skills and I think it is especially important for girls to have an experience like it." Iris
To find out more contact Traci Lewis traci@catalysechange.com
www.catalysechange.com FB / Instagram catalysechange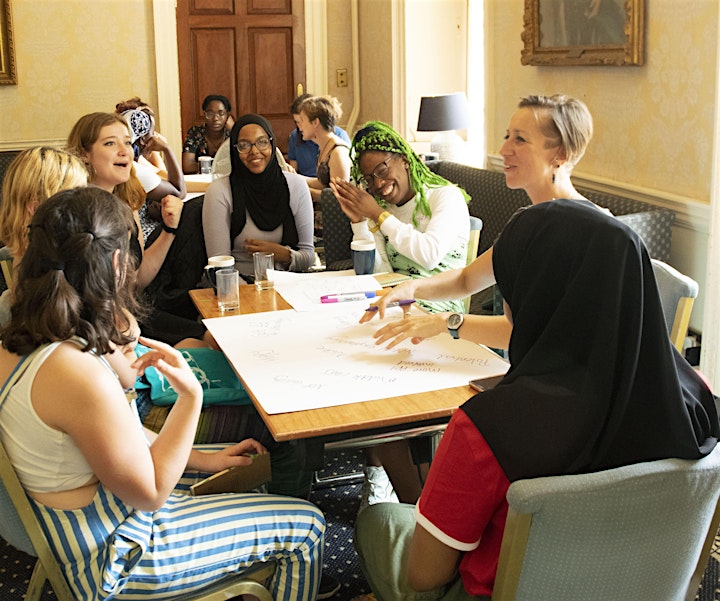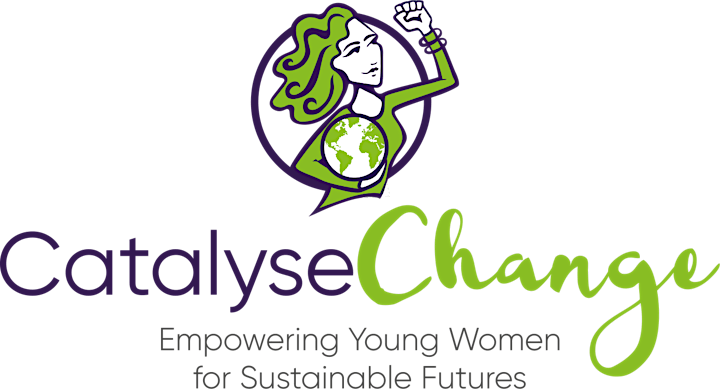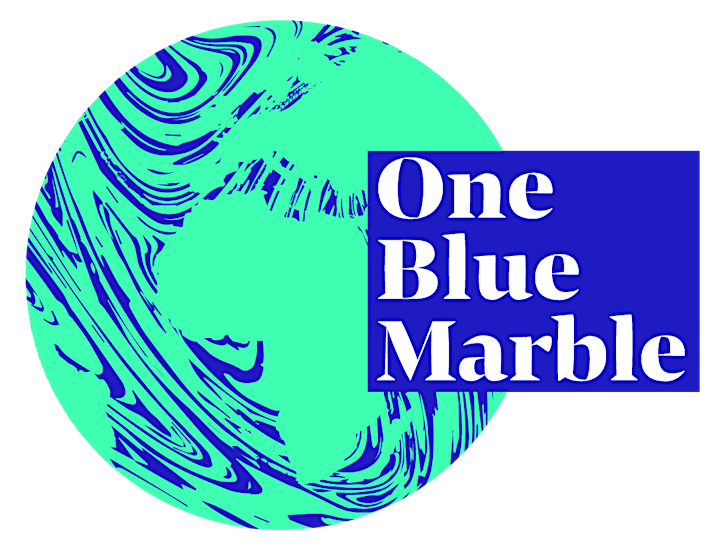 Location
Refund Policy
Contact the organiser to request a refund.
Eventbrite's fee is nonrefundable.