Event Information
Location
Nottingham Hackspace
#Unit F6 BizSpace
Nottingham
NG3 1JH
United Kingdom
Refund policy
Refunds up to 1 day before event
Description
Join Mouse and Matt to build this WiFi connected development board!
This will be a mixture of soldering the kit together (basic, through-hole soldering), fit it all into the enclosure and upload some basic code. We provide all the parts to build this kit.

This development board is called the 'CheeseBoard: Cheddar" and we hope that it will be useful for displaying basic information from a website or to upload data or information to a website.
The CheeseBoard is based upon the ESP8266 wifi system on a chip (the NodeMCU Amica devleopment board) . It has been designed to try out your ideas quickly and easily. It is also a learning platform for developing ideas on the ESP8266/NodeMCU.
We are providing some basic programs to get you started.
The board contains:
ESP8266 Amica NodeMCU unit
124 x 64 pixel OLED display
Rotary encoder with push-switch
5 x WS2812 RGB LEDs
There as also breakout pads for connecting serial data and also a socket for an HC-12 wireless serial module (sorry, HC-12 is not supplied).
This project is fully open-source and the PCB design files are available here:
https://github.com/curiouselectric/CheeseBoardCheddar
This board is a new kit from The Curious Electric Company. We are running this at a reduced price in order to get feedback on the instructions and board functions.
If you can, please bring along a laptop with the latest Arduino IDE (version 1.8) already installed - this will mean you can get up and running quickly!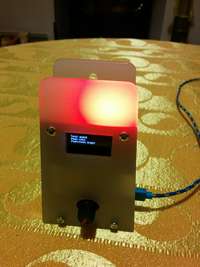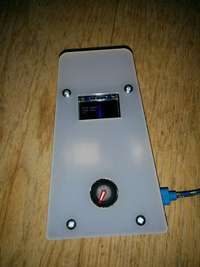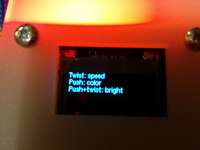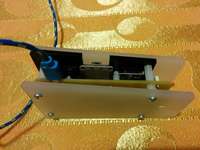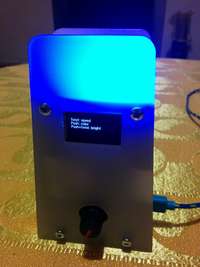 Date and time
Location
Nottingham Hackspace
#Unit F6 BizSpace
Nottingham
NG3 1JH
United Kingdom
Refund policy
Refunds up to 1 day before event