Description
Learn how to make your own nude incense holder.
Join women's magazine Roundtable Journal and twin ceramicists Liv and Dom for an evening of sculpture making, good conversation and endless chilled rosé.
Step by step, Liv and Dom will take us through the process they use to create their iconic sculptures, focusing on one body part at a time. You'll be able to get creative and think up new poses, hairstyles and accessories for your piece. At the end of the workshop, you'll leave with a box to take home your sculpture and a little pot of varnish to finish it off once the clay has dried.
You don't have to have any sculpting experience, or even be artistically-inclined, to come to this event. This is a relaxed workshop, perfect for beginners and those with experience alike. Drinking and chatting is much encouraged!
For enquiries, please contact hello@roundtablejounral.com.
This venue has wheelchair access.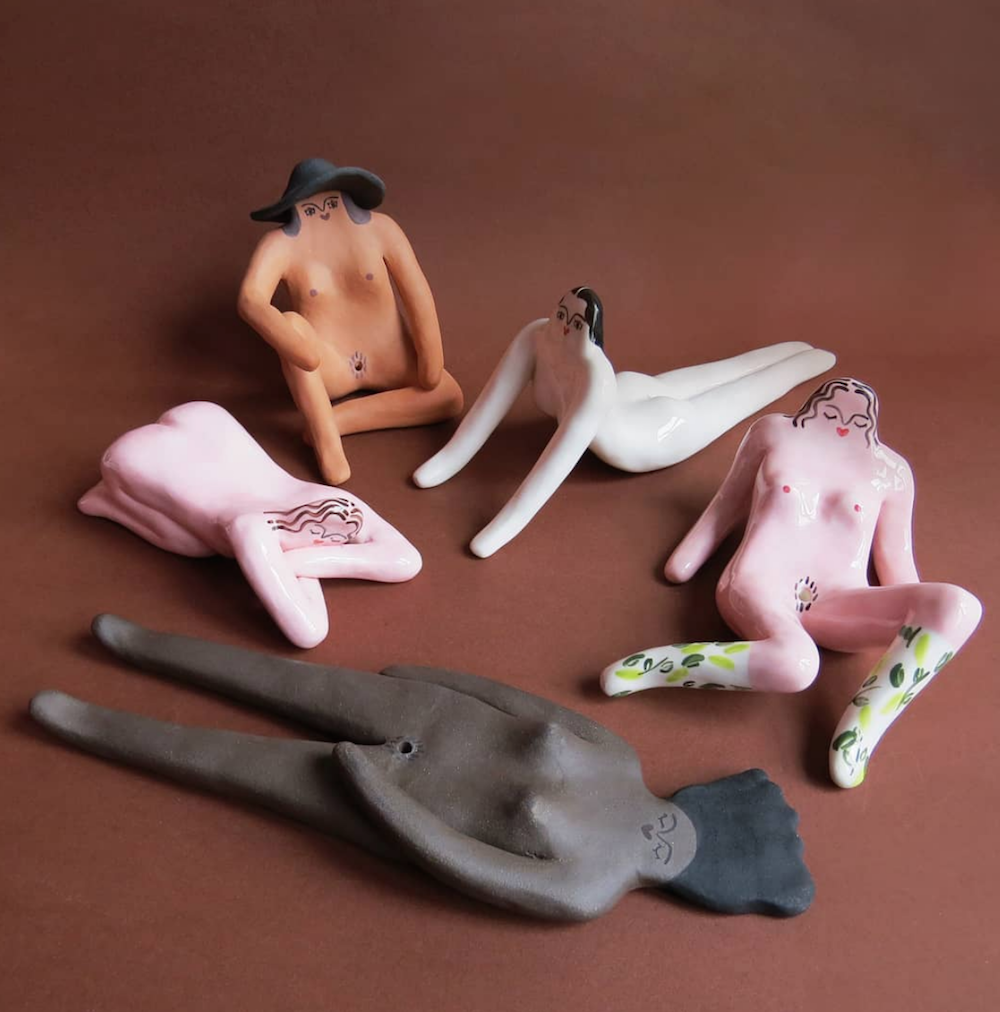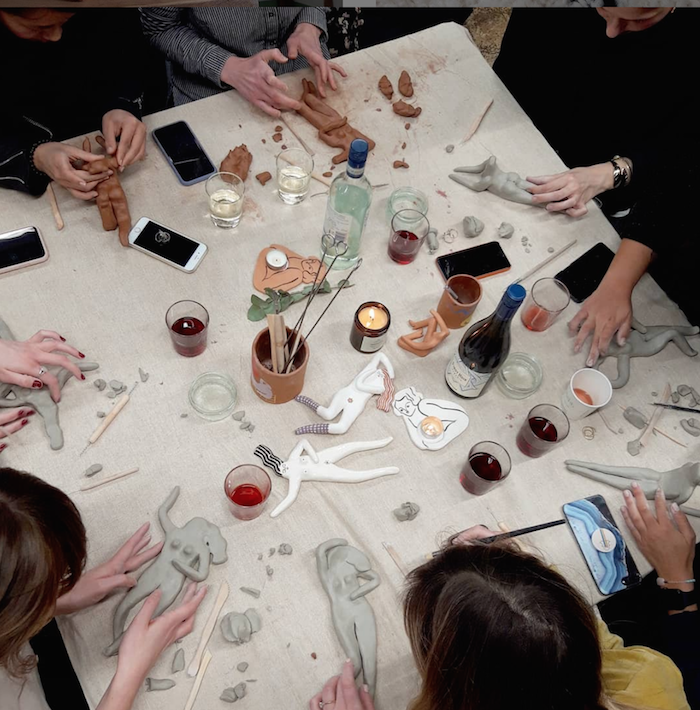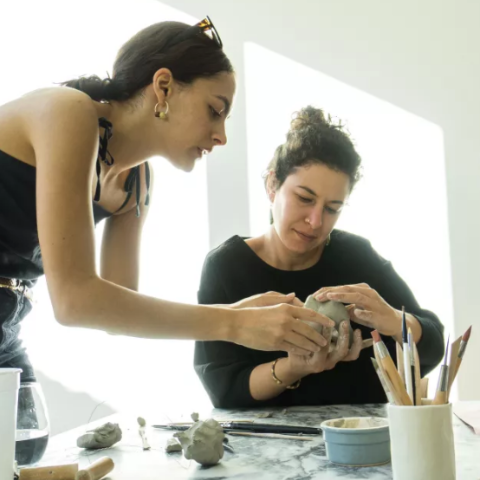 About Liv and Dom
Liv and Dom are twin ceramicists and illustrators from Sussex. Known for their iconic sculptures, paintings and illustrations exploring the female form, Liv and Dom have collaborated with brands such as Slowdown Studio and luxury hotel Casa Mãe, and were recently featured in the latest issue of Roundtable Journal. To see more of their works, head to their online store.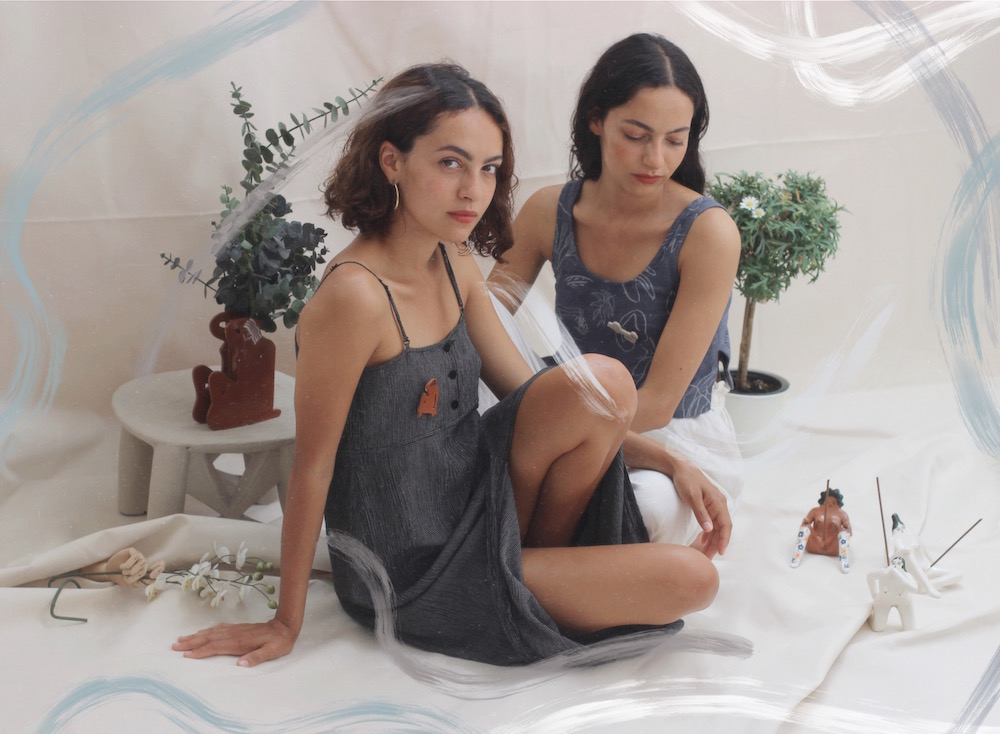 About Roundtable Journal
Roundtable Journal is a community and annual print magazine for women. Featuring candid conversations with trailblazing women, compelling articles on contemporary society, humorous anecdotes and bold photography, each issue of Roundtable Journal is 200 pages dedicated to representation, celebration and starting nuanced conversation. See our latest issue here.