Description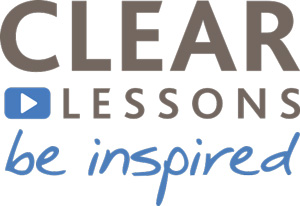 Register now for an unmissable offer of FREE access for your organisation to over 500 online leadership videos during Learning at Work Week.
Step 1
Register on this page today. You'll be sent a self-registration link nearer to LAW Week, which you can share within your organisation.
Step 2
Get in touch if you'd like any help with marketing ideas.
Step 3
Shout about it! Create a buzz around your work place and get everyone excited for LAW Week and what's on offer.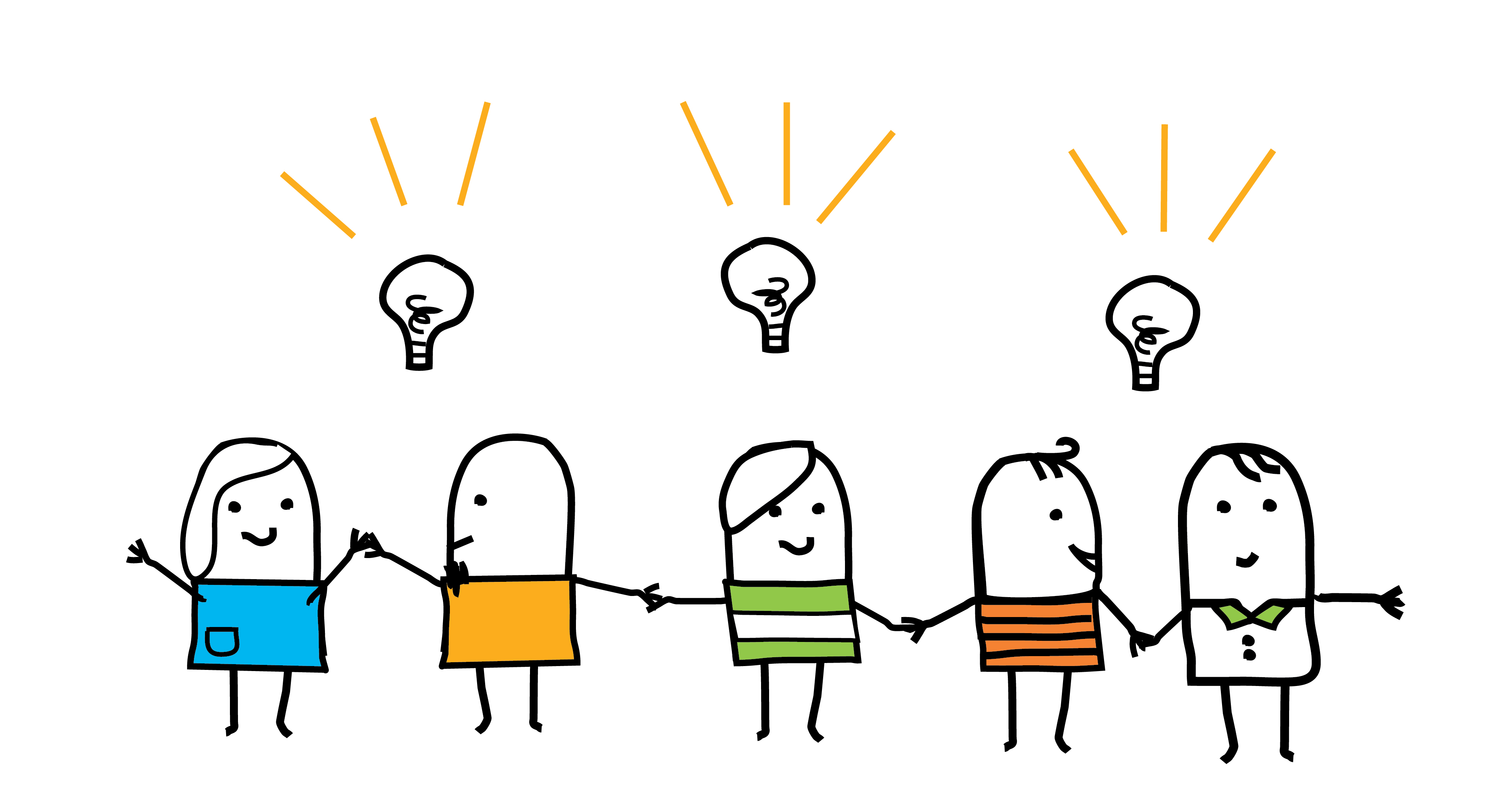 Clear lessons is a fantastic content library and powerful video learning platform combined into one. It shares real, honest stories from successful leaders to inspire and motivate managers. Find out more here.