Panel discussion about co-creation, circular economy and community stewardship focused on experiences at Phoenix Park, Barking
About this event
Located in the Gascoigne West Estate, Barking, this temporary pocket park has been co-designed by residents, landscape architects, the client, maintenance teams and contractor.
Funded by Be First and Wates, it is built on three key principles:
1. Co-creation by diverse and representative voices - Care for all people
2. Embedding circular economy principles - Care for the planet
3. Stewardship by the community – Care for place and community
Local residents identified four themes to guide the design: Exercise, Play, Grow and Contemplation. At the heart of the park is a communal stage and feasting table for gatherings, events, communal dining, games and more. The park will be built using only materials that can be upcycled or re-used.
Join the panel below to learn more about the co-creation process and discuss how this project has changed the way we all think about collaborative design for future projects.
Speakers: (Bios below)
Amandeep Kalra (Chair) and Sadia Ur-Rehman (Be First)
Stephanie Edwards and Alistair Bance (Urban Symbiotics)
Ryan Edwards and Kirsty Smith (Residents)
Lucy Wilson (Fabrik)
Michelle McSorley (Wates Residential)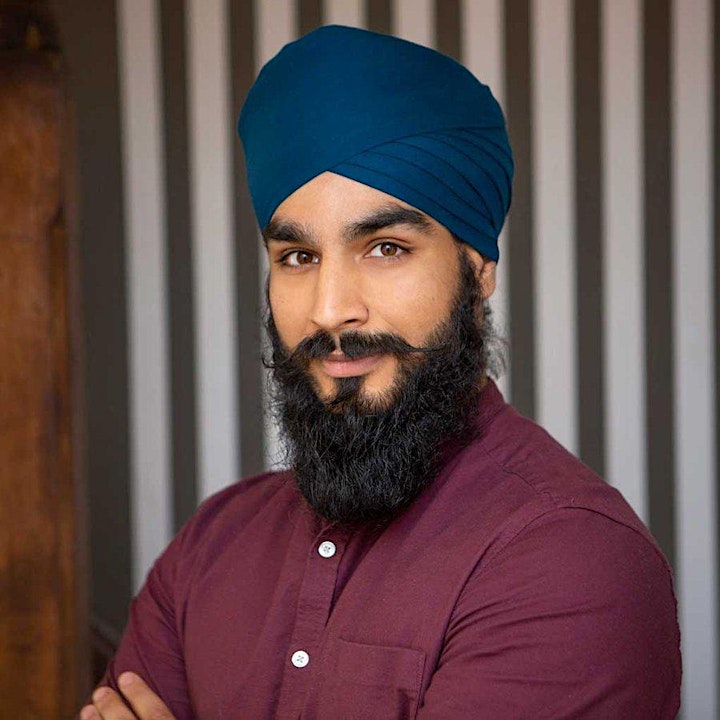 Amandeep Kalra (Chair)
Amandeep is an Architect and Urban designer. He is an Associate at Be First, where he enjoys working at the intersection of public and private practice to deliver thoughtfully designed sustainable homes and places for Barking & Dagenham. He does this through leading on strategic visions, brief writing, research, design and procurement whilst bringing all these ideas to the table in conversations with residents and key stakeholders.
He is a co-chair of the Young Trustees at the Architecture Foundation where he continues to champion equality by platforming underrepresented voices. He is a Design Council Expert, member of the Southwark, Harrow and Hackney Design Review Panels and was invited to join the Open City Accelerate advisory board. He has served as a guest critic at Kingston and Westminster University and is mentoring architecture students through the RIBA.
Amandeep has been working closely with the residents since the inception of the Gascoigne residents forum and has played a vital role in setting an ambitious brief in co-creating the pocket park.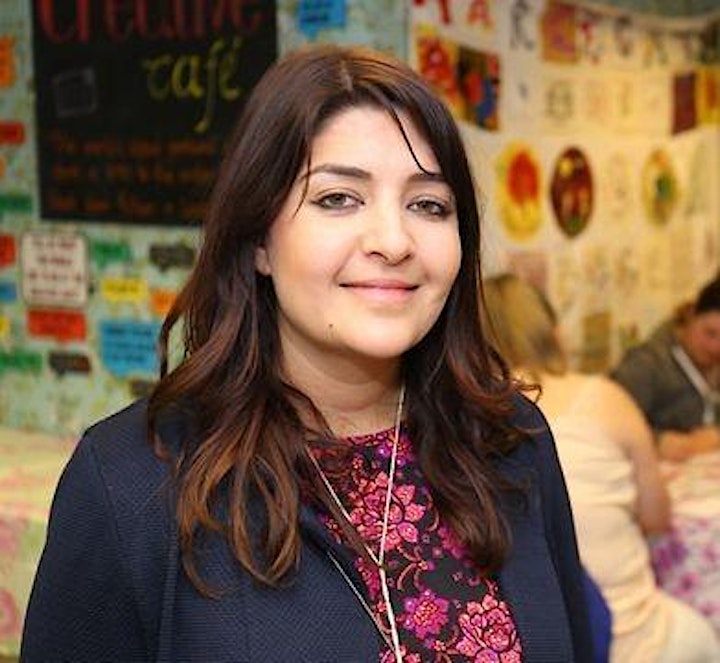 Sadia Ur-Rehman (Be First)
Sadia Ur-Rehman is a Community Engagement Specialist and Visual Artist, currently working at Be First as their Community Engagement Manager. Sadia has extensive experience of community engagement and development, working innovatively with a variety of communities across London. She is passionate about working with and understanding communities, how they work, how they can be included and how they can participate in more deliberative and meaningful ways including co-design and co-production. It is this knowledge and experience that Sadia brings to her role at Be First, ensuring that local residents and stakeholders in Barking and Dagenham have a stake in their local areas.
Sadia has been instrumental in developing Be First's engagement strategy on Gascoigne which includes establishing the Gascoigne Residents' Forum and participatory projects for the group including the co-creation of Phoenix Park.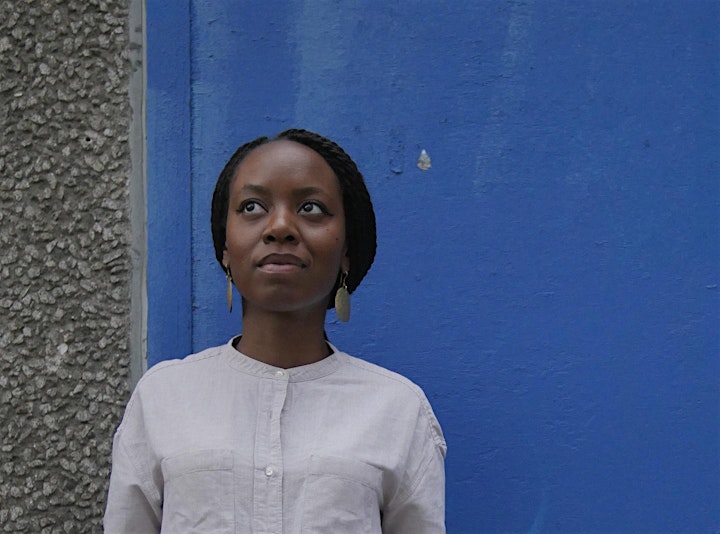 Stephanie Edwards (Urban Symbiotics)
Stephanie Edwards is an Architect, Urbanist, Engagement Specialist and Cofounder of Urban Symbiotics - an insight and research led multi-disciplinary design practice that focuses on the user experience to innovate architecture, masterplanning and the public realm. Urban Symbiotics have been recognised by the Design Museum and the London Festival of Architecture as a practice for their 'architecture for a new generation' whilst also being nominated for a h100 architecture and design award. They are leading on a Regeneration Framework in Croydon, working on the UN Habitat's Global Future Cities Programme and 're-imagining' the Black Cultural Archives in Brixton. Stephanie was previously an elected Council member of RIBA, is currently a Board member for Architecture Lobby, and is an advisory group member for UKBEAG. She was also celebrated as a 'force for change' by Vogue, alongside Baroness Lawrence in its 2019 seminal September issue. She continues to focus on delivering social value through a variety of project types and scales to facilitate the building of inclusive, equitable and progressive communities.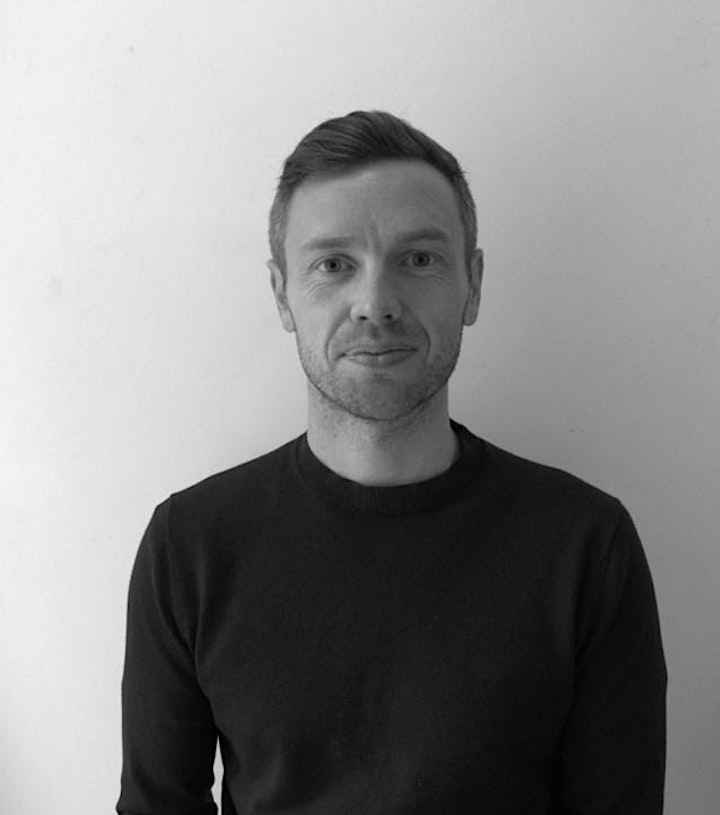 Alistair Bance (Urban Symbiotics)
Alistair is the Engagement Director for Urban Symbiotics and specialises in Agile delivery. He has 14 years' experience leading change programmes for some of the largest global businesses, as well as purpose led and social enterprises.
Alistair started his career as a business teacher and subsequently joined EY's advisory practice. He went on to become the Global Leader of EY Vantage, their signature CSR and entrepreneurship programme.
Since 2020 he has used this experience to direct and facilitate community engagement projects for Urban Symbiotics. Most notably the formation of the Gascoigne Residents' Forum and the co-design of the Gascoigne Pocket Park.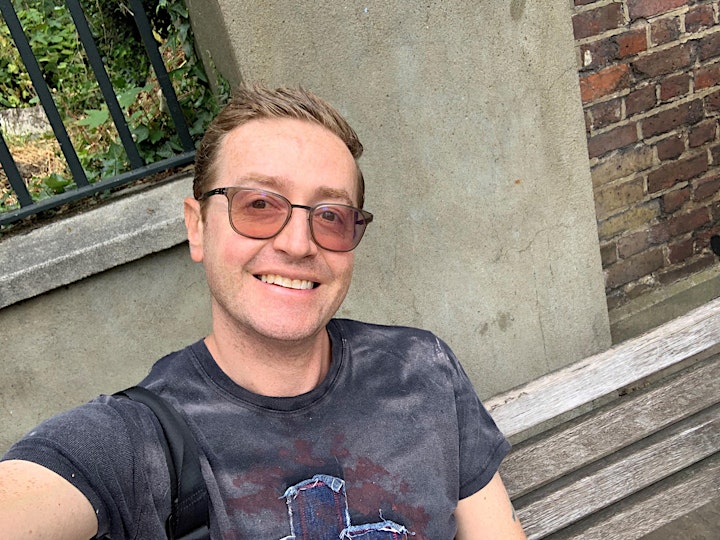 Ryan Edwards (Resident)
Ryan has been a resident of the local area for over 15 years and is a self confessed 'regeneration nerd'. He works in community consultation and engagement and was keen to join the forum and get involved in co-creation during lockdown. His passion about where he lives is contagious and continues to be a vocal supporter of regeneration efforts such as getting involved in all aspects of the creation of the Phoenix Park to community days such as clearing the local River Roding of rubbish and supporting wider regeneration projects happening across Barking.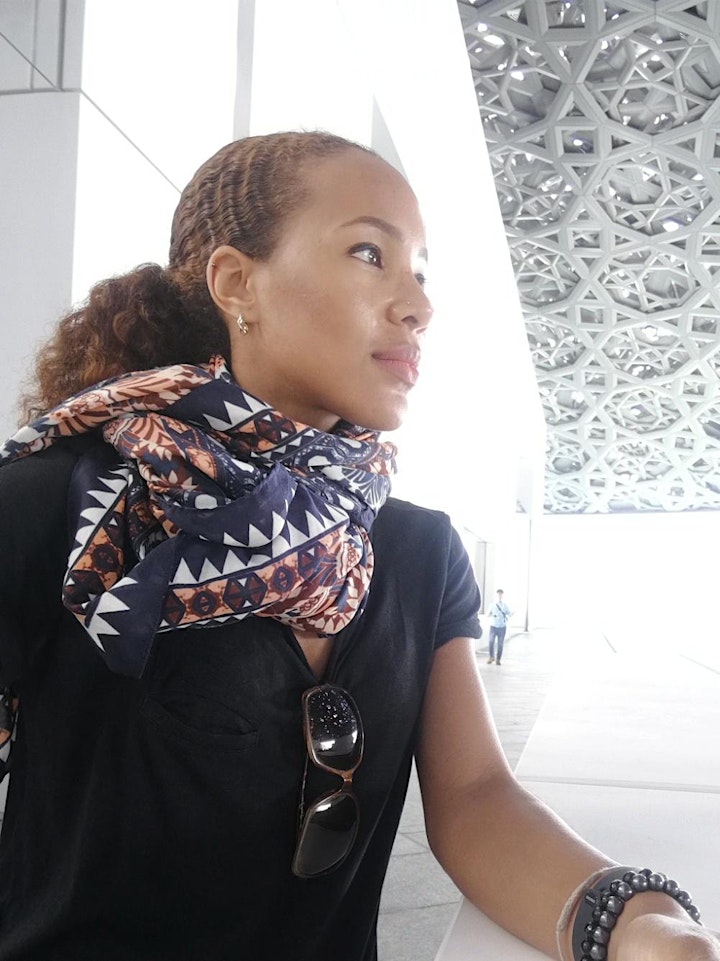 Kirsty Smith (Resident)
A Barking and Dagenham resident since birth, Kirsty hasn't strayed too far away from her childhood neighbourhood. She always yearned for the regeneration and development other neighbouring boroughs experienced growing up. A graduate of University of the Arts London with experience in the built environment, product and spatial design Kirsty jumped at the chance to be part of creatively shaping the future of her neighbourhood.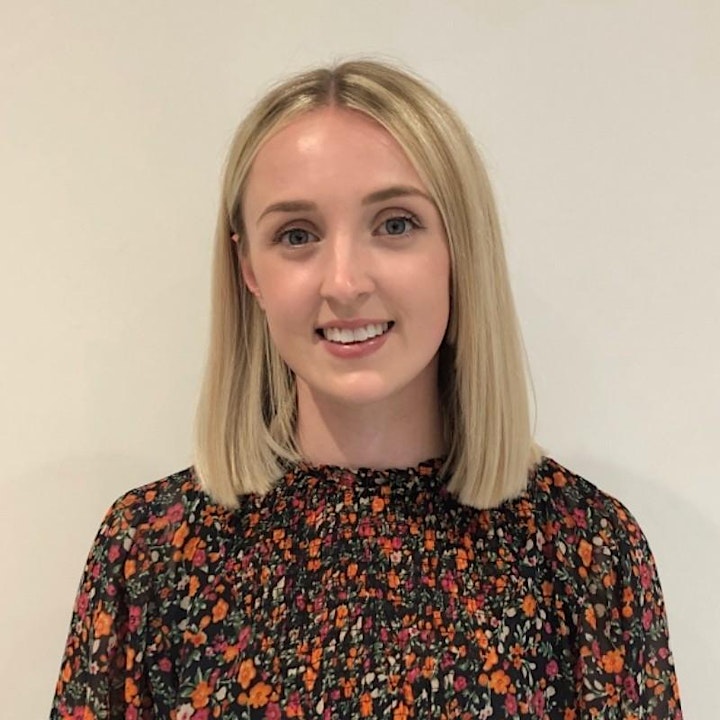 Lucy Wilson (Fabrik)
Lucy is a Post Graduate Landscape Architect working at fabrik. Her role in the creation of Phoenix Park included creating the co-design design sessions with The Resident's Forum, infusing ideas into the project, and turning the ideas and designs that emerged from these sessions into drawings that could then be built by Wates.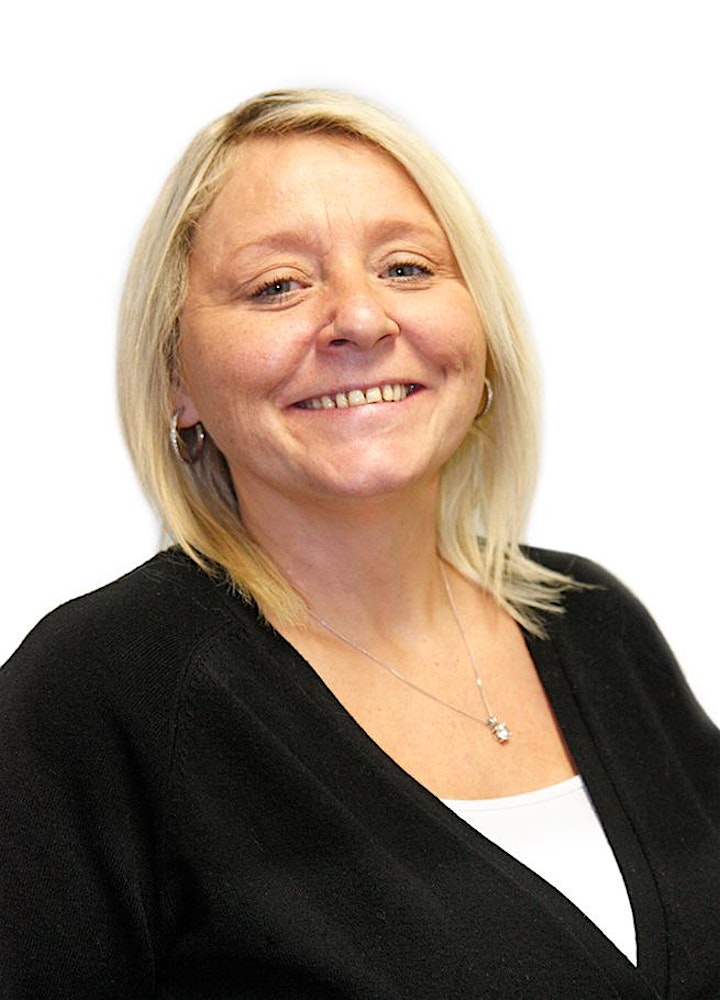 Michelle McSorley (Wates)
Michelle is Wates Residential, Community Investment Team Manager and has immense experience in Social Value delivery and Community Engagement. Her role involves ensuring Wates Residential supports the people and businesses in the communities in which it operates, to thrive. Michelle has delivered quality services towards improving the lives of residents within the communities in which she has worked.
Her role in the creation of the Phoenix Park, was to support in the co-design sessions with the Gascoigne Residents Forum. And a key member of the stakeholder steering group; in supporting the operational team in the delivery of the construction programme. But most importantly creating volunteering days for the resident's forum members to roll up their sleeves, get their hands dirty and get stuck into the final stages of construction. In turn giving the members ownership and pride in this wonderful space they have created for the whole community to enjoy.
Organiser of Co-creating Phoenix Park: Panel Talk