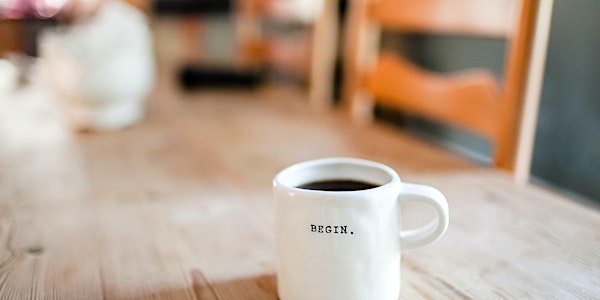 Co-operative Journey: from Ideas to Co-operatives
Training webinar. Explore with us the cooperative potential of your ideas.
About this event
An interactive session where you get to talk about your ideas and find out more about cooperatives.
Conveniently running after working hours to facilitate attendees who may find during working hours prohibitive, this one-off support will particularly appeal to those interested in training as a new cooperative.
Get ready to explore your future business on this unique cooperative journey from initial idea to making it a reality. We are using Miro during the session.