Description
Want your content and design to make better user experiences?
Of course you do. That's why you want to understand more about how language, tone, and accessibility can elevate your interactions. Our speakers are giants in the world of content strategy, design and delivery.
You'll also get hands-on with some content design in our mini-workshops.
In between there'll be plenty of time to meet and chat to other content, UX and design professionals over drinks and nibbles.
All that for less than a vodka Martini. What're you waiting for?
Four facets of a brilliant brand voice - Lauren Pope
If your voice guidelines are just six adjectives in the brand book you're not alone, but you're missing a big opportunity. Lauren's talk will explain how understanding the four facets of a brand voice can help you find an authentic one of your own, and use it to elevate your comms and enhance your user experience.
About Lauren: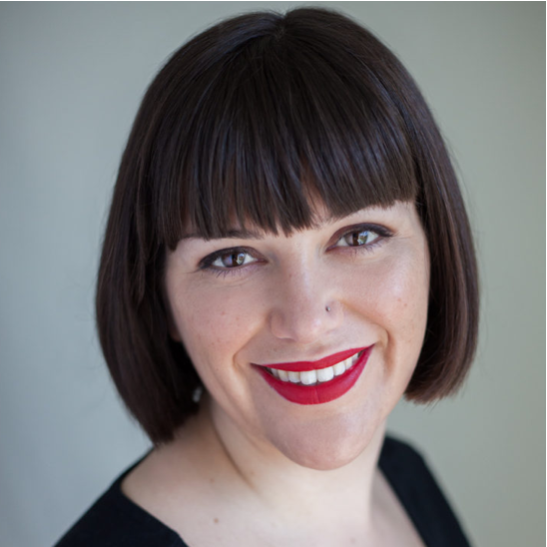 Lauren is a freelance content strategy and digital transformation consultant, working with organisations to make the world a better, fairer, more beautiful place. She's been working in content since way back in 2007 with some of the world's biggest brands, including adidas, American Express, Microsoft and Tetra Pak. She lives in Brighton, loves the Downs, the sea, dystopian fiction and bold lipstick.
Readability Guidelines: a content style guide for inclusive design - Lizzie Bruce
Lizzie will talk about Sarah Richards' mission to create a universal style guide for content based on usability evidence gathered and discussed by global collaborators. Leading the project since Beta, Lizzie will provide an insight into running a successful collaborative content project remotely, and share the key content usability findings.
About Lizzie: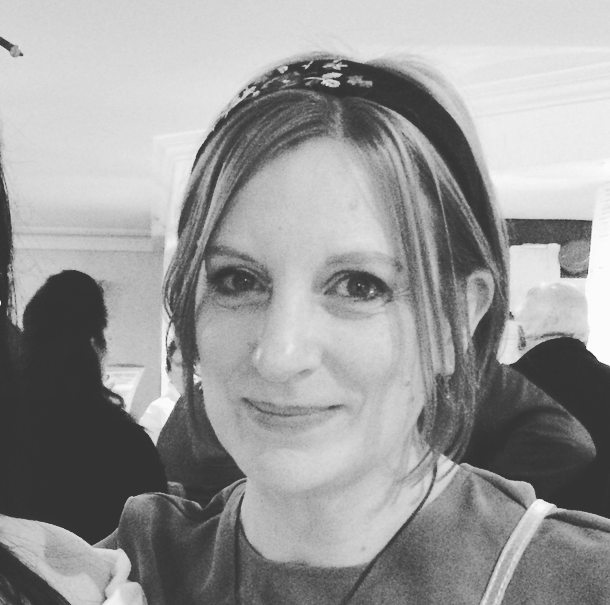 Lizzie is a consultant at Content Design London, where she's leading on the Readability Guidelines project for Sarah Richards, and helping with some exciting other things. Lizzie has worked in user-centred digital content design and strategy for 16 years in public, private and charity sector. She's passionate about inclusive design, user-friendly microcopy, tea and cats.

Conversational design workshop
Rachel McConnell and Dominic Warren will teach you how to approach page or UI design through a conversational lens.
With this simple technique, you'll be able to identify a logical structure and flow for content, identify interactions and potential blind spots, and create a much more human-centred online journey.
About your workshop hosts:
Rachel is Clearleft's content strategist. She's previously designed content for the likes of Deliveroo, Nationwide, M&S and John Lewis, and is author of Why you Need a Content Team and How to Build One. She's also founder of Content Collective BTN.
Dominic is a UX Writer at TrustedHousesitters. He's the founder of every word matters, an online series of interviews with writers in tech. In the past he's been a designer, and has worked with words for government and for the insurance industry.
Chris Harding will be your host for the evening, and the venue is kindly sponsored by Clearleft.
About Chris:
Chris is the founder of AllJoinedUp - an award winning content consultancy who specialise in delivering strategic, user focussed content. He has a gold medal in middle-distance staring.
Header image by Ian Schneider on Unsplash