Collaborative Working Mentors Q1- Project Collaboration Toolkit, March 2021
Join our Collaborative Working Mentors to be involved in discussions on modern methods of construction collaboration approach
About this event
The CE Collaborative Working Mentors will be having a joint meeting with ECI to look at ECITB's Project Collaboration Toolkit and the associated Project Collaboration Agreement that ECI is developing to support this. John Fotherby, Kingsfield Consulting and Chair of ECI along with Tony Maplesden of ECITB.
This interactive session will offer an opportunity to delve into how the Engineering Construction sector is approaching collaboration as a means of delivering better outcomes and the practical tools that are being developed to support this. There will be lots of opportunities for discussion and understanding how the two communities can learn from joint approaches.
Constructing Excellence Collaborative Working Mentors invite everyone who is passionate about changing the industry for better communication, data sharing and business support inside the construction ecosystem to produce the best outcome for the society today and future generations to come.
We hold these meetings Quarterly so keep an eye on our Calendar and register your interest and be involved in the process of shaping and shifting the industry to collaborative cross-sector approach.
Join us for a discussion on collaborative approach in construction industry!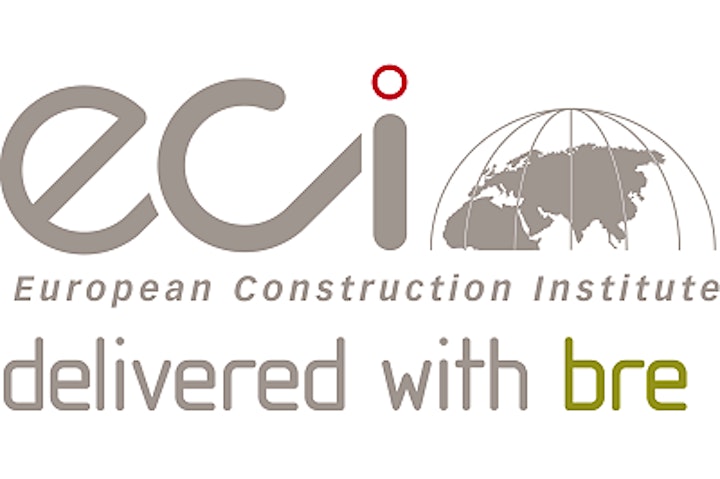 Organiser of Collaborative Working Mentors Q1- Project Collaboration Toolkit, March 2021