Quantum Frequencies for your Wellbeing
About this event
Join us online and we will introduce you to a quantum technology wellness device that you can use to create balance in your energetic field, reduce pain and enhance your wellbeing and your life.
We will show you in simple terms what this quantum technology does and how it can assist you.
You will hear from real people who have used this device and have experienced many improvements in their life from serious health issues, to wealth creation, pain elimination, pet health, thriving plants, business creation, mental health & emotion wellbeing and so much more.
We will chat a little about the science behind the technology and how it affects the body at cellular level and why this is important for your health, happiness and wellbeing. We will also show you how to scan the bio-energetic field and send frequencies over the airwaves to create balance and harmony using your intention!
You will get to receive frequencies during the call and also we will have a host of expert guest speakers talking on topics such as fitness, health, mental wellbeing, chakra balancing and wealth creation to name a few.
We know you are all busy so we are going to pack all of this into a 45 minute call and you will have the opportunity to ask questions and share your story if you choose.
Wellness is evolving.
Now is the time for change.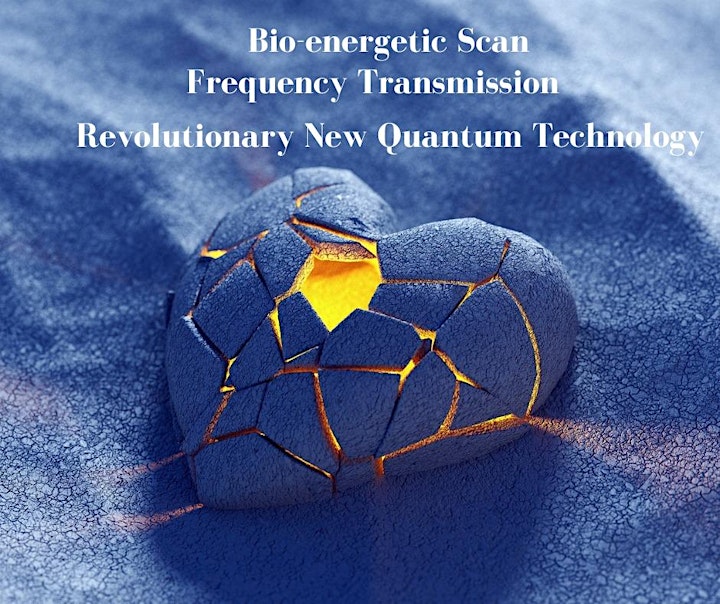 This event takes place on zoom.
Here is your zoom link to join the Call
https://us02web.zoom.us/j/83176959411?pwd=cGp4ZTNCaVBXTGNqNUk5USt4VFk0dz09
Meeting ID: 831 7695 9411
Passcode: 1111