Sales Have Ended
Ticket sales have ended
Thank you for booking your place at the Parent's Conference. We look forward to seeing you on the day. Further information can be found here: Or email: enterprises@bradfieldcollege.org.uk
Sales Have Ended
Ticket sales have ended
Thank you for booking your place at the Parent's Conference. We look forward to seeing you on the day. Further information can be found here: Or email: enterprises@bradfieldcollege.org.uk
Wellbeing Day for Parents: Navigating the emotional roller-coaster of the teenage years
About this event
Calling all parents with teenage children.
Our Parents' Conference this year is a Wellbeing Day for Parents covering the topic of 'Navigating the Emotional Rollercoaster'.
Join Roy Leighton, Stephanie Davies and Emma Gleadhill, who will be guest speakers for this inspirational day, guaranteed to equip you with the tools you need to help your child navigate their emotional roller coaster and enjoy the exciting ride called life!
The younger generation face more challenges than ever as they grow up and the importance of wellbeing and mental health is paramount to them becoming well rounded individuals.
To gain a fascinating insight into your teenager's world, book your place today.
Agenda
09:00 - 09:30 Registration
09:30 – 09:35 Welcome
09:30 - 10:30 Keynote speaker
Roy Leighton - Lessons from Hamlet
10:30 - 11:00 Break
11.00 - 12:30 Morning Workshops
Roy Leighton: Moving from 'knowing' to 'being'
Emma Gleadhill: Resilient parents, resilient teens. Supporting teens' development inside-out
Karl Hopwood: Keeping young people safe in a digital world.
12:30 - 13:30 Lunch
13:30 - 13:45 Mindfulness exercise
13:45 - 14:45 Keynote speaker
Stephanie Davies: FLIP it thinking – using humour as a tool for building resilience
14:45 - 15:00 Break
15:00 - 16:00 Afternoon Workshops
Stephanie Davies: The science of happiness for wellness and resilience
Emma Gleadhill: Supporting our teens through storm and conflict – friends and family
16:15 - 16:30 Closing session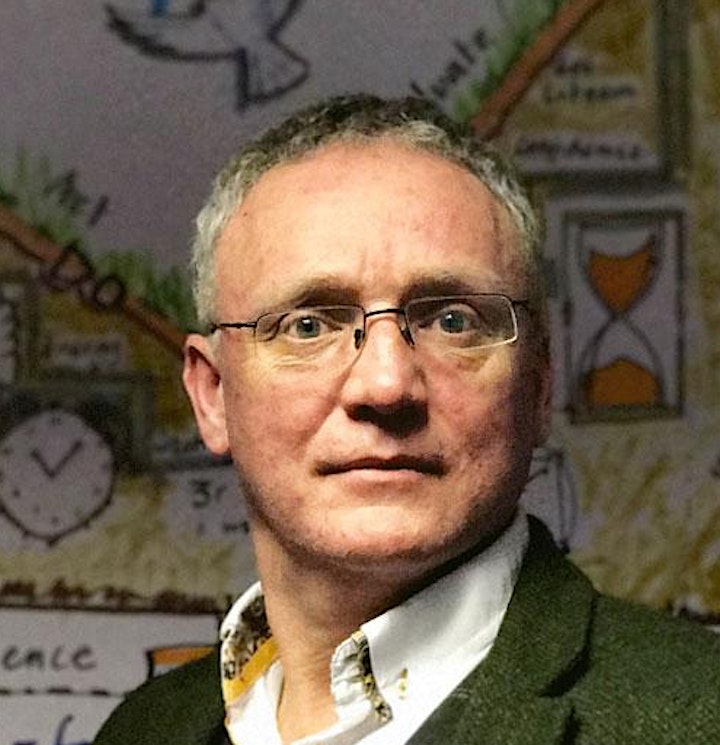 Roy Leighton FRSA - Director Undiscovered Country
(Associate of Independent Thinking)
Roy has been working in value-based areas in education, the arts and business environments both in the U.K. and internationally for over 30 years. He has written books on creativity, learning, parenting, spirituality in education, leadership and confidence. He is one of the most inspiring speakers on learning, change and Global Citizenship today, not only because of the genuinely useful and practical nature of his advice but also because he talks to an audience as real life, living, loving human beings. Or, in the words of one delegate: 'He should be bottled and consumed frequently!'
His areas of expertise are many and varied such as creativity, motivation, education as a movement for peace, self esteem and confidence, communication and value creation; from providing inspiring and stimulating key-note speeches, whole day conferences and workshops to sustainable programmes that run for weeks and years, and on rare occasions, lifetimes.
The title and focus for my keynote speech is:
Lessons from Hamlet: In the famous 'To be, or not to be' soliloquy Shakespeare, through the character of Hamlet, explores the importance of being the best version of ourselves. Roy Leighton will reveal the five ways 'to be' a more balanced, happy and creative force in the world.
Title and focus for my workshop is:
Moving from 'knowing' to 'being. In this workshop Roy will use creative theatre skills to build on the content of his keynote speech and explore the five ways 'to be' and the obstacles that often get in our way.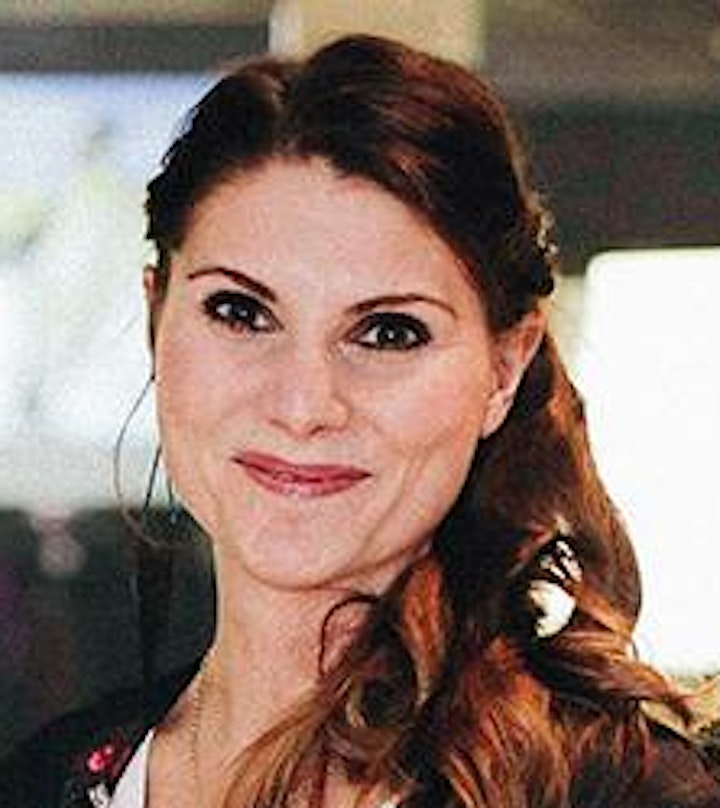 Director and founder of Laughology - Stephanie Davies
(Associate of Independent Thinking)
Author of Laughology – the science of laughter to improve your life and columnist for Training journal
Stephanie has over 20 years' experience working in the public and private sectors which has led to her unsurpassed reputation for designing and delivering laughter and humour interventions for young people and adults in various settings. Recognised as one of the leading voices in the UK on happiness, humour and laughter, Stephanie is increasingly in demand in the world of education and development. In the last 20 years, she has worked on community projects to enhance wellbeing and happiness, helped design spaces more conducive to learning and healthy living, used humour and laughter to communicate public health messages and is the founder of the Happy-Centred School programme, one which puts happiness at the heart of the curriculum and has seen schools who take part increase outcomes and results on every level. On leaving the Liverpool Institute of Performing Arts in 2002 she began performing stand-up comedy, and is an award-winning comedian. Her years of experience on the comedy circuit make her the perfect speaker and presenter; delivery that is witty and informative she has worked her way round some of the most prestigious events and venues including speaking at Whitehall, at the world famous Gesundheit Institute USA and recently sharing a stage with Dr Martin Seligman at the International Positive Education Conference in Dallas.
Stephanie has developed and advised on government initiatives to promote healthy communities and delivered long term solutions to building community relationships in challenging areas. The unique approach of Laughology, founded and developed by Stephanie Davies looks at how individuals can be resilient human beings who flourish through happy, healthy lives.
Stephanie's unique combination of award winning stand-up comedian with expertise and knowledge in psychology, business and learning makes her one of the most sought after speakers and trainers on circuit.
Qualifications include: An M.A in The Psychology of Humour and Laughter for Personal Growth; Dip1 CBT, Health Psychology and Analytical Psychotherapy B.A Hons in Community Arts; Advanced Skills in Creative Business and Cognition, JMU; Graduate of The Health Care Intensive Programme, with Patch Adams MD USA; NLP Practitioners Diploma; in cognitive behavioural psychology and health psychology.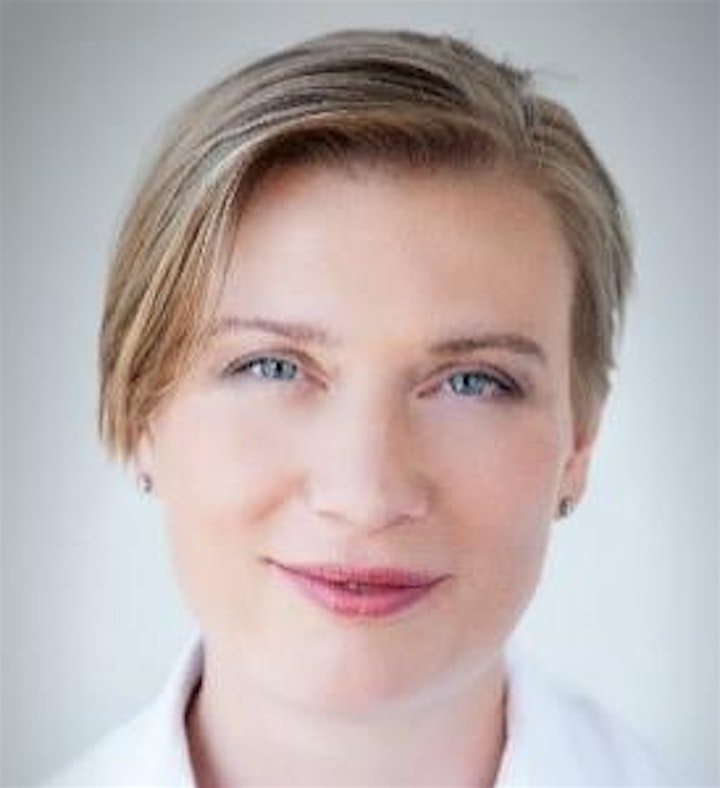 Emma Gleadhill – Speaker, Trainer & Coach.
Emma Gleadhill's work centres on the emotional aspects of teaching, learning, parenting, loving and living. She draws on the latest research to empower teachers, pupils and parents in ways which actively supporting mental health and wellbeing.
Emma specialises in child development, positive psychology and emotional intelligence. Inspired by working with several pupils, families and teachers in 'stuck situation', she undertook the pre-clinical training to become a child and adolescent psychotherapist at the prestigious Tavistock Clinic, after 6 years as a Pastoral Deputy at a leading independent school. This is where her second vocation arose; to take the specialised learning from the fields of child development, neuroscience, and the workings of anxiety out into the wider world. She combines this theoretical background with her experience of 22 years as a practising teacher, pastoral school leader, governor, and teaching union representative. She is also the parent of a ten year old girl.
She is often called on as an expert in articles on relationships and mental health and has featured in the Times, the Independent, Psychologies magazine and an expert interviewee for the online teen magazine, Betty.me. She is one of the most popular expert speakers in Marina Fogle's podcasts 'The Parent Hood'. Emma often appears as an advisor on mental health and parenting in articles by Marina and others in the Health section of the Mail on Sunday.
Emma works with groups of teachers, parents and pupils as a well-established and highly popular speaker and trainer. She also works with parent groups in businesses as well as leading sessions in schools and with community parent groups on emotional intelligence, character strengths, and leadership. She leads workshops on wellbeing, emotion regulation and handling conflict.
Emma also works with individuals as a professional coach – supporting leaders and managers with their performance and also parents, or older teens to realise their potential and unstick 'stuck situations'. She trained with the Co-Active Training Institute.
www.emmagleadhill.com @EmmaGleadhillCoachingandTraining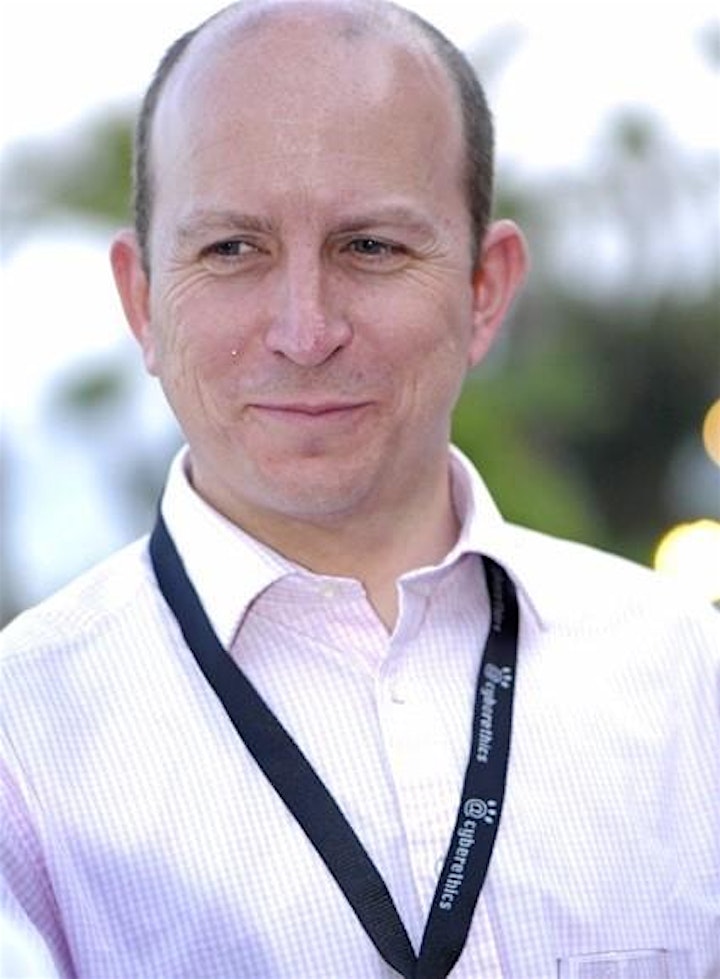 Karl Hopwood
Safety Expert
Karl Hopwood is an independent online safety expert. He is a member of UKCIS (UK Council for Internet Safety) and sits on the UKCIS evidence group and the UKCIS education group as well as on the advisory board for the UK Safer Internet Centre and the education advisory board for CEOP. He also sits on Twitter's trust and safety council and the Roblox trust and safety board where he represents the Insafe network.
Karl has worked for a number of key players in the UK and abroad including CEOP (Child Exploitation and Online Protection Centre), BECTA (British Educational and Communications Technology Agency), the European Commission, the UN and several Local Authorities within the UK and in Europe.
As an ex primary headteacher, he continues to work closely in schools across Europe with children, young people, parents and teachers to develop safer online behaviours and the promotion of digital literacy. Karl has been employed for the last 13 years as an in-house consultant for INSAFE which is the coordinating node of the EU Better Internet for Kids programme where he is responsible for the coordination of safer internet helplines across Europe.
Karl is the Chair of the Board of Trustees of the Marie Collins Foundation, a charity which supports young people who have been sexually abused and exploited online and is also a trustee of Childnet International. Karl has recently worked with a team developing a national online safety strategy in Rwanda and is also working with the International Telecommunications Union (ITU) to re-write their Child Online Protection Guidance.