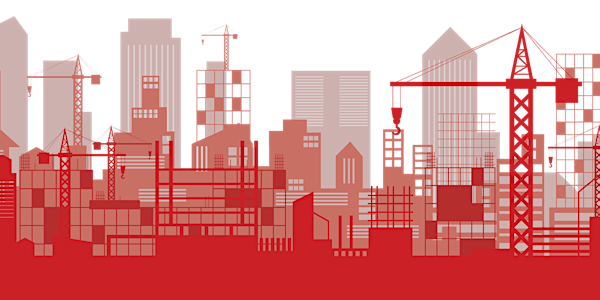 Constructing Excellence CWW: Organisational Resilience
Location
National Waterways Museum
S Pier Rd
Ellesmere Port
Chester
CH65 4FW
United Kingdom
Description

At over 2,500 business failures per annum, the construction sector accounts for the greatest number of registered insolvencies of any sector in the UK.
In response to this, Constructing Excellence is kick starting a new industry wide conversation in construction around organisational resilience, which follows the release of their latest research report 'The Organisational Resilience of The UK Construction Industry: Are We Built on a House of Cards?'
Written by Project Five Consulting and published by Constructing Excellence, this research report presents an overview of how resilient the industry is in relation to a range of internal and external factors. The research and the analysis of the data were carried out in the second half of 2017. This was prior to the high profile collapse of Carillion in January 2018 and whilst this report addresses resilience on an industry wide basis, taking account of a broad spectrum of disruptive influences, recent events mean that the findings take on a new perspective.
Join the Constructing Excellence movement and help us start the conversation. This event starts its journey here at the Cheshire, Warrington and Wirral club before making its way around the country throughout the rest of the year.
The collapse of Carillion earlier this year continues to send reverberations around the sector, prompting renewed calls for a fundamental shift in the way contracts are procured, planned and delivered. Join our debate next week and have your say on how the industry needs to change and crucially how do we go about it. This is sure to be a very lively and opinionated session so please do join us if you can!
Our free breakfast event includes:
Format of event:
Presentation of the report from its co-author, Tim Whitehill of Project Five Consulting (30mins)
Round table discussions chaired by industry leaders (60mins)
Open panel discussion (30mins)
Timings:
Arrival and refreshments from 8:30am
Event start time 9:00am
Event finish 11:00am