Cook along with Sandy Docherty
About this event
Former Bake Off contestant Sandy Docherty has been a big supporter of Fairtrade for many years.
She has agreed to share her recipe for meatballs in a spicy sauce - and exploring vegetarian and vegan options.
View and download the recipe here.
Sandy says:
"I love the opportunity to share my passion with the public, baking and cooking have a universal language. I'm inspired by the public and thrive on their feedback and comments.  Fair trade, what a fabulous phrase, wouldn't it be amazing if everything in life were fair? But we know that Fair Trade is exactly that, It means to me that hard working farmers and workers receive fair trade and payment for what they produce, it supports their families, their pride and helps them build a future. What do I get in return? I get an exciting range of products, the highest quality ingredients and ultimately dishes that meet and surpass in flavour and value. "
Sandy will be using ingredients sourced from fair trade organisation JTS.
This event is sponsored by Fairtrade Leeds
All our events are free to attend, but if you would like to donate to our crowdfunder please follow this link:
https://www.gofundme.com/f/fairtrade-community-arts-festival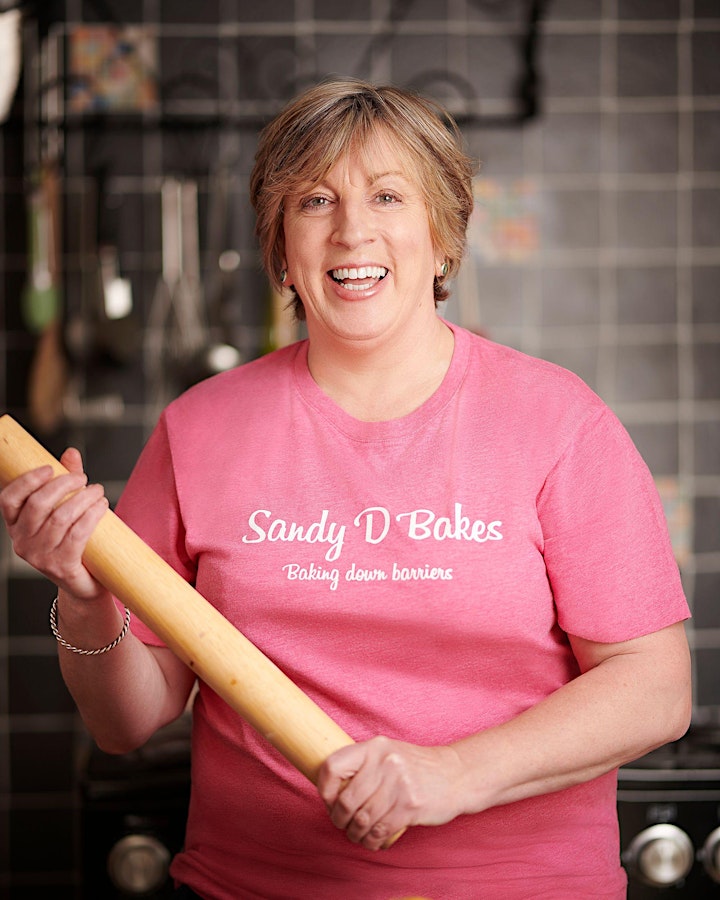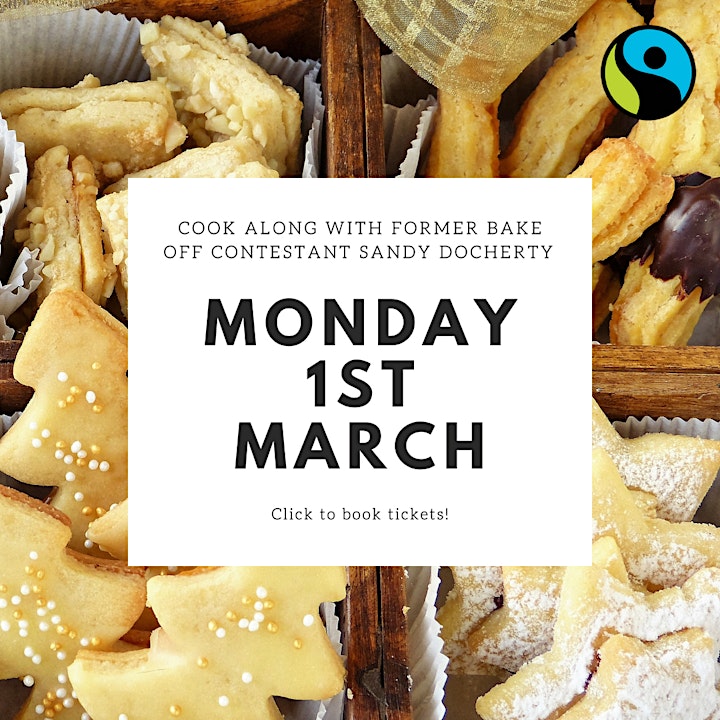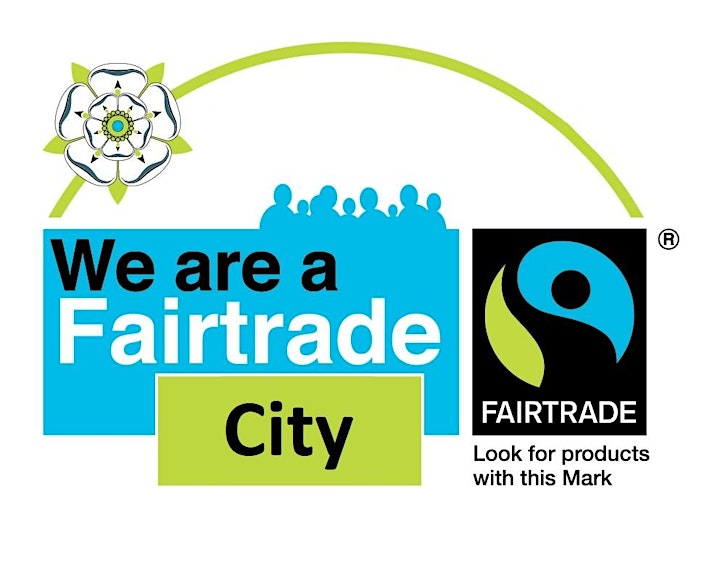 Organiser of Cook Along with Sandy Docherty
Working together to promote Fairtrade around the UK, the Fairtrade Connections community arts festival is open to everyone, from long standing supporters and campaigners to people who have never engaged with Fairtrade before. We're proud to bring you a wide range of arts events from poetry and music to photography and dance.
All our events are free to attend.