About this Event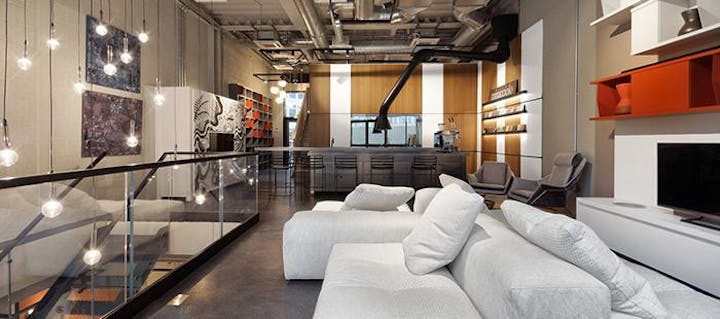 Cortex is excited to announce its first ever networking/panel talk event at design store RB12, London.
Join us on 15th February for an insightful panel discussion covering the topic Privacy in relation to the creative industries. Is seclusion healthy for work flow? Can exposure be a bad thing? Is clout-chasing toxic or essential to a head-start in the creative industry? These are some of the subjects we'll be delving into on the night.
Following the inspiring panel talk, there will be a chance to mingle and catch up with the panelists and guests over a glass of bubbly or two accompanied by great music.
Panel members include:
The winner of January's Cortex 'Privacy' Challenge will also be announced by our panel members late into the evening.
Timings: 6pm - 9pm
Address: 6 King John Court, London EC2A 3EZ
Free entry - RSVP essential
Peace,
The Cortex Team