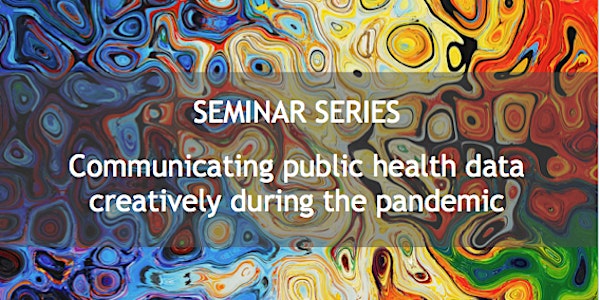 Creative approaches to embodying data by Prof Rahul Bhargava
ART/DATA/HEALTH Seminars: Communicating public health data creatively during the pandemic
About this event
Organised by the ART/DATA/HEALTH project (University of Brighton, funded by Arts and Humanities Research Council), this seminar series explores how health data have been communicated during the COVID-19 pandemic, focusing on creative and artistic representations of data.
"Get off the screen!!! Creative approaches to embodying data in the real world"
In this talk, Prof Rahul Bhargava (Northeastern University) asks:
Why is data so often trapped on our 2-dimensional screens?
Why do we default to simple charts to show it?
Our toolkit for bringing people together around data in civic health settings is far too limited. Rahul will discuss alternative approaches that build on the language of the arts, meeting people where they are, in formats they understand. Participatory theatre, community murals, public art installations - these techniques build a more appropriate toolbox for communicating with health data. Rahul will share examples from his work, and the underlying pedagogy behind it. You'll walk away with a rich set of inspirations and concrete approaches you can integrate into you arts, health, and data practices.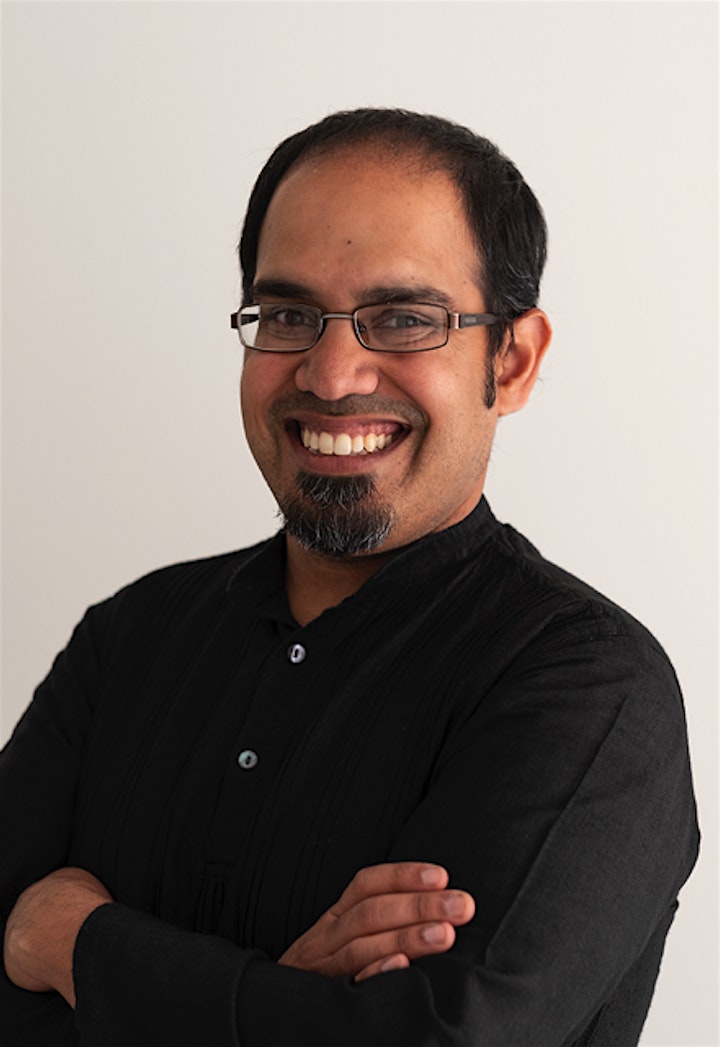 Speaker bio:
Rahul Bhargava is an educator, researcher, designer, and facilitator who works on data storytelling and technology design in support of social justice and community empowerment. He is an Assistant Professor of Journalism and Art + Design at Northeastern University, where he founded and leads the Data Culture Group. Rahul's builds collaborative projects to interrogate our datafied society, with a focus on retaining participation and power in data process. He has created big data research tools to investigate media attention, built hands-on interactive museum exhibits that delight learners of all ages, and run over 100 workshops to build data culture in newsrooms, non-profits, and libraries. Rahul has collaborated with a wide range of groups, from the state of Minas Gerais in Brazil to the St. Paul library system and the World Food Program. His academic work on data literacy, technology, and civic media has been published in journals such as the International Journal of Communication, the Journal of Community Informatics, and Digital Humanities Quarterly. His museum installations have appeared at the Boston Museum of Science, Eyebeam in New York City, and the Tech Interactive in San Jose. Rahul has led workshops and made presentations at meetings such as Data for Black Lives, the FHNW Academy of Art and Design, IIIT New Delhi, the United Nations World Data Forum, TICTeC and the Designing Interactive Systems conference.
Data Culture Group / @rahulbot
ART/ DATA/HEALTH: data as creative material for health and wellbeing is a research project led by Dr Aristea Fotopoulou, based at the University of Brighton, and funded by the Arts and Humanities Research Council (AH/S004564/1 2019-2021).
info@artdatahealth.org | http://www.artdatahealth.org
@artdatahealth1