Description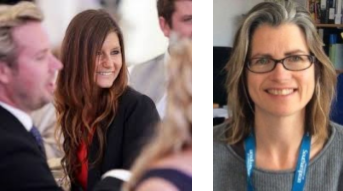 Tara Lamont is deputy director of the NIHR Dissemination Centre which promotes NIHR and other research findings to decision-makers in health and care. Tara will be talking about ways of reaching non-academic audiences, tailoring outputs and using appropriate platforms and approaches to improve the reach and impact of research.
Kirsty Heber-Smith, science communicator from the University of Oxford will be giving a talk on the university's digital interactive platform Oxford Sparks and how researchers can use social media to interact with a new audience.
Kirsty will then lead a Q&A session for anyone interested in learning more.
Organiser of Creative Communication Seminar Series - Reaching New Audiences