About this Event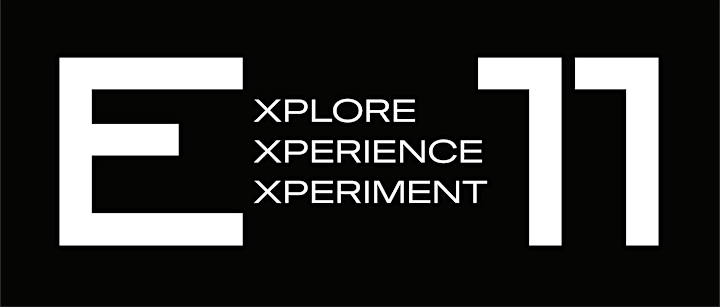 Do you want to design a fantastic fictional future?
Join us for our first CI Studio of the year, where we'll be challenging you to try some Speculative Design!
Speculative Design is a way of using creative design practice to imagine what the future might look like, blending exploration and creativity to examine and communicate extreme or fantastical ideas in an engaging form.
This session will be led by Michael Smyth, Ingi Helgason and Shenando Stals of Edinburgh Napier University's Interaction Design group. It will start with an overview of the Speculative Design approach, after which it's over to you to try it out for yourself.
You'll be given a brief, an introduction to a range of digital tools that can be used for this exercise, and lots of support and inspiration along the way, in what we hope will be a fun and interactive session. No particular artistic or technical skill is necessary to participate, this is all about experimentation and trying out digital tools to express your ideas.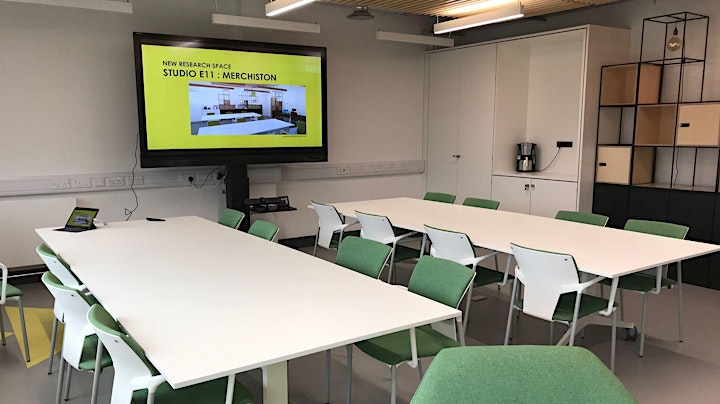 CI Studios
CI Studios are regular, informal events open to anyone working in the creative industries interested in learning more about data-driven technologies. Studios will take place at E11, our dedicated workshop space at Edinburgh Napier University, and in venues across Edinburgh/South East Scotland throughout the year, providing opportunities for creative practitioners to try working and experimenting with data in a friendly, practical environment.
About Creative Informatics
Creative Informatics is a collaboration across the University of Edinburgh, Edinburgh Napier University, Codebase and Creative Edinburgh.
Funded by the Creative Industries Clusters Programme managed by the Arts & Humanities Research Council as part of the Industrial Strategy, with additional support from the Scottish Funding Council. The programme is part of the City Region Deal Data Driven Innovation initiative.
Find out more at https://creativeinformatics.org/
Data Protection
In providing your completed registration response you are giving explicit consent for us to use this data in our programme monitoring and reporting processes. The data is managed confidentially. Your data will be held and used by the Creative Informatics delivery team based at the University of Edinburgh with some data shared with our funders the Arts and Humanities Research Council and the Policy and Evidence Centre based at Nesta. Your data will only be reported in anonymous aggregated forms and will always be processed in accordance with the Data Protection Act 2018 and therefore also in accordance with the General Data Protection Act 2018 and therefore also in accordance with the General Data Protection Regulation (GDPR).