About this Event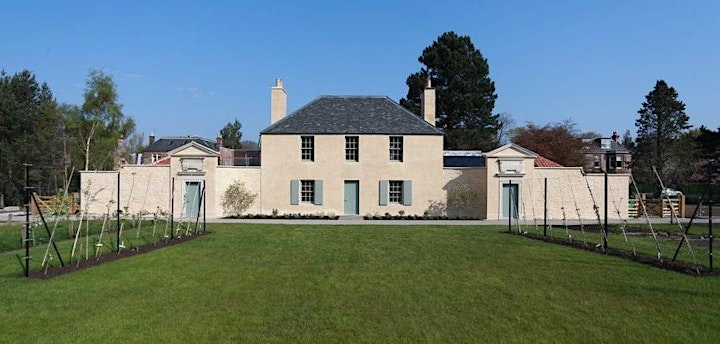 CI Studio 5: Tools for Greener Making
CI Studio 5 will bring together individuals and organisations working in and around the creative sector, with a particular focus on material based practices (visual arts/crafts/product design/architecture), to discuss existing good practice and explore future sustainable design models.
How can digital and physical tools be useful? How can data be extracted and put to use to inform better design and making practices?
Participants will be encouraged to share experience from their own practice as we discuss the current challenges, possible solutions, and how data might play a role in affecting change.
Our contributors will include Veronique AA Lapeyre from Craft Scotland whose Green Crafts Initiative encourages and supports makers to adopt sustainable making practices. Inge Panneels (Creative Informatics), whose craft practice recently interrogated the carbon footprint of a glass art project but found the tools to do so wanting. Diana Sykes from Fife Contemporary, whose 'climate emergency in practice' in October provided a useful precursor to today's workshop. Catriona Patterson from Creative Carbon Scotland (CCS) who works with the arts and cultural sector to embed sustainability and engender culture change. Jon Hillier who set up Cool Farm Tools as a one-stop tool for farmers to keep track of their carbon footprint (soil, water, energy, transport etc), Cécile Levavasseur from Edinburgh Tool Library who uses data to track and share tools for more sustainable making. Karen Ridgewell from Architecture and Design Scotland, whose Material Library at the Lighthouse in Glasgow visualises and aids material choices, and Ricardo Weigend (Edinburgh Napier University), whose research focuses on the Circular Economy for SMEs.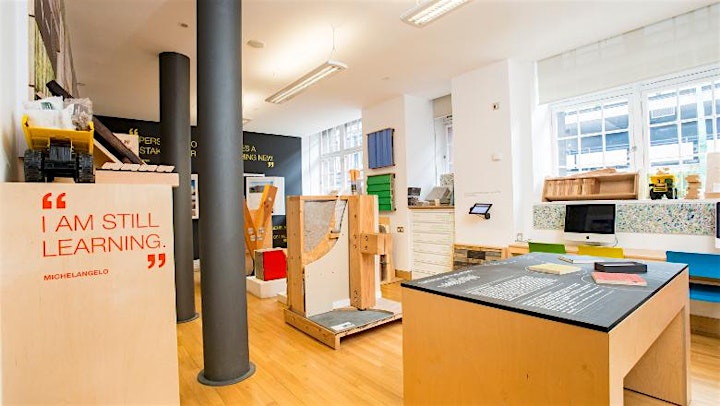 CI Studios
CI Studios are regular, informal events open to anyone working in the creative industries interested in learning more about data-driven technologies. Studios will take place at E11, our dedicated workshop space at Edinburgh Napier University, and in venues across Edinburgh/South East Scotland throughout the year, providing opportunities for creative practitioners to try working and experimenting with data in a friendly, practical environment.
About Creative Informatics
Creative Informatics is a collaboration across the University of Edinburgh, Edinburgh Napier University, Codebase and Creative Edinburgh.
Funded by the Creative Industries Clusters Programme managed by the Arts & Humanities Research Council as part of the Industrial Strategy, with additional support from the Scottish Funding Council. The programme is part of the City Region Deal Data Driven Innovation initiative.
Find out more at https://creativeinformatics.org/
Data Protection
In providing your completed registration response you are giving explicit consent for us to use this data in our programme monitoring and reporting processes. The data is managed confidentially. Your data will be held and used by the Creative Informatics delivery team based at the University of Edinburgh with some data shared with our funders the Arts and Humanities Research Council and the Policy and Evidence Centre based at Nesta. Your data will only be reported in anonymous aggregated forms and will always be processed in accordance with the Data Protection Act 2018 and therefore also in accordance with the General Data Protection Act 2018 and therefore also in accordance with the General Data Protection Regulation (GDPR).