Location
Great North Museum-Hancock Barras Bridge
Hancock Barras Bridge
Newcastle upon Tyne
NE2 4PT
United Kingdom
The Culture, Health and Wellbeing Alliance's first annual conference will be held at the Great North Museum: Hancock on 21 and 22 March 2019
About this event
Please find a full programme here
Ticket sales are now closed.
Speakers and panellists include Dr Neil Churchill, Director for Experience, Participation and Equalities at NHS England, Lord Howarth of Newport, Co-chair of the All-Party Parliamentary Group for Arts, Health and Wellbeing, Dr Errol Francis of Culture&, Liz Ellis of the National Lottery Heritage Fund, Prof Helen Chatterjee of University College London - with performances from Lawnmowers Beat This!, Awekids Collective, TIN Arts and Gateshead Care Home Choir...
The conference focuses on the following themes:
Culture:
What does 'culture' mean to us?
How does health and wellbeing work in the arts, museums and libraries intersect with cultural histories and identities?
How do cultural concerns like food, craft, nature and spirituality fit with this work?
Digital cultures: Artificial Intelligence, Virtual Reality – future culture and future health
How does work with culture, health and wellbeing address social inequalities, and create sustainable social practices?
Practice:
In a time of unprecedented interest in and momentum within the sector, what models of practice might help us grow and thrive?
How can we develop the relationship between practice and research? What role does creative research have in our health and wellbeing?
For accommodation and local transport information for Newcastle, please click on the links below:
Newcastle Parking and Transport Map
Please note this conference will be paper-free and vegetarian in line with our parent charity's environmental policy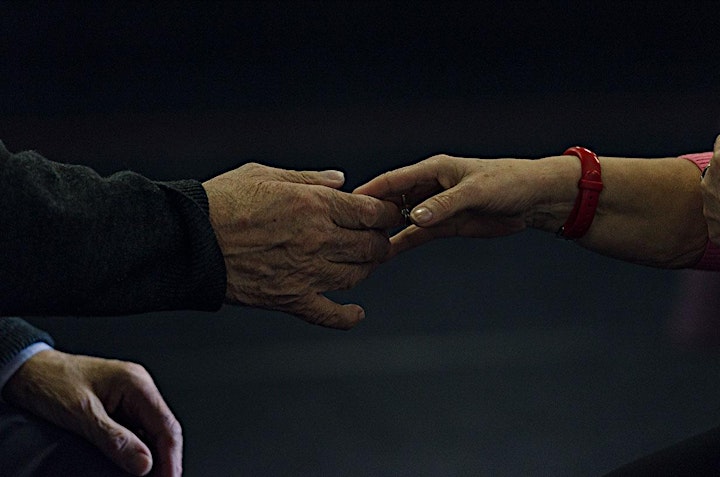 Image credit: Healing Arts Stroke dance project (North Cumbria University Hospitals NHS Trust)