Description
Try your hand at calligraphy or enrich your skills at this ornamental writing workshop led by London-based professional calligrapher and teacher Ivo Grantins.
Join us to explore the history of the centuries-old Slavic script vyaz and use your newfound skills to design a decorative card to take home with you, perfect as a gift for a loved one or a unique piece of home decor.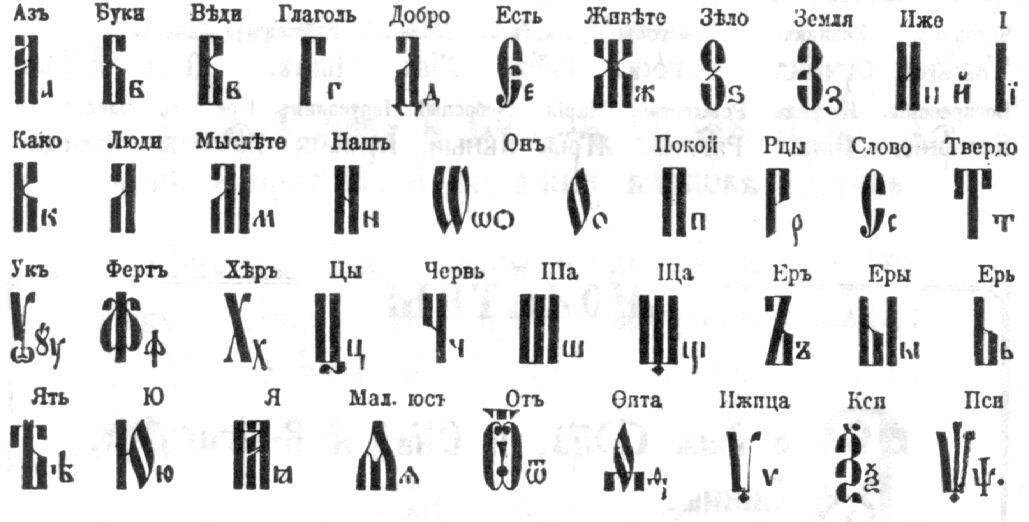 During the workshop you'll learn how to use a broad-edge calligraphy pen, work through some writing exercises, and practice the Cyrillic alphabet. By the end of the workshop, you'll create a unique calligraphic design using a name, phrase or short sentence.
The workshop is suitable for absolute beginners as well as those with some experience in calligraphy. Left and right-handers are welcome.
Included in the price are all writing tools, practice writing sheets, and extra materials, which are yours to keep so you can continue to write beautiful vyaz calligraphy at home.