An online book launch of the memoir 'Dear Tosh', written by Ninette Hartley. Carla Jenkins, writer and colleague, will co-host.
About this event
Join Ninette and Carla as they chat about Ninette's memoir Dear Tosh. They'll talk about the writing process and the journey to publication.
About the book
Graffiti was Tosh's passion, and one slip, while out scouting for a site, cost him his life.For the tenth anniversary of his death, his mother writes him twenty-seven letters; one for each year that he lived. She tells him things she did not have the chance to say when he was alive, talks about his childhood and teenage years, and brings him up to date with what has happened in the family since he left. Going back ten years, reliving the days around the fatal accident, she tells him what that time was like for her. Dear Tosh is a mother's story of love, grief and acceptance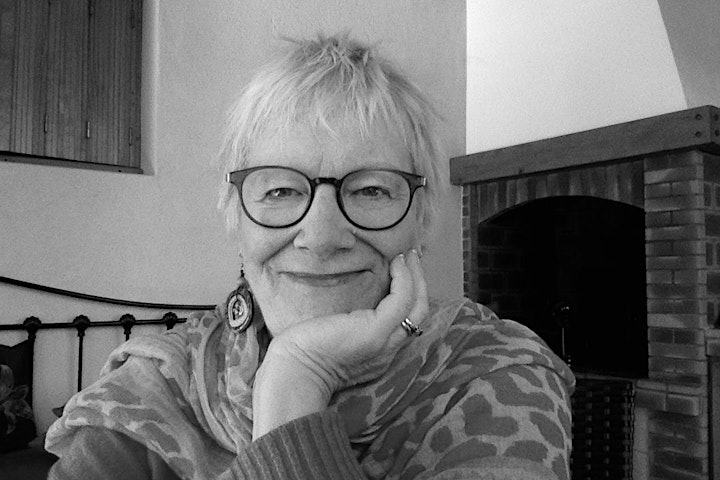 Ninette Hartley is a writer, mother, grandmother, wife and teacher. She has followed many paths – from acting and dancing to magazine publishing, and even driving a pony and trap – but she has always come back to storytelling.Ninette has an MA in creative writing and has been published in three short story collections. In 2015 she was shortlisted for the Fish Publishing Short Memoir Prize, and was longlisted for the Poetry Prize in 2020. She has won or been placed in several flash fiction competitions.After eight years living in rural Italy she moved to the Dorset countryside with her husband, Geoff, and beloved rescue dog, Jpeg. Dear Tosh is her first memoir.