Location
x+why, People's Mission Hall, 20-30 Whitechapel road, London E11EW
20-30 Whitechapel Road
London
E1 1EW
United Kingdom
An in-person evening of discussion on Design for Good. Hear from the ladies using their skills as a force for change.
About this event
Interested in how you can use creativity to make a difference?
Want to use design to solve societal problems but unsure on how start?
Now more than ever designers are recognising the importance of turning their hand to facilitate social change and further culture.
Join us for an in-person evening of discussion and Q&A on Design for Good and hear from the ladies using their skills as a force for change.
We'll be hearing from the speakers on what they do and how they got into design for good, followed by audience Q&A for the remaining 20 minutes.
Tickets will be released on Tuesday 17th of May at 10am.
There are only 30 spots available so be sure to be quick!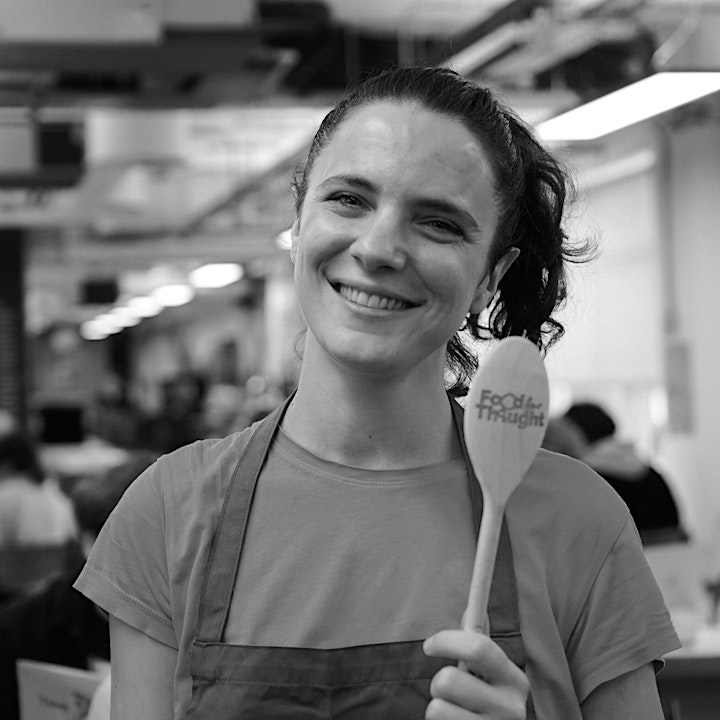 Marcella Tarable, Co-Founder of Food for Thought
Marcella is the co-founder of Food for Thought, a team building and CSR initiative that invites agency folk to use their skills to help a charity or social enterprise, in exchange of a nice lunch. Marcella is also a Freelance Creative and Art Director and has worked in various agencies such as PublicisPoke, Facebook and BMB.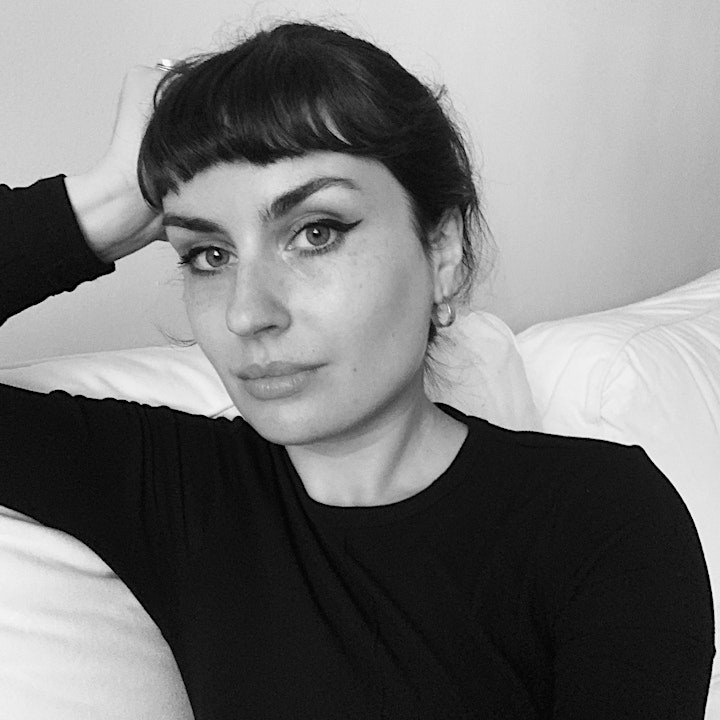 Sadie Devane, Art Director at Nice and Serious
Sadie is an art director at Nice and Serious, a creative agency that partners with charities and brands to make creative work that amplifies social and environmental causes. Nice and Serious work with international brands like IKEA, Unilever, Innocent, and Ben & Jerry's, as well as pioneering charities like Greenpeace, WWF, and Rainforest Alliance.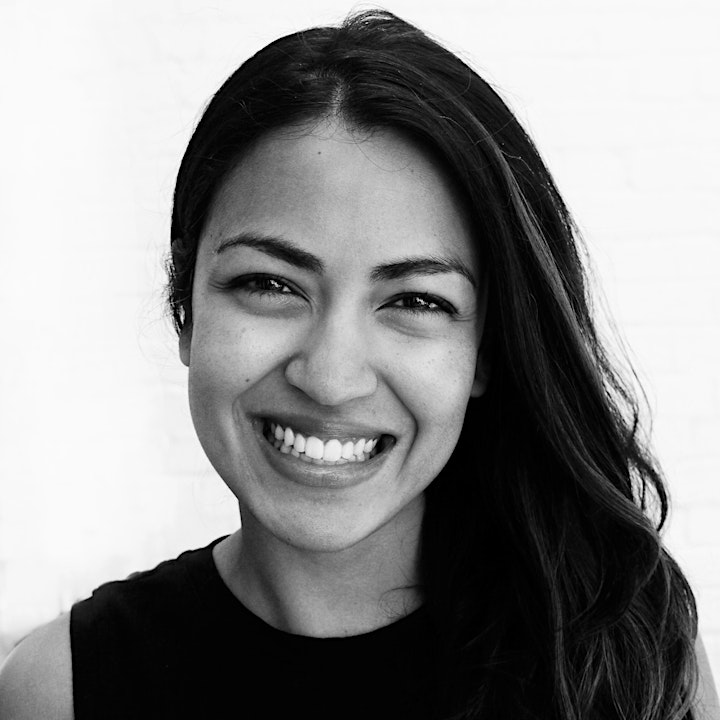 Lara Juriansz, Design Director at Johnson Banks
Lara is the design director at Johnson Banks, a brand consultancy in London that aims to do great work for good people. Working under the creative direction of Michael Johnson, Lara helps guide the team to craft and create brands that make a difference. Working with the arts & culture, education and not-for-profit sectors, Johnson Banks has been lucky enough to work with clients like Duolingo, Brighton Festival, University of Cambridge and most recently Jodrell Bank.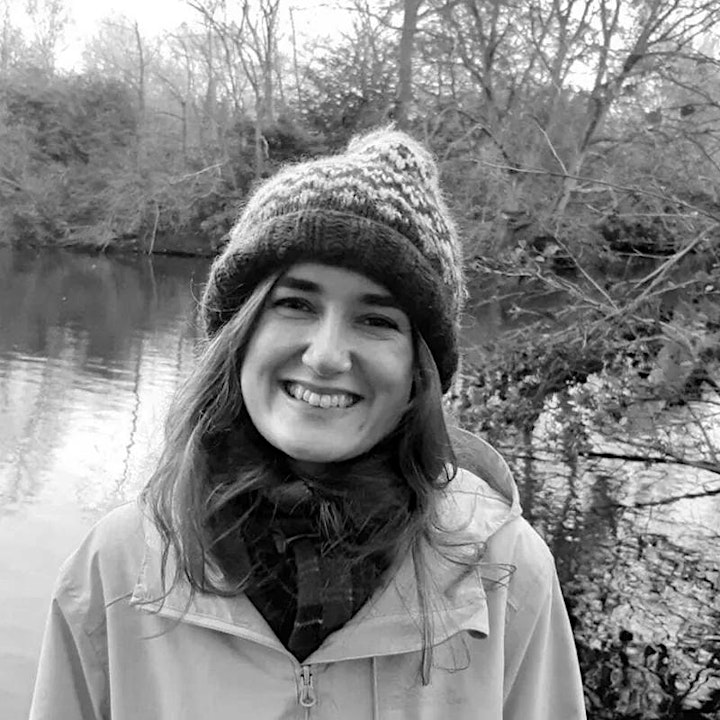 Isabel McLennan, Marketing and Communications Coordinator at B Lab UK
Isabel has been working for B Lab UK for about a year now, as Marketing & Communication Coordinator. Previously, Isabel worked in a start-up sustainable fashion business. Over the past year, she's worked on a range of projects and campaigns - from Best for the World and Boardroom 2030, to B Corp Month 2022 and launching B Lab UK's new website. Isabel is a keen painter in my spare time, and usually have a creative hobby on the go!
We are thrilled to be hosting the Design for Good event at x+why's People's Mission Hall in Whitechapel.
x+why, a certified B Corp, are on a mission to change the way the world works for good through flexible workspaces bringing together like-minded businesses and inspiring them through community.
Drinks will be available for purchase at the event from x+why's honesty bar.
Optional after event drinks at The Culpeper.
We hope to see you there!
The Ladies Wine & Design London team