Property Development Networking the #whiteboxway!
About this event
JANUARY WE ARE IN SUNDERLAND
A fantastic & knowledgeable monthly networking event from White Box Property Solutions has arrived in the North East. In partnership with and hosted by Lewis Blakelock and Paul Million, local Property Developers.
Feedback, discussion, help & interaction between active and aspiring property developers & investors! Come and join our friendly, welcoming property crowd, you will not want to miss out!
Networking done the #whiteboxway! These events will be property development focused, with top tier speakers delivering valuable content (without the sales pitch!) and ample time to actually network and meet people.
YOUR HOSTS
Lewis Blakelock & Paul Million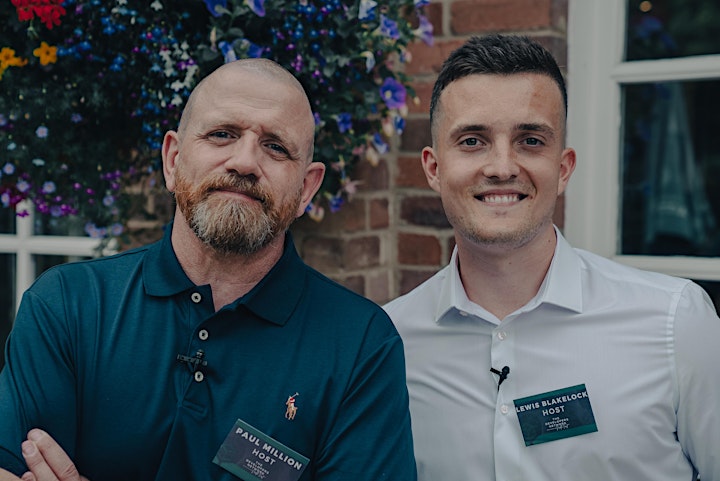 Paul Million has been developing property in Darlington for nearly three decades. His diverse portfolio ranges from 11 unit mini Industrial estates and commercial to residential/supported tenancies, commercial conversions and developments, single let accommodation, professional co-living house shares and serviced apartments. Paul owns a portfolio of 60 Buy to let properties, in addition to 30 properties in 50/50 joint ventures. 135 tenancies in total and rising with a vision to have 300 tenancies by 2024.
Lewis is a Property Developer & Investor currently managing a NE property business consisting of 135 tenancies whilst also building a property development portfolio. Lewis has experience in managing and developing a variety of HMO's, SA's, BTL's and Industrial stock circa £500k turnover PA. Primary focus is land development and new builds. Previous experience managing a KFC Franchise store with 2m annual turnover and a team of 30-40 staff along with a First Class Honours Degree in Entrepreneurial Business Management at Northumbria University with a Level 5 Diploma in Management and Leadership.
OUR GUEST SPEAKER - SIMON FREWIN
Left College at 17 to train to be an electrician.
Spent 4 years training before attempting a career at professional rugby.
Upon return from NZ opened a restaurant.
Started taking property seriously about 5 years ago.
Simon now has a GDV pipeline of 51 units!!
Find out about Simon here: https://simonfrewin.com/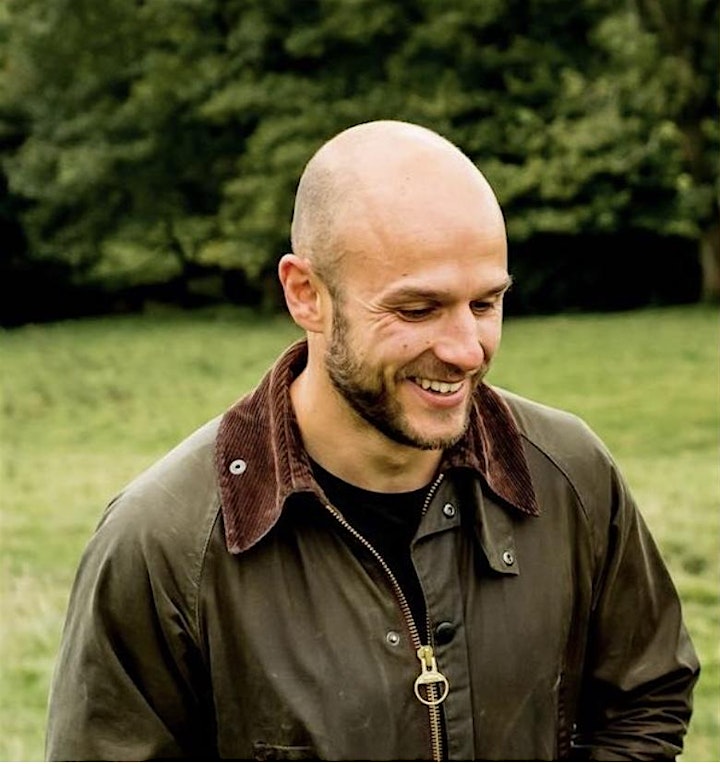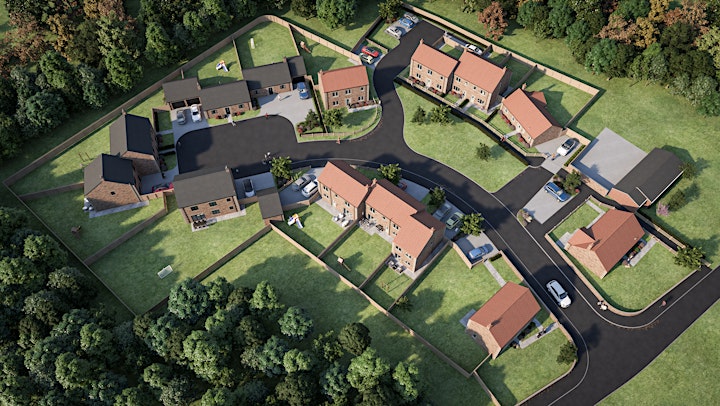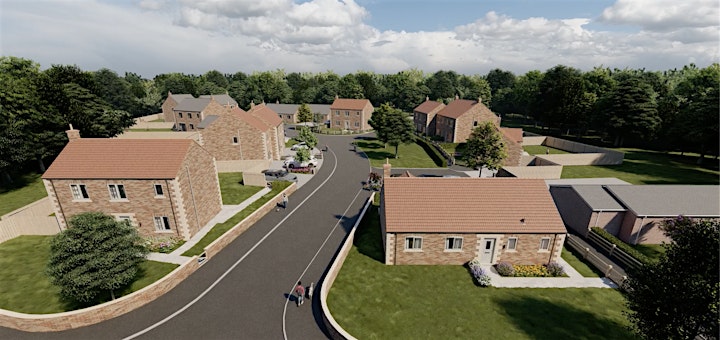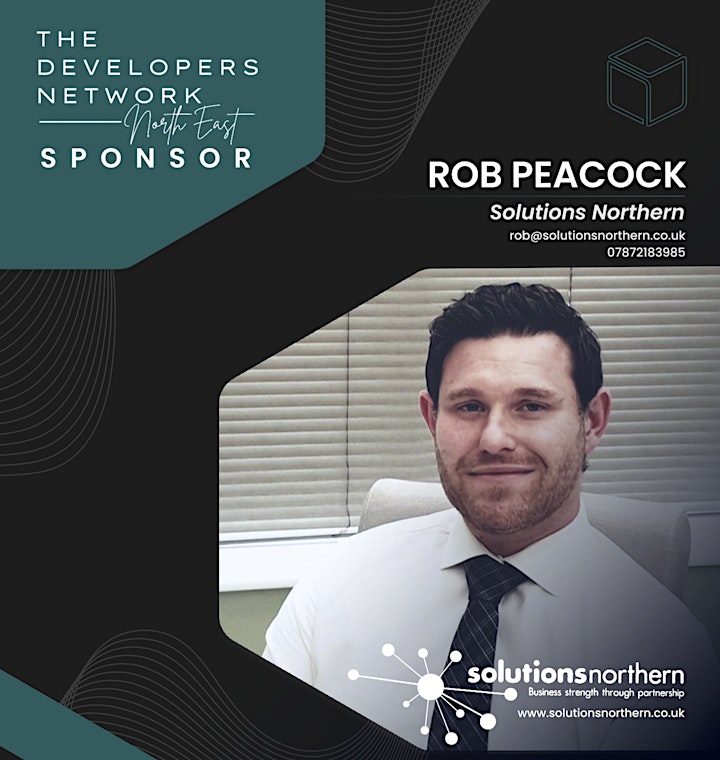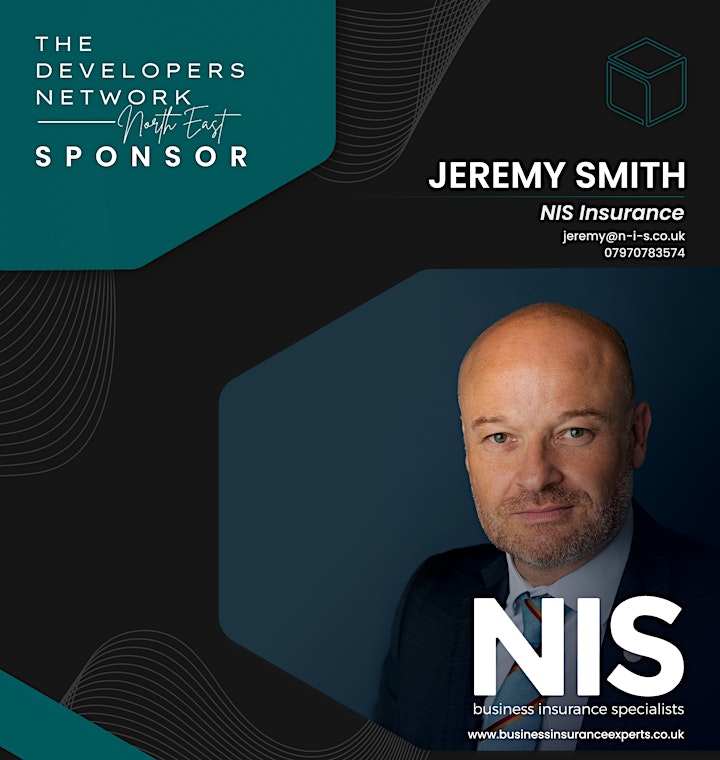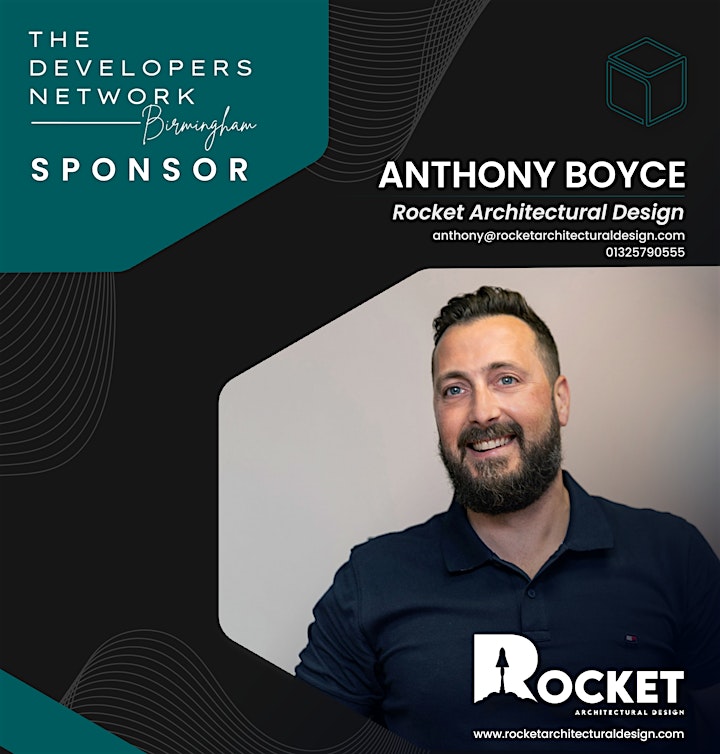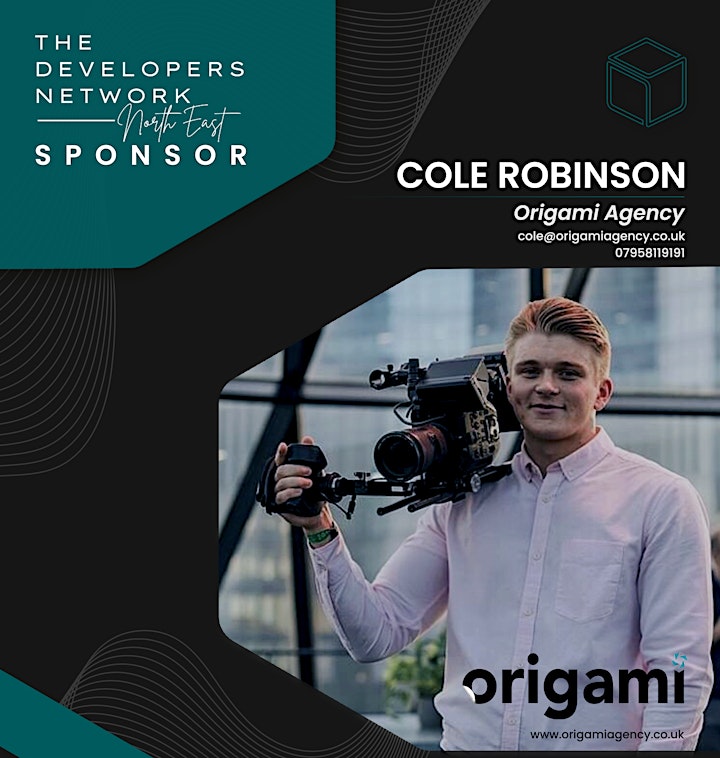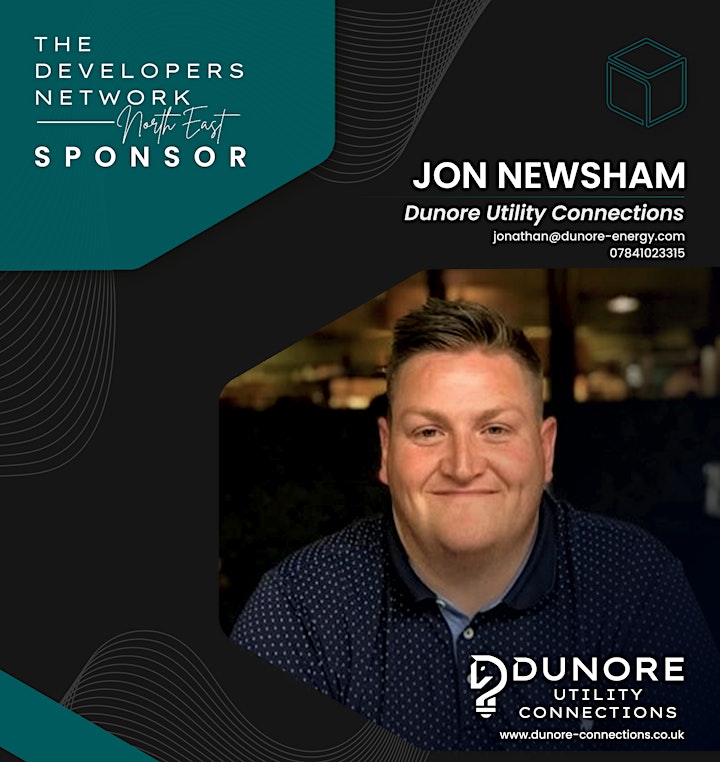 Organiser of Developers Network - North East 2022 Re-Launch (Sunderland)
These events are for those interested in learning more about property development, those new to the sector wanting to be educated by only the best and for experienced property developers looking to expand their network.

They are also for finance providers, finance brokers, architects, builders, tradesmen, land owners, investors, contractors, project managers, lawyers, planning consultants, land sourcers, quantity surveyors, estate agents, accountants & any other professionals involved in the property development sector.

Everyone will feel welcome at these events

There will be NO hard sales pitches

You will hear talks from top tier speakers in the sector

AND

You will have ample time for actual networking and meeting people!

We are working in partnership with some fantastic hosts! They have many years experience in property and developments & will ensure you have a fantastic and memorable evening (for all the right reasons!)