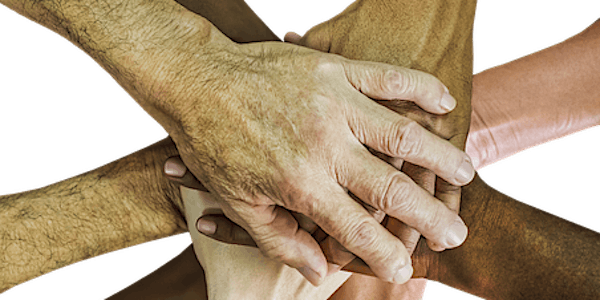 Devon Community Action Day: New Knowledge, New Networks, New Skills!
Location
Exeter Community Centre
17 Saint Davids Hill
Exeter
EX4 3RG
United Kingdom
Description
For everyone interested in community action, whether you're starting a new initiative looking to join a group near you, or strengthen your existing project. This free, hands on, event features many inspiring projects and organisations supporting community action across Devon and will cover fundraising, transfering assets from councils to communities, how to collect and use evidence to build community, Asset Based Community Development (ABCD), legal structures and much more!
Final Programme for the Day!
10.00-10.15 Registration, workshop selection, tea and biscuits
10.15-10.30 - Introducing the day and who's in the room
10.35-11.35 - First Workshop session choose between:-
1. How data can enable change -

The Community Partnership: Exeter City Futures, University of Exeter and Exeter City Council, will share how they are working with communities to gather and use data to enable change.
2. Building Community is as easy as ABCD – Asset Based Community Development – examples from Torbay – Torbay Develop Trust
11.45 – 12.45 - Second Workshop session choose between:-
3. Monitoring & Evaluation Made Easy and Fun! – Eden Project
4. Traansferring Assets to Communities – Exeter Community Forum & Exeter City Council
"How can councils and communities collaborate to make the most of buildings and land?"
12.45- 13.30 Lunch & networking
13.30 – 14.30 - Third Workshop session choose between:-
5. Community Crowd Funding – Exeter City Futures
6. Legal structures and funding for community groups – Duncan Wood (V S Solutions)
14.30pm – 15.00 - Feedback, Follow-up and next steps
What will you take away to share with your community what help do you need with this?