Find out more about Accessibility and Mental Health in the digital space.
About this event
The Digital Education Office are delighted to host Adam Tweed, Service Development Manager (Education) with AbilityNet.
Ad am will be talking about his lived experience of Mental Illness and how it influences the way he accesses digital content. You will hear his professional insights into supporting disabled learners to access digital platforms and content.
Come and learn about potential pitfalls when creating content with easy to understand and implement advice on creating accessible content for all audiences.
About Adam
Hi, I'm Adam Tweed, Service Development Manager at AbilityNet and a former Needs Assessor. I studied Film Studies at University, then Psychology and a subsequent career in IT Support in both industry and education has given me wide ranging understanding of technology and education in the context of mental health. Despite being a self-described manic-depressive, I had always seen mental health problems from the perspective of an observer until life events forced a recognition that I needed to focus more attention on managing my own.
In my presentation I will share my personal and professional experience of how technology can impact mental health in both positive and negative ways; how developments in technology may assist us with managing our increasing workloads and stress, helping us with focus and time-management as well as the potential to offer somewhere to turn when we think there may be no other options available. I will also explain how badly designed online content and course formats can exacerbate these conditions leading to students reaching a crisis point and withdrawing or worse. I will provide examples and ideas to ensure the student digital experience at your institution considers mental health conditions such as anxiety and depression and provides options to allow students to engage and participate in a supportive and inclusive environment.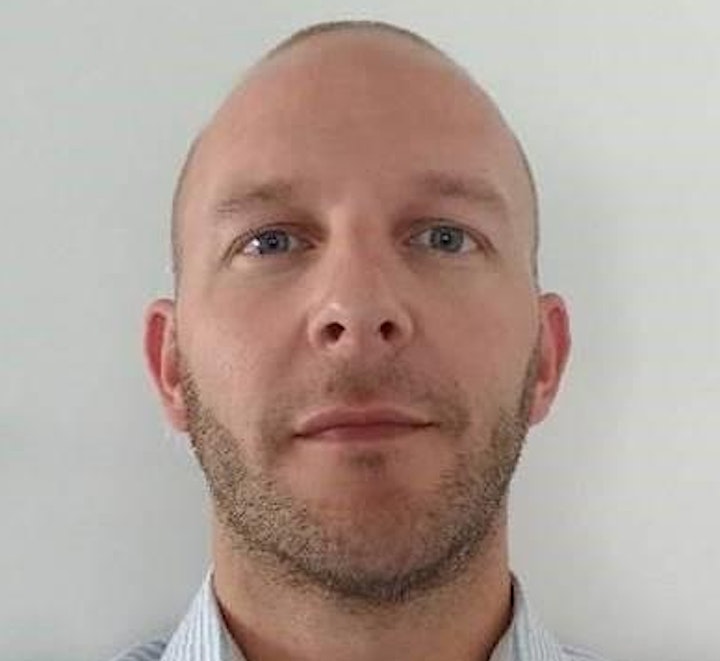 This is the second in a series of sessions facilitated by AbilityNet for the Digital Education Office.