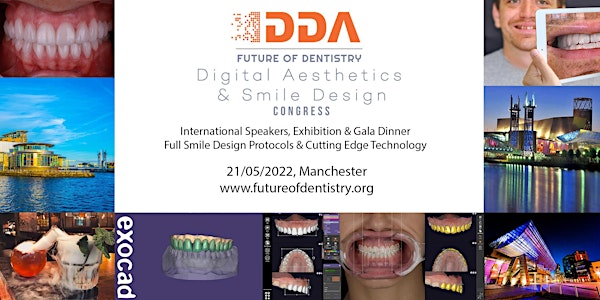 Digital Aesthetics & Smile Design Congress - 21/05/22 - Manchester, UK
Event Information
Location
Pier Eight, The Lowry.
8 The Quays
Salford
M50 3AZ
United Kingdom
International Speakers. Minimally Aesthetic Smile Design Protocols. Digital Technology. Exhibition Hands On Activities Plus Gala Dinner
About this event
The IDDA Future of Dentistry;
Digital Aesthetics & Smile Design Congress
Saturday 21st May 2022
DIGITAL Aesthetics
MINIMALLY Invasive Protocols
SMILE Design Hands On
CUTTING EDGE Technology to improve patient care
Three Parts – PLAN, DESIGN, TEST DRIVE!
Morning Session
08:30 – 09:00
Arrival and welcome drink
09:00 – Introduction
PART 1: PLAN
09:30 – Quintus VAN TONDER & Adam NULTY –
Aesthetic Smile Design – Planning Protocols & Digital Consent
10:00 – Leonard EMDIN
3D Scanning – Intra Oral & 3D Facial Anatomy Data Recording & Merging
10:45 – EXHIBITION BREAK
11:30 – Martina HODGSON –
Planning Pre Restorative Alignment
PART 2: DESIGN
12:00 – Waldo NOSTI
2D & 3D Smile Design Principles with ExoCAD Smile Creator
12:45 – INTRODUCTION TO LIVE DEMO & HANDS ON –
Smile Creator with ExoCAD, Model Creator & 3D Printing with ExoCAD
Lunch
13:00 – 14:00 – Lunch with Views Across Salford Quays
Afternoon Session – PART 2 Continued…
14:00 – LIVE DEMO & HANDS ON –
Smile Creator with ExoCAD, Model Creator & 3D Printing with ExoCAD
PART 3: TEST DRIVE
14:30 – Alison Simpson –
The Virtual Test Drive – 3D Printed Mockups & The Importance of Alignment
15:00 – EXHIBITION BREAK
16:00 – LIVE DEMO –
Test Drive Placement & Patient Communication through Videography
16:30 – Riaz YAR
Virtual Articulation & CAD Integration In House OR Indirect
19:00 GALA DINNER
22:00 – The Alchemist After Party & Cocktails
WHAT YOU WILL COVER
​At the end of the course, the dental professional will be able to:
– USE DENTAL PHOTOGRAPHY for 2D AND 3D Facial Analysis
– Use 2D & 3D Smile Simulations to engage and consent patients
– TREATMENT PLAN in 2D and 3D with 3D Printed mockups to allow better patient consent using a wide range of tooth libraries in EXOCAD SMILE CREATOR
– Create 3D Printed Mockups for Injection Moulding Composite Stents
– Place SMILE TEST DRIVES to trial a smile
– Use technology to provide VIRTUAL ARTICULATION AND DYNAMIC MOVEMENTS.
– Provide more effective IN HOUSE or TECHNICIAN led communication.
Virtual & Augmented Reality, The Latest 3D Printng Technology, Intra-oral Scanners and CAD/CAM technology is incredible. But watching the best international speakers using this technology to provide excellent results with patient cases wont help you in practice unless you are shown how.
We at the IDDA realise that there is an abundance of events, conferences and learning opportunities but Dentists and Technicians want something more.
We have designed the next conference as something special, something unique and this smaller Congress will be focused on digital aesthetics and smile design.
Learn techniques and smile design workflows, both simple and complex that will make our daily lives easier and make the work we provide for our patients better, more predictable and more accurate - which is the entire point of Digital Dentistry.
We have chosen PIER EIGHT, The Lowry, with views across Salford Quays, Manchester, to celebrate and enjoy this day in style with you at our side.
The evening will be another fabulous Gala Dinner that the IDDA is known to provide.
EXTREMELY LIMITED IN SPACE;
TO KEEP THIS EVENT VIP AND TRULY PRACTICALLY FOCUSED THIS CONGRESS IS LIMITED TO 75 TICKETS MAX. MAKE SURE YOU BOOK EARLY OR YOU WILL MISS OUT!
Refund Policy;
Unfortunately we are unable to accept or provide refunds for tickets booked where the buyer changes their mind due to all profits going to charity and ticket allocations affecting organisation of the event.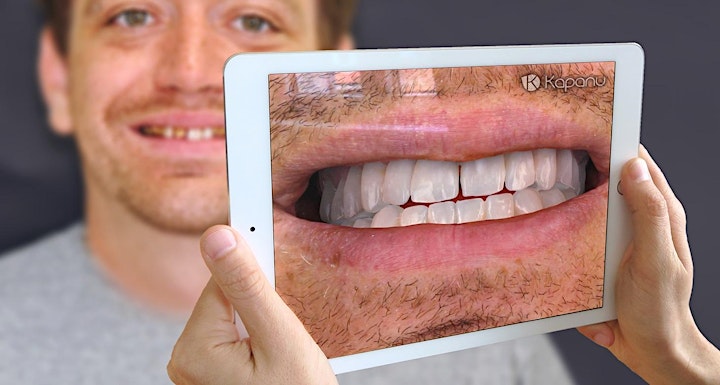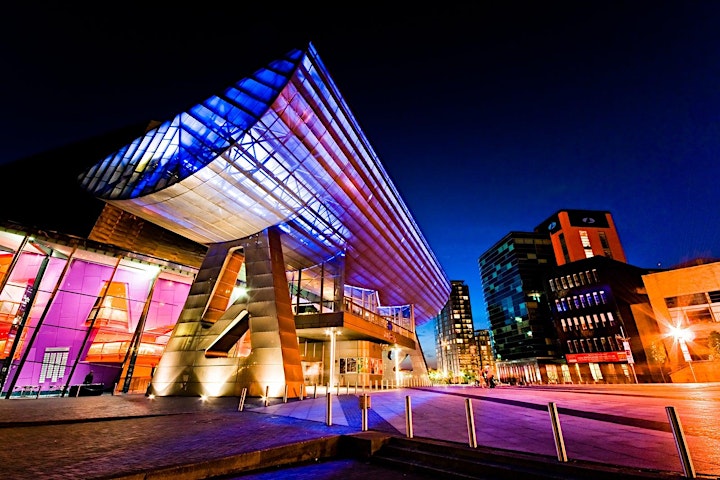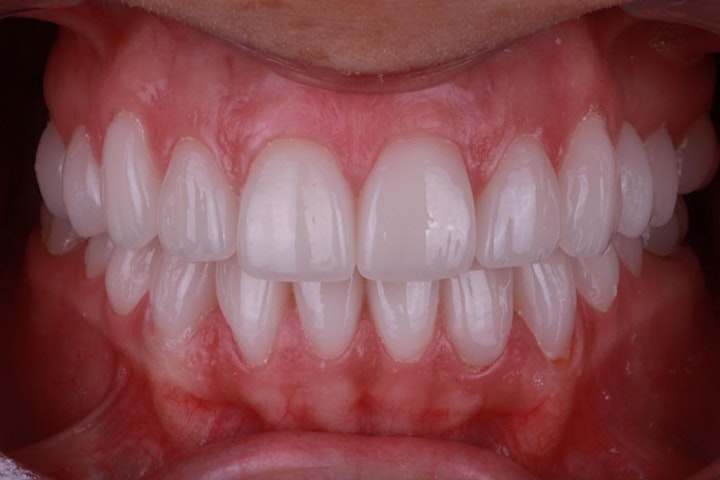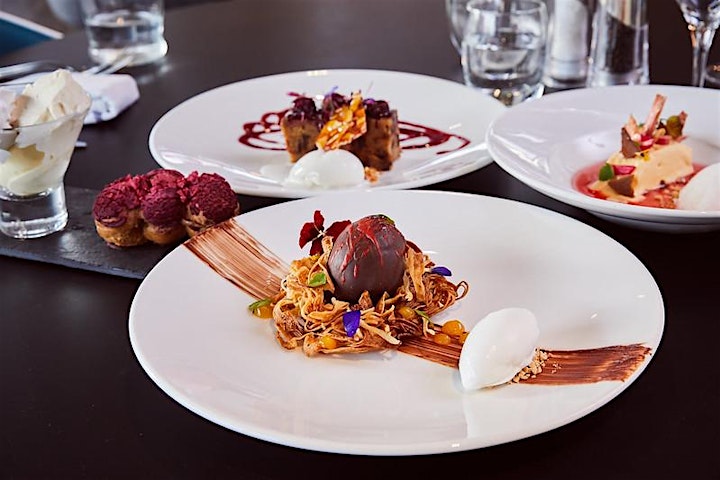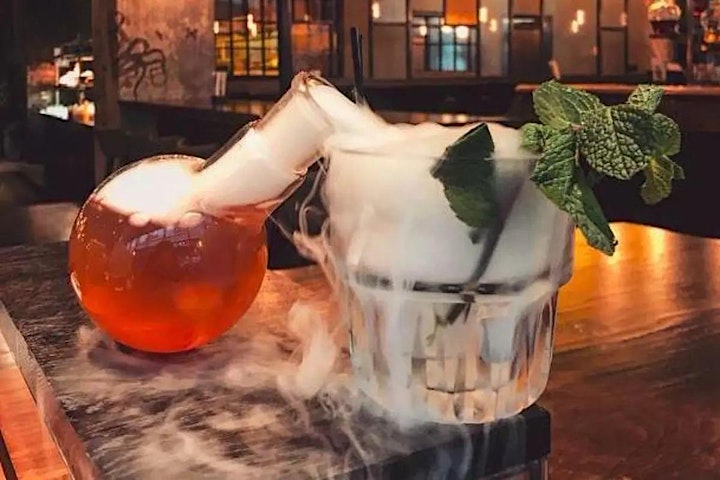 Date and time
Location
Pier Eight, The Lowry.
8 The Quays
Salford
M50 3AZ
United Kingdom
Refund policy