A free one-hour webinar on how to use analytics to improve your website performance.
About this Event
Your website is central to your marketing efforts. As such, you invest time and money in it, with the hope that it will effectively communicate who you are and what you do, and provide value to your audience or customers. But as with almost all marketing activities, ensuring your website is 'successful' in achieving your business aims is an ongoing process. HdK's webinar aims to teach you to measure how successful your website really is and use key analytics to optimise its performance.
During this free one-hour Zoom webinar on Wednesday 10 February at 10:30am UK time with HdK, you will learn:
How to measure your website's performance
Understanding where your audiences are coming from
How to monitor the success of your marketing campaigns with Google Analytics
Throughout the webinar, we will be welcoming questions from participants to ensure you are able to get the best possible information for you and your brand. We will also include a dedicated Q&A session at the end of the webinar.
Registration is required for this webinar. You can register using the below link:
https://us02web.zoom.us/meeting/register/tZcrduivqz0uHNBdehYVi6GCp3vbwBrcWgmO
After registering, you will receive a confirmation email containing information about joining the meeting.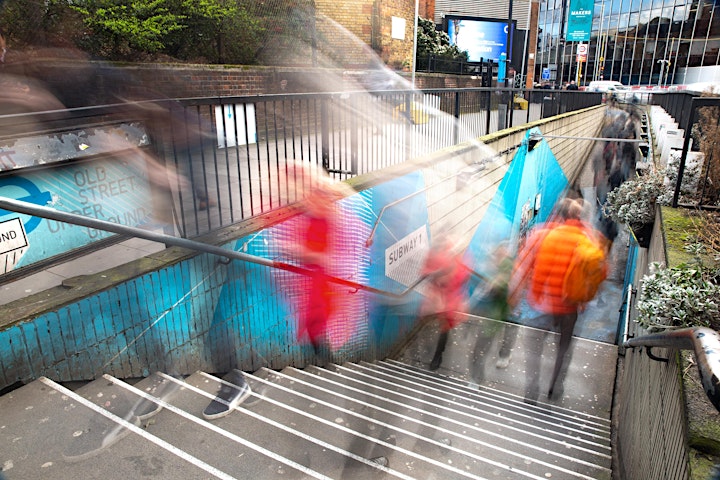 About HdK Associates:
We help people telling great stories build lifelong audiences online.
HdK bring together 15 years of experience helping organisations across the UK, Europe and the US showcase their work. Our team of digital specialists includes web designers, social media managers, programmers, animators and film-makers to offer solutions in all aspects of digital marketing.
You can read more about our work at wearehdk.com.

Learn more:
If you're interested in learning more about digital marketing, you can also check out two of our recent webinars - recordings of the session are linked below.