Description
Discover how the Heroic Entrepreneurs mastermind group can massively increase your business success, enable you to make a massive difference and create the wealth that you deserve with an 80% discount trial visit.
Building a successful business on YOUR OWN will be much harder, take far longer and use all your resources far more quickly than you can ever imagine.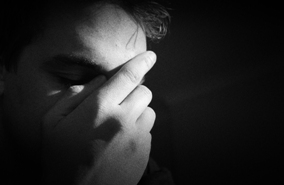 Instead, the wise entrepreneur understands that being a member of a peer mentoring group of like-minded entrepreneurs that come together on a regular basis to help and inspire each other, enables them to build a successful business more easily, more quickly and more cheaply.
Richard Branson believes
"In fact, the difference between a budding entrepreneur who merely shows promise and one who is already enjoying some success often comes down to mentoring. Good advice can be just as crucial as funding in the early stages of an enterprise."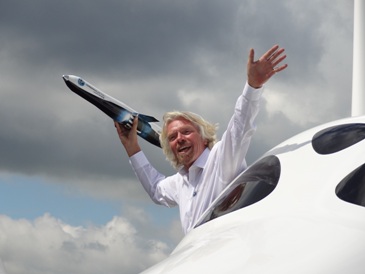 If you are serious about growing your business quickly and are currently turning over less than £500,000 per annum, this is your opportunity to experience the power of the High Fliers peer mentoring group for Startup Founders for yourself and decide if you would like to become a full member.
These groups are facilitated by James Shoemark who has personally coached over 5,000 people since 1985, has been running business mastermind groups since 2010 and is currently building his sixth startup Inverlife.com
The ticket above gives you a 80% discount on the normal price.
Meeting Agenda
9:00 Networking
9:30 Good News - members share their recent achievements
10 Mastermind Hot Seat - get help on a challenge you are facing
11:45 Make great decisions - based on your new insights and ideas
12:00 Close and Lunch for those so inclined
All participants sign a non-disclosure agreement so you can take a deep dive into the groups collective experience, knowledge and the 'Third Mind' to help you make the best possible decisions possible for your enterprise.
The groups objectives are to:
Inspire, encourage and support your success

Save your time, energy and money by benefitting from other's experiences

Multiply your profitability by 300% or 400%

Motivate you to achieve more goals via accountability

Reduce your risk of being one of the 95% of startups that fail
"No individual has sufficient experience, education, native ability, and knowledge to insure the accumulation of a great fortune, without the cooperation of other people. Every plan you adopt, in your endeavour to accumulate wealth, should be the joint creation of yourself and every other member of your "Mastermind" group"
Think and Grow Rich (1937), Dr Napoleon Hill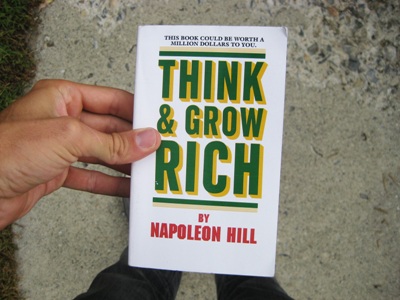 Membership starts at £20/month and gives you the following bonuses:
1 - Napoleon Hill's famous Think and Grow Rich
2 - 1:1 Coaching to identify your priorities and set goals
3 - Online Community to keep your momentum going
4 - Startup tools to exponentially grow your startup
5 - Support in applying for 50% Match Funding
6 - Quarterly Reviews to measure your progress
7 - Support inperfecting your pitch

TOTAL BONUS VALUE = £2,610
Check out my short video here:
Check out the blog here http://heroicentrepreneurs.com/blog/
This event is kindly sponsored by the wonderful Holiday Inn City West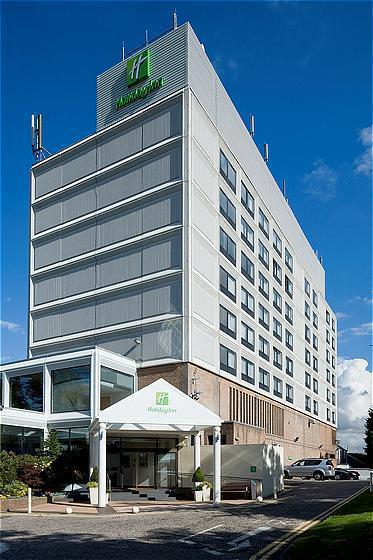 107 Queensferry Road, Edinburgh, EH4 3HL
Organiser of Discover how a Mastermind Group can Massively Increase Your Business Success
My mission is to find and empower ambitous and talented Entrepreneurs who can make a positive difference in the world, whether large or small.
The purpose of these regular mastermind or peer mentoring groups is to bring like-minded Entrepreneurs together to inspire and celebrate each others success.
Grab one of the few 80% Discount Guest Tickets for one of the Mastermind meetings below and discover how it can enable your success!
James Shoemark has been running mastermind groups in Edinburgh since 2010 and has enabled many Entrepreneurs and Business Owners to achieve amazing things. James has coached over 5,000 people since 1985 and is currently CEO at his seventh startup The Startup Race.
https://thestartuprace.com/