Description
Description
Unearthing the materials behind the making
At the core of any making process, materials define the limitations of design, raise questions around social and ethical manufacturing processes and create the primary interface between us and our experienced world. In the second part of this series, Makerversity explores Fantastic Plastic and takes a closer look at how innovations in materials and processes is disrupting what we make and how.
Over the last ten years we have produced more plastic than during the whole of the last century. Plastics are one of the most commonly used materials at Makerversity, due to their versatility, affordability and durability. Yet according to Greenpeace 40% of plastics in Europe is used only once before ending up in landfill. In this series we seek out designers and makers who are deconstructing plastics and using them in new innovative ways.
Speakers :
Maria Arceo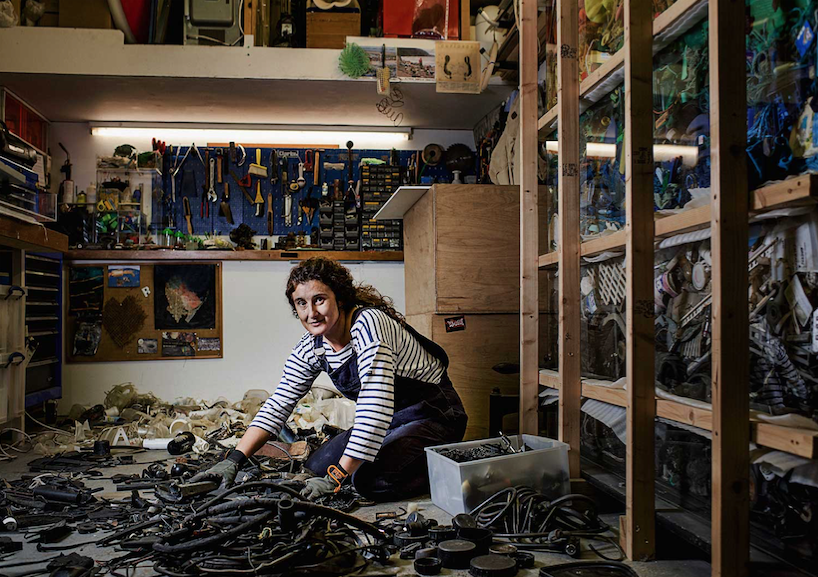 photo by Matthew Joseph, 2016.
Arceo's talk will be focused around the origin of her current art installation 'Future Dust' - the outcome of a one-year long art project entitled 'Thames Plastic & the exploration of future dust', a collaborative art project with the aim to creatively inform and scientifically challenge our understanding of the widespread dispersion of plastic debris entering fluvial and marine water environments.
Maria Arceo is permanently based in London, this Spanish artist uses installation, sculpture, photography, and film, to explore close interactions between human manipulation of the natural world and nature's response to these interferences. Arceo's work builds on her deep-rooted fascination for both, archaeology and oceanography. Her passion for water led her to seek human footprints on all kinds of aquatic environments. Beachcombing and mudlarking the river for links to past and future has led her to a new found obsession with the long-term impacts of plastic debris entering the city's most immediate water environments: the Thames.
---
Rodrigo García González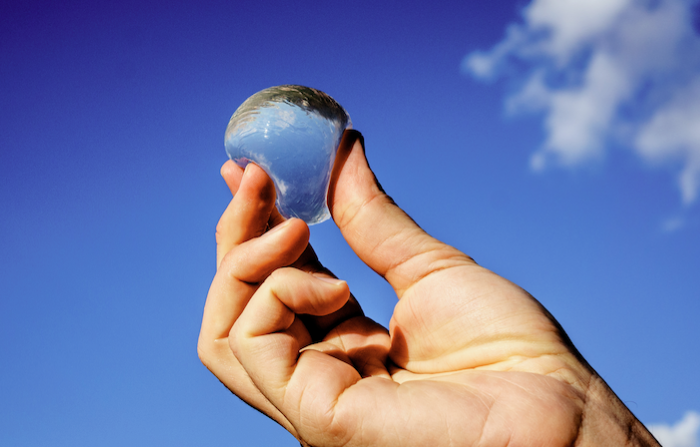 Rodrigo will be talking about his new initiative: Skipping Rocks Lab. A sustainable packaging start-up based in London. The company is pioneering the use of natural materials such as alginate, an extract from brown seaweed, to create materials with low environmental impact. The company's first product Ooho!, the edible water bottle, has received great media attention and consumer interest.

Rodrigo is an inventor, designer, architect and Engineer. He has a Masters of Architecture with Honours from the Polytechnic University of Madrid, as well as postgraduate qualifications from the Centre for Environmental Planning and Technology University, Imperial College London, the Royal College of Art among others. He has been awarded with the National Dyson Design Award, the British-Spanish Society-Telefonica Award, and won 3 times the GAUDI European Competition on Sustainable Architecture.
---
Andrew Merrit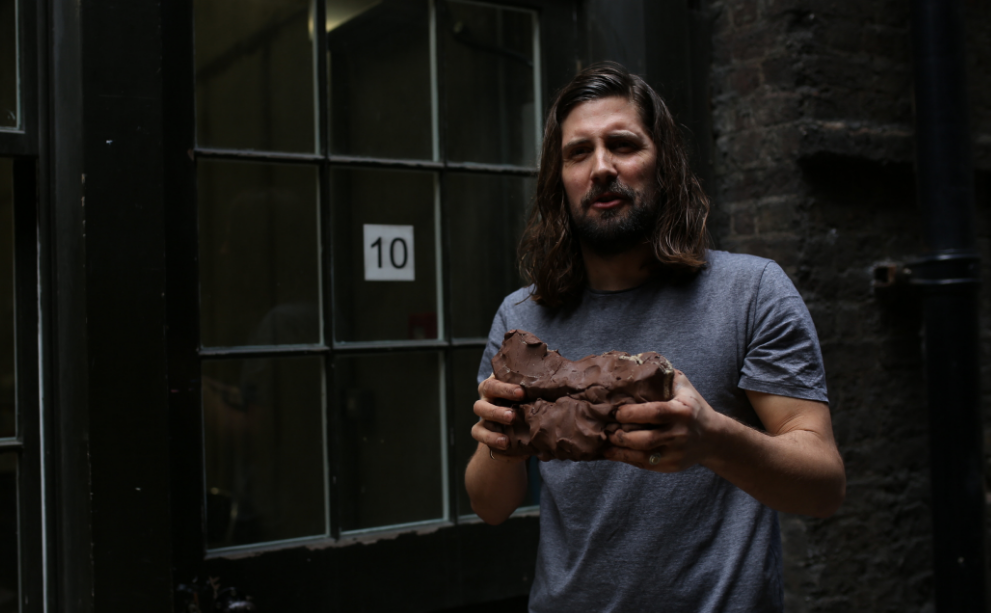 Andy will talk about his collection of plastic found on the streets around the world that he believes will one day be viewed as precious objects. These abstract forms now hold unknown functions and have instead become ornaments. Alongside this and on the back of researching the Anthropocene for some recent Something & Son projects he will talk about a more recent collection of plastics found of the beach that are manmade materials but formed by nature.
Andrew Merrit is co-founder of Something and Son a collaborative and activist led collective working across art, design and architecture creating diverse work that is socially and environmentally driven.
---
Talk host: Hannah Ellis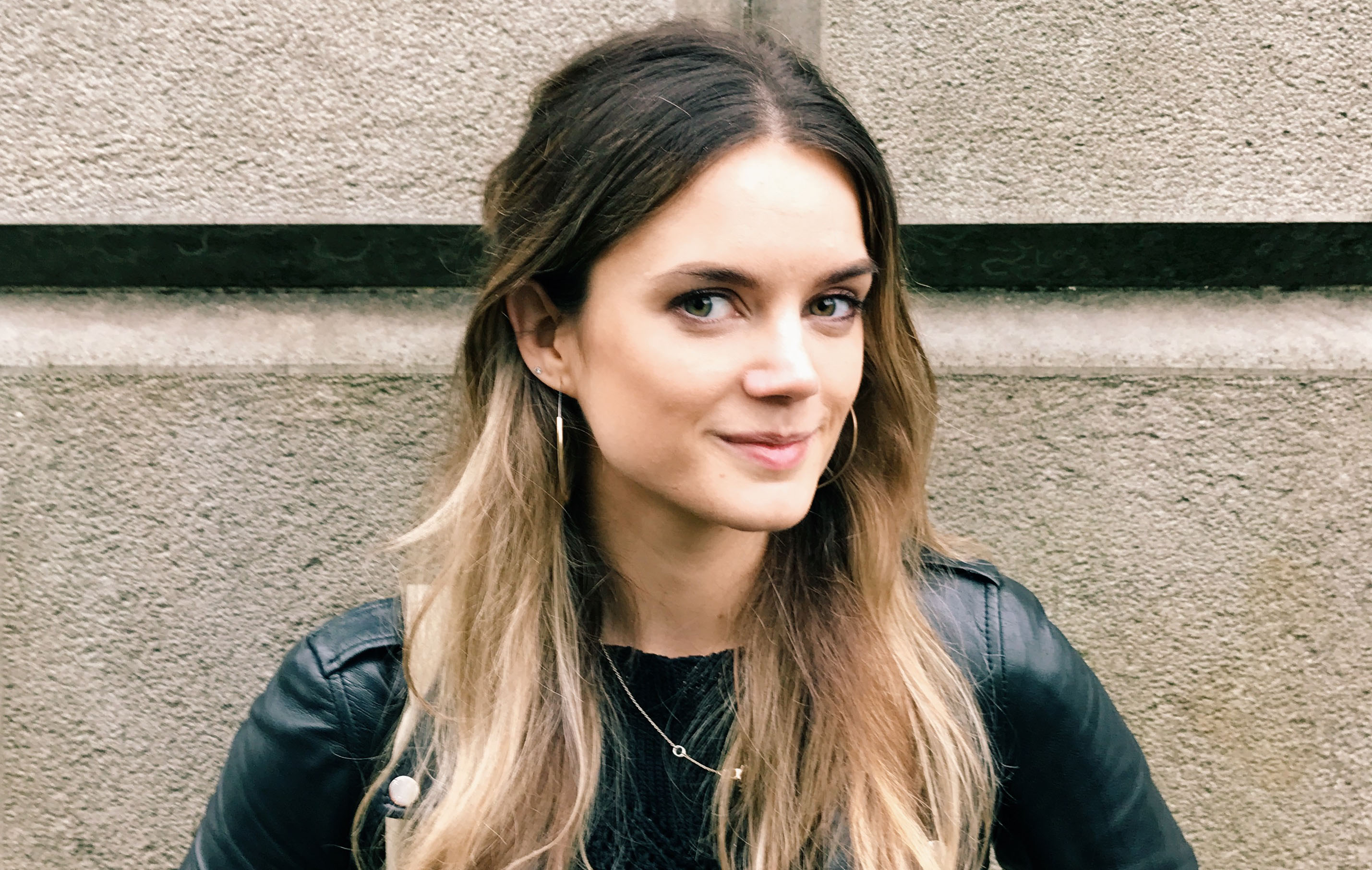 Hannah Ellis is a designer, writer and educator based in London. Since graduating from the Royal College of Art in 2016, the focus of her work has been on criticality, it's necessity within the design industry, and it manifests itself in creative practice. Her work explores this in relation to both formal and informal education spaces – lectures, workshops, as well as publication and editorial design or written essays – and her writing has been published in international design magazines including Eye and Creative Review.
---
Talk Details:
Doors open : 6:30
Talk starts : 19:00
Q&A / Networking : 20:00
Doors close : 20:30
This workshop is part of our Material Explorations Series. See all events in this series here.
#LDF17