Description
Drawing on a lifetime's experience and practice as a designer, artist and business innovator, Alan Moore will show you how to design and build businesses that are more relevant and needed in the world we all live in today. That build legacy, that go beyond sustainability, where the best people want to work for you, and, want to stay.

Together with Alan you can explore how to create a purpose-based regenerative-focused business, making beauty a key driver to long-term growth, profitability, and business development.
This workshop is for any organisation or company wanting to stay relevant tomorrow – and beyond. You'll understand why you need to measure your business success in terms of beauty and how you can transform your organisation and foster beauty both within your company culture and business processes.
Take aways:
Knowledge about the inviolable business case for beauty

The practice of leadership as generosity

The benefits of purpose connected to financial performance


Ideas on how to build a beautiful business – end to end

Insight into how supply chains can be beautiful too

An understanding of why beauty is the ultimate metric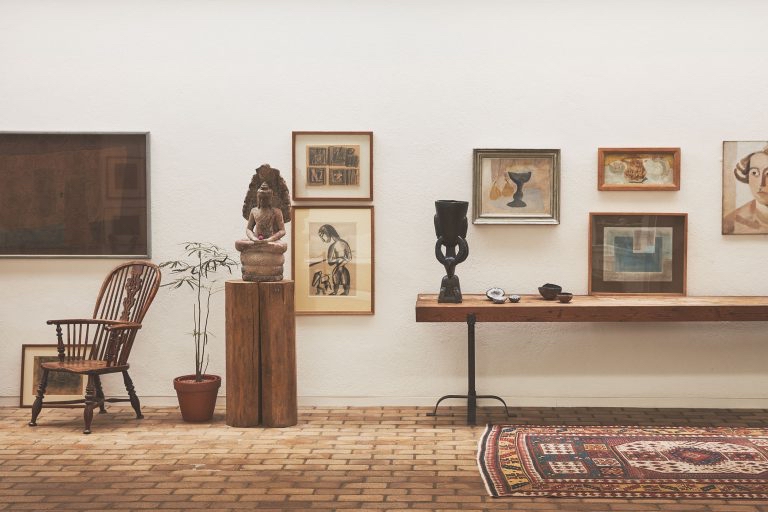 Location
Held in the beautiful and relaxed surroundings of Kettle's Yard whose founder, Jim Ede, developed the house and its galleries to become a 'way of life' that perfectly demonstrates his practice of enduring beauty.
Perfect for
You and / or your business, needs to improve, innovate, change.

You are looking for an optimistic, engaging, envisioned way towards transformation.

You want to engage your team and you are looking for inspiration through a new lens and approach.

You know purpose driven people / companies are more successful and you'd like support with how to really activate that purpose.

You understand transformation in your business can only start with personal transformation. How do you do that and then how do you engage others on that journey?