About this Event
The Salford Community for Excellence in Teaching and Learning presents a day of celebration of learning and teaching research and scholarship at the university. The event will promote community building and exchange of good practice for those engaged in higher education research and scholarship.
Join us for lunch 12noon - 1pm, followed by
1.00 – 3.00 pm Doing things differently in the classroom: Innovative Pedagogic Practices and Developing Research : Presentations to illustrate innovative pedagogic practice within Salford programmes with links to key aspects of educational research, plus reflective questions to allow discussion and sharing of best practice.
Presentations to include:
ICZ related pedagogy (industry linked teaching)
Story-telling in the Curriculum (Erinma Ochu, Science Communication & Future Media)
'Docs Without Rules': Changing Assessment Practices (Lyndon Saunders, School of Arts and Media)
Innovative Educational practice: evaluation and impact (Jackie Leigh, School of Health and Society)
3.00 to 3.30 pm Tea / coffee break (30 minutes)
3.30 – 4.30 pm Plenary Speaker: Dr Rachel Forsyth, Manchester Metropolitan University
Title: Scholarship of teaching and learning, communities of practice, and academic career development: the virtuous circle?
Abstract : Career development which is genuinely focused on teaching in higher education is beginning to be talked about more seriously. Whilst career development linked to research is well understood, identifying respectable outputs in the area of teaching can be much more challenging. Creating a shared understanding of effective criteria is essential so that individuals can plan their own career development, and so that mentors and line managers can support them. In this presentation, we will explore the ways in which you could use the emergent learning and teaching excellence community to create a virtuous circle of support for career development and evidence-based enhancement of practice.
Bio: Dr Rachel Forsyth is Head of the University Teaching Academy at Manchester Metropolitan University and is a Principal Fellow of the Higher Education Academy. Her research interests centre on widening participation, curriculum design and assessment management.
4.30 Conference closing remarks and close of day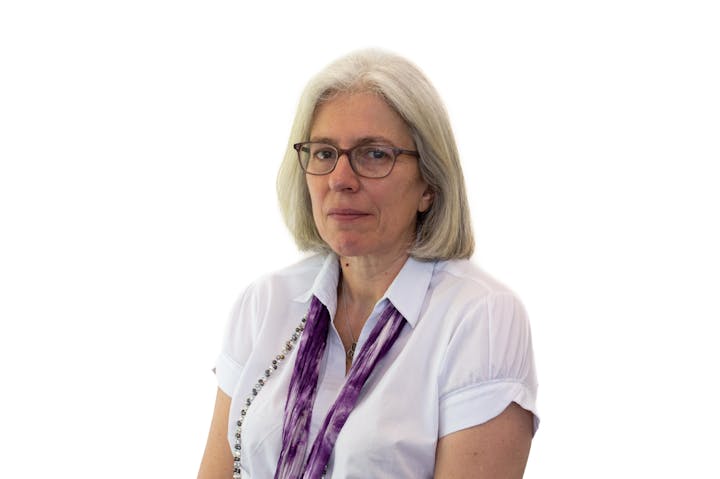 GDPR Statement for the Festival of Research
Data Protection: By registering for this event with The University of Salford's Festival of Research you will be giving us permission to process data about you. We do this in order to carry out the administration of the event; that is we only collect, store, use and disclose the data for any purposes connected with your enquiry, booking and possible future events.
Photography Disclaimer: During this event we may take photographs or film activities for use in future Festival of Research or University of Salford publicity materials. If you wish NOT to be photographed during this event then please advise us accordingly ahead of the event by contacting us by email: festivalofresearch@salford.ac.uk or speak to a member of the organising team at the event - they can be identified by wearing a Festival of Research 'happy to help' badge.